Port of Karumba Dredging Underway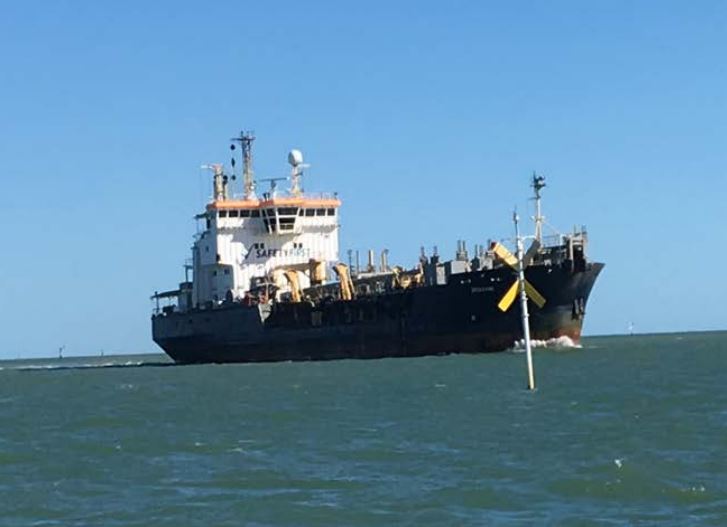 New Century Resources said in their latest release that an annual dredging work at the Port of Karumba on the Gulf of Carpentaria has recommenced – as part of the scheduled operational restart of the Century zinc mine in northern Queensland.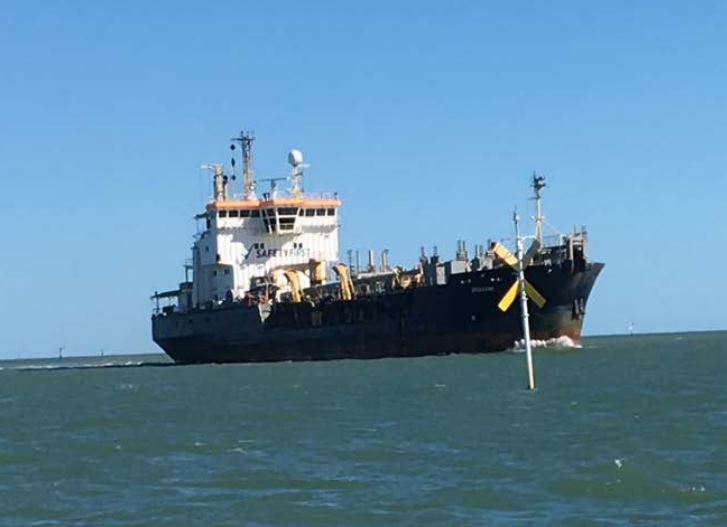 Dredging to a depth of 3.2m provides for ongoing transhipment of up to 5,000t parcels of zinc concentrate from New Century's wharf at Karumba to the bulk cargo export vessels located approximately 20km offshore in the Gulf of Carpentaria.
The dredging also provides significant benefits to third party users of the Karumba Port area, allowing expansion of existing cattle export and commercial fishing operations, the company stated.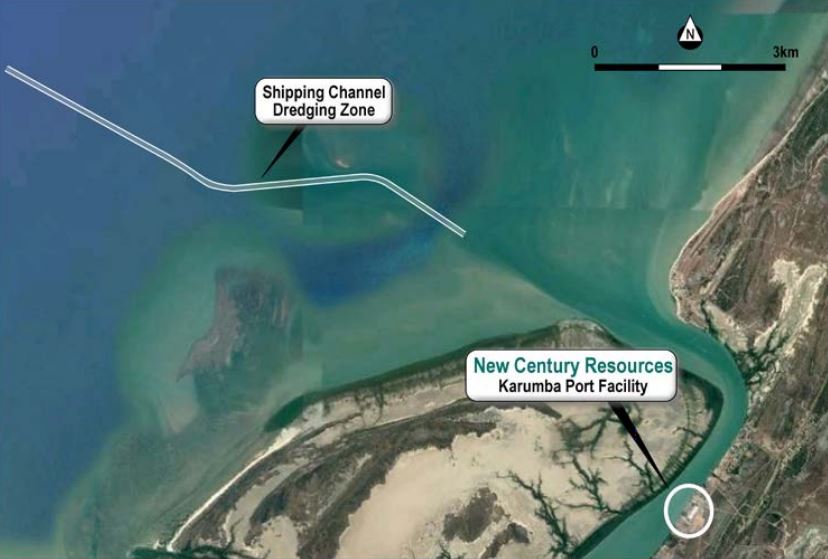 Commenting on the dredging program, New Century Managing Director, Patrick Walta, said: "It is a fantastic achievement by the New Century team to facilitate renewed dredging at the Port of Karumba, allowing not only zinc exports to recommence, but also providing the port user community in Karumba with consistent, reliable channel access for years to come."
The Federal Member for Kennedy, Bob Katter, and State Member for Traeger, Robbie Katter, have also congratulated New Century for the dredging restart.
The Honourable Bob Katter said: "Dredging at the Port of Karumba allows for both prawning and live cattle export industries to flourish, injecting $200M-$300M per annum into the Queensland economy. The Century Mine operations therefore play a key role in the continued economic prosperity of northern Queensland and deserve the full support of state and federal governments."
The dredging program will run for approximately 60 days and is scheduled for completion in July 2018.
[mappress mapid="25137″]