Luedtke Wins Sandusky Harbor Dredging Contract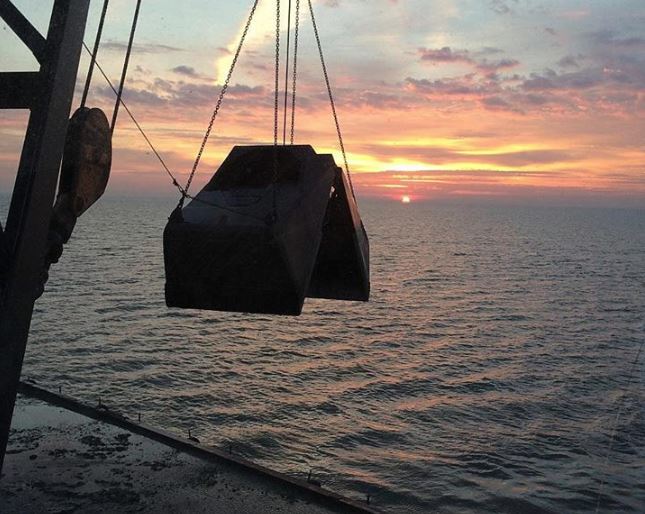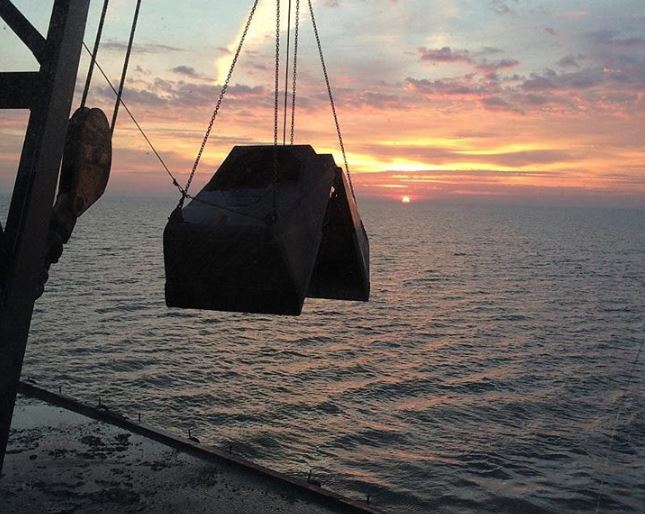 The U.S. Army Corps of Engineers, Buffalo District, has awarded a $1.13 million Sandusky Harbor Dredging project to Luedtke Engineering Company of Frankfort, Michigan.
According to the Corps, the dredging works will take place within the Bay Channel, Turning Basin, and upper portion of the Straight Channel of the Sandusky Harbor in Ohio.
USACE also added that the main aim of the project is to insure that the minimum authorized depth is maintained throughout the navigation season, with an additional removal of two feet of shoal, including one foot of over-depth and one foot of advance maintenance dredging.
The Corps estimates that approximately 350,000 cubic yards of sediment will be dredged from Sandusky Harbor federal navigation channels during the 2018 dredging operation.
[mappress mapid="25168″]