Merko Ehitus Wins Hundipea Port Development Project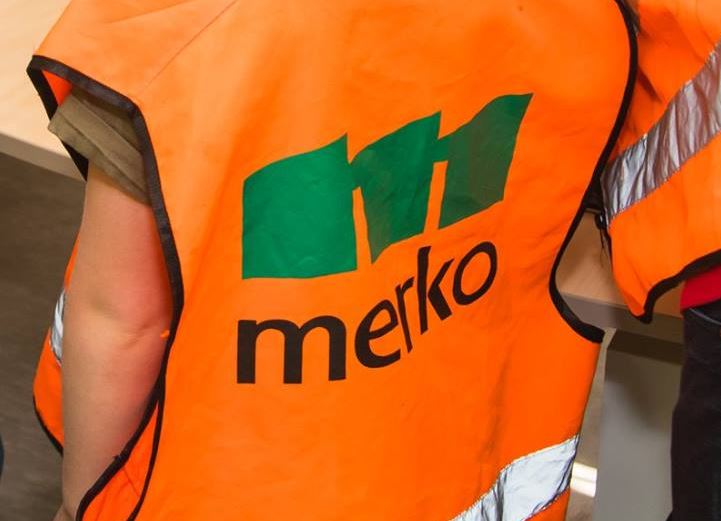 AS Merko Ehitus Eesti, part of AS Merko Ehitus group, said in their latest announcement that they have won a contract for the Hundipea Port Development Project in Estonia.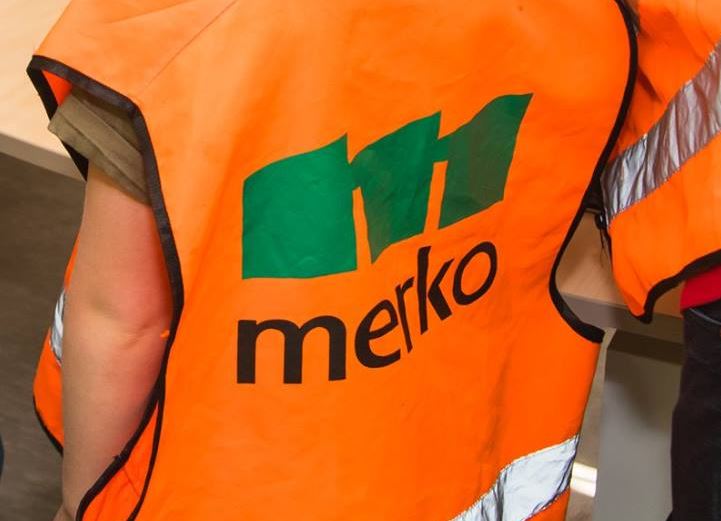 According to the official statement, the works will include a significant amount of dredging operations and reconstruction of quays no 8 and no 9.
The contract value is EUR 6.8 million, plus value added tax, the Estonian construction company said.
The construction is set to start in August 2018 and the works are scheduled to be completed in January 2020.