USACE FY 2018 Plan Includes $37.5M for Seattle District Projects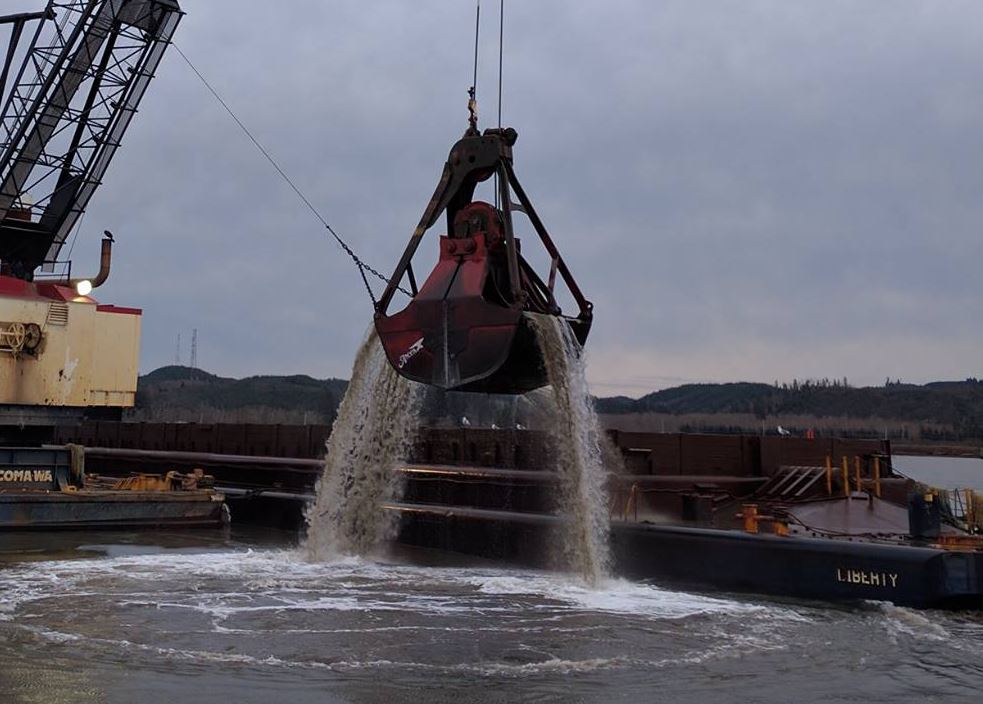 The U.S. Army Corps of Engineers (USACE) delivered to Congress its Fiscal Year 2018 (FY 2018) work plan for the Army Civil Works program on Thursday, June 7.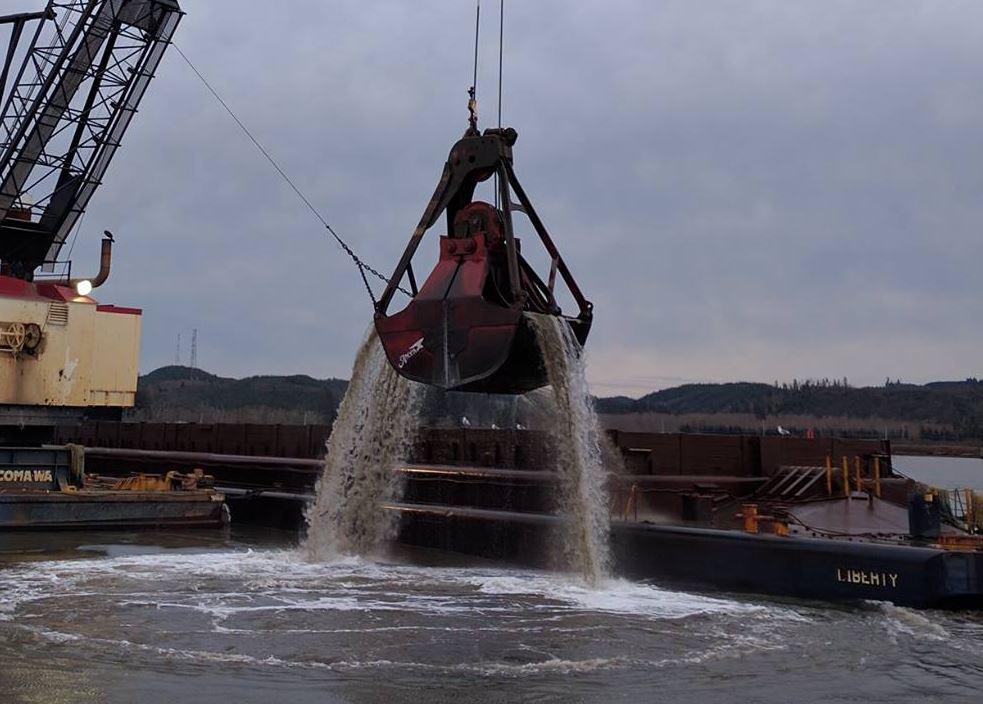 The work plan includes nearly $37.5 million additional funding for Seattle District projects.
Those projects include:
Skokomish River Basin Ecosystem Restoration engineering and design – $1,055,000;
Tacoma Navigation Improvement Project – $500,000;
Puget Sound Nearshore Ecosystem Restoration engineering and design – $200,000;
Mud Mountain Dam Fish Passage Facility – $10 million;
Bellingham Harbor – $30,000;
Grays Harbor – $4,255,000;
Kenmore Navigation Channel – $600,000;
Lake Washington Ship Canal – $13.1 million;
Quillayute River – $2,025,000;
Seattle Harbor – $2,226,000;
Swinomish Channel – $890,000;
Tacoma Harbor – $2,195,000;
Willapa River and Harbor – $290,000.
"The Army's Civil Works FY 2018 work plan provides funding to start, continue, and complete studies and construction projects that will get dirt moving to better the lives of Americans, their infrastructure, economy and environment," said The Honorable R. D. James, Assistant Secretary of the Army for Civil Works.
For the first time, the work plan provides funds for two projects where the local sponsor could use Section 1043 of the Water Resources Reform and Development Act of 2014 to complete project construction.
This section authorizes USACE to provide its share of a project's construction cost directly to a non-federal sponsor who is able to assume responsibility for construction of a USACE project.