Jan De Nul: Envisan Gets Charter Sustainable Entrepreneurship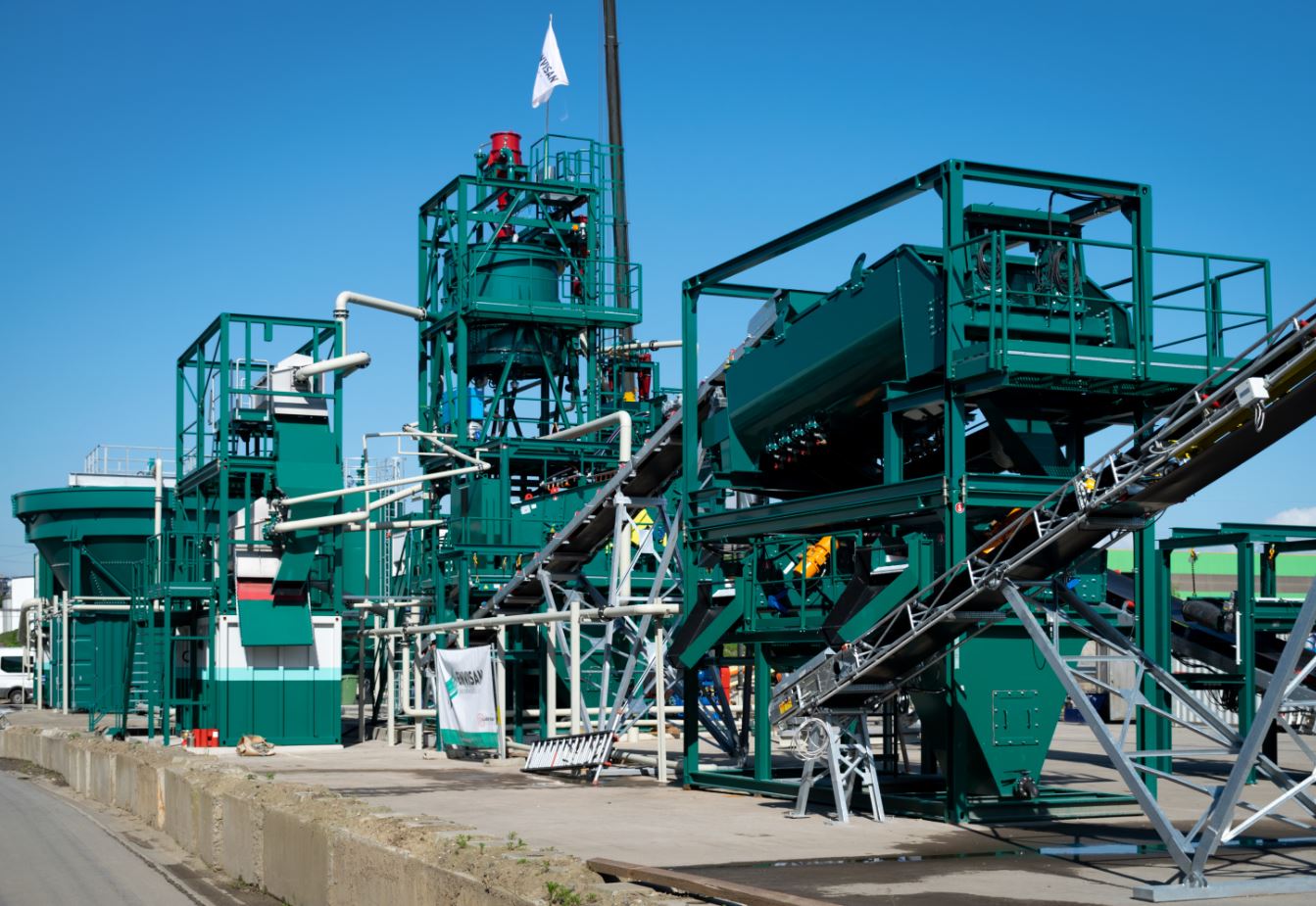 Envisan, environmental subsidiary of Jan De Nul Group, yesterday received the Charter Sustainable Entrepreneurship from the Flanders' Chamber of Commerce (Voka) as a recognition for its sustainability program.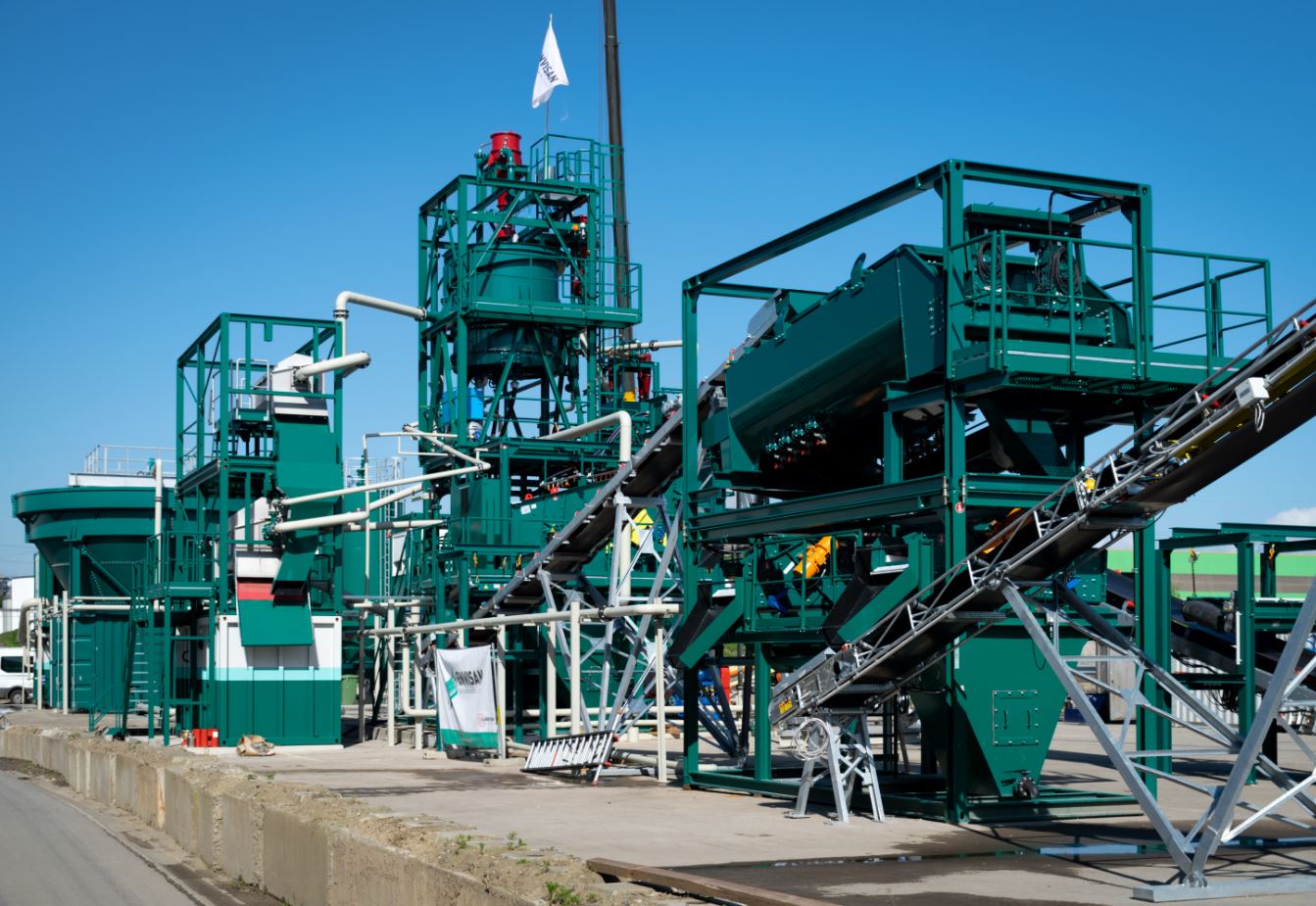 This program includes various action points, including the investment in two brand new physicochemical installations for the soil and sediment treatment centers in Belgium and France. In this way, Envisan contributes to the Sustainability Development Goals of the United Nations (UN SDG), Jan De Nul said in its release.
Envisan is one of 41 companies that return home with this prestigious VCDO award.
Annick Van Hyfte, Strategy and Business Development Manager at Envisan, received the award: "We are proud to be recognized for our efforts with respect to sustainability and circular economy. This award not only motivates us to continue in this way, we hope to inspire other companies as well."
Focus on reuse
Envisan remedies soil and groundwater, executes environmental dredging (to remove contaminated dredging sediments and to treat them afterwards), creates landfill sites, valorises waste and operates its own treatment centers for contaminated soils and/or sediments.
Each activity aims at the remediation of contaminated sites (industrial sites, port areas, etc.) in order to offer them a second life.
In addition, the contaminated soils are treated in the centers after which they can be reused as secondary raw materials. These centers are at the disposal of all core activities of Jan De Nul Group, but also third parties can supply contaminated materials and/or purchase secondary raw materials for their infrastructure or construction works.