Warner and Kaine: $56M for Virginia Dredging Projects
U.S. Senators Mark R. Warner and Tim Kaine last week announced nearly $56 million in new federal funding for communities in Hampton Roads, Richmond, and on the Eastern Shore for water infrastructure improvements.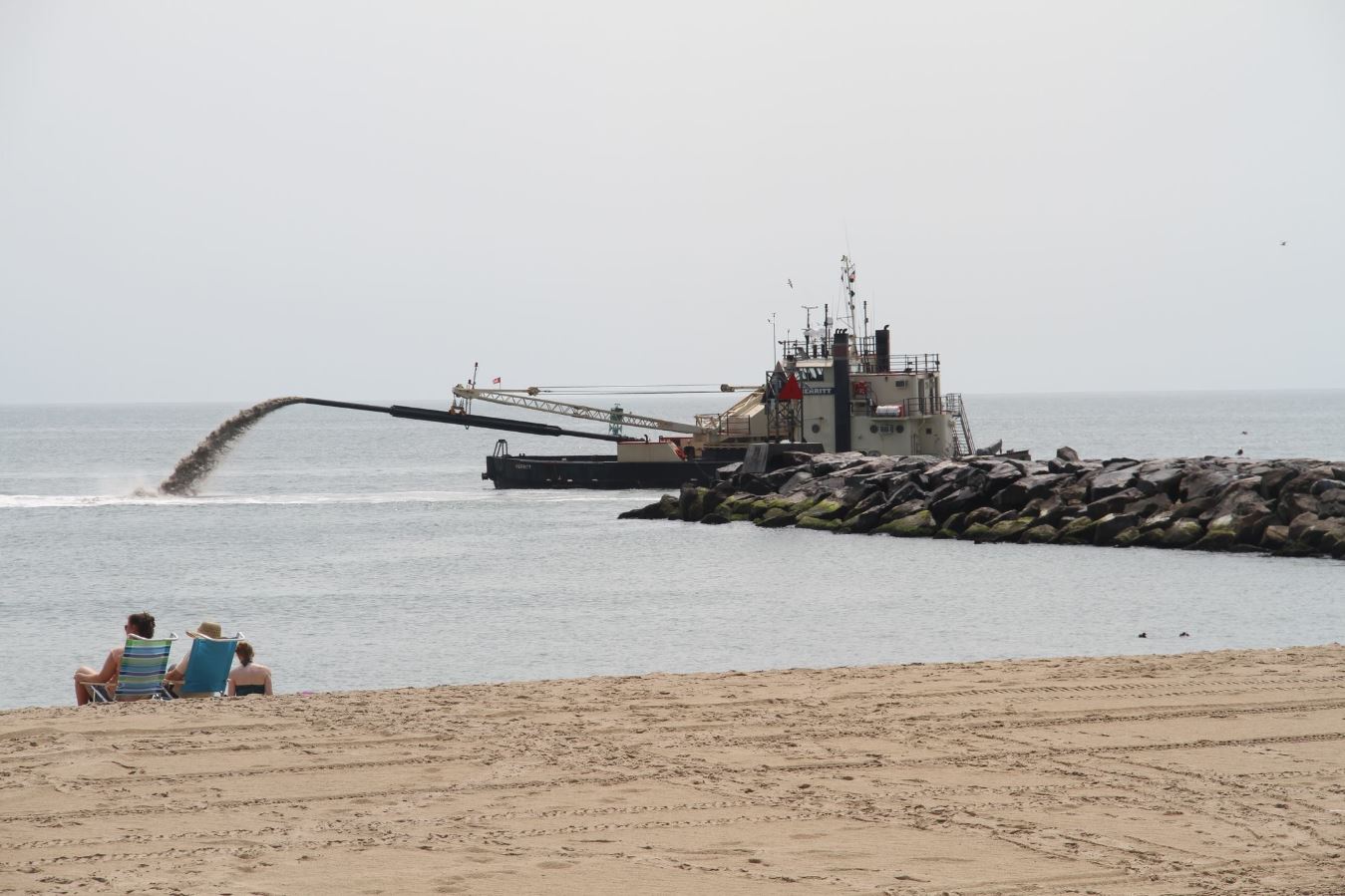 The funding is awarded through the U.S. Army Corps of Engineers' "Work Plan," a source of funds provided by Congress for the Corps to allocate to ongoing projects.
Warner and Kaine advocated directly to Army Corps leadership on behalf of many of these projects in Virginia.
"We fought for these key infrastructure projects because Virginia's waterways play a critical role in the economies of coastal communities," the senators said.
"From dredging and beach replenishment to cleaner rivers to new oyster habitats to new infrastructure for the Port of Virginia, these investments will help us protect coastal communities and the environment while growing the regional tourism and port commerce economies." 
In response to the funding for Virginia Beach projects, Mayor Louis Jones said: "Each project will have substantial positive impacts on the City of Virginia Beach, its businesses and residents. We appreciate Senator Kaine, Senator Warner and Congressman Taylor advocating so effectively for these projects in our city." 
Earlier this year, Warner and Kaine helped successfully include over $51 million for Virginia projects in the Army Corps civil works program as part of the recent omnibus government funding bill.