Cambodian PM Inaugurates New Sihanoukville Terminal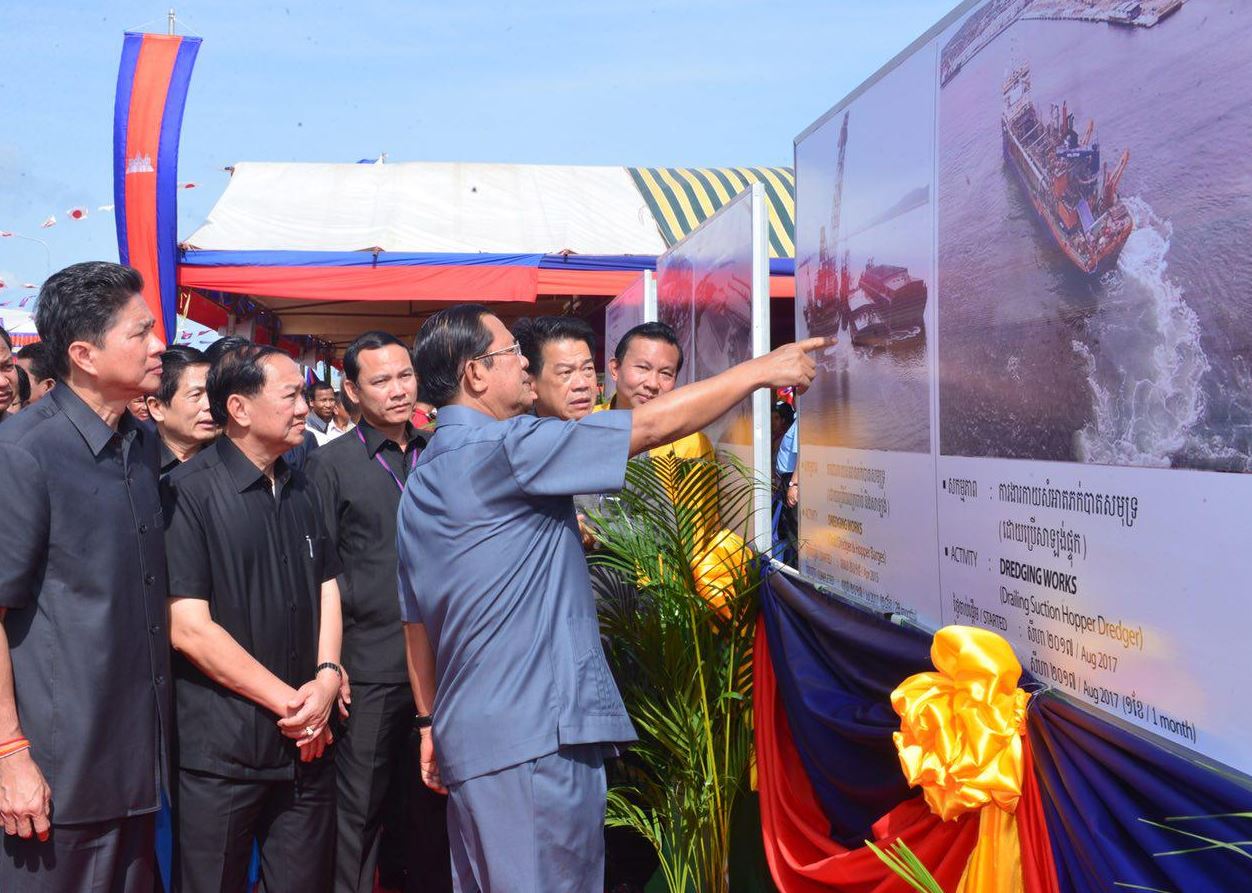 Cambodian Prime Minister, Samdech Hun Sen, yesterday inaugurated a multipurpose terminal in the state-run Sihanoukville Autonomous Port (PAS), the only deep-sea port in Cambodia.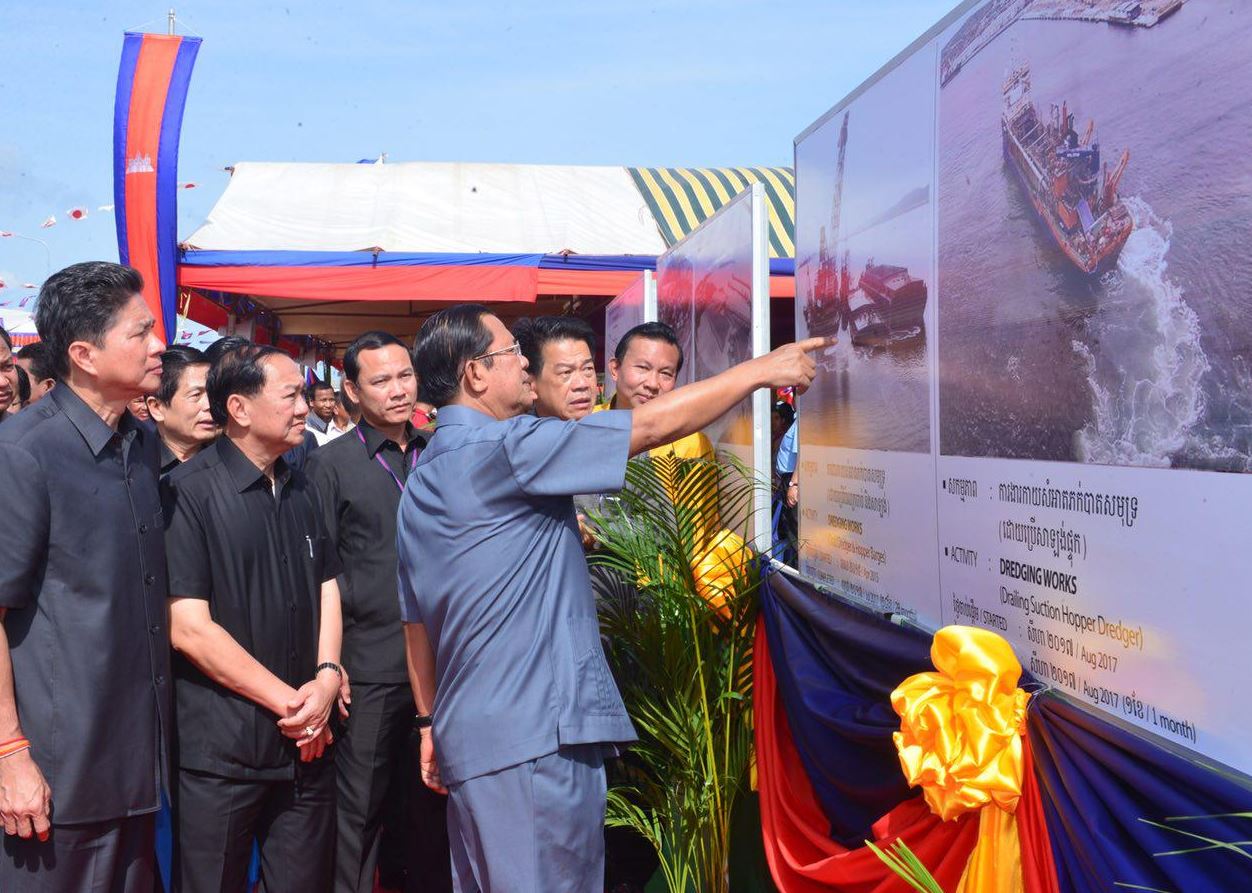 This new achievement – completed after more than three years of construction work – was undertaken at a total cost of $74 million under Japanese soft loan, through Japan International Cooperation Agency (JICA), to further respond to the national economic growth, the Council of Ministers' Office said in its official statement.
According to the Minister for Public Works and Transportation, Sun Chanthol, the new terminal will provide an additional 330 meters for ship docking and is able to accommodate larger vessels with its 13.5-meter depth.
"As it is linked to major roads and also improves port capacity, it will make Sihanoukville port play a more important role in speeding up the delivery of goods as well as boost competitiveness between Cambodia and neighboring countries," he said during the inauguration ceremony.
The terminal will facilitate 70 percent of imports and exports coming through Cambodia and is able to load shipments weighing 40,000-50,000 tonnes, The Phnom Penh Post reports.
PAS is located in Preah Sihanouk province, some 230 km southwest of capital Phnom Penh.