New Role for DSC Dredge CEO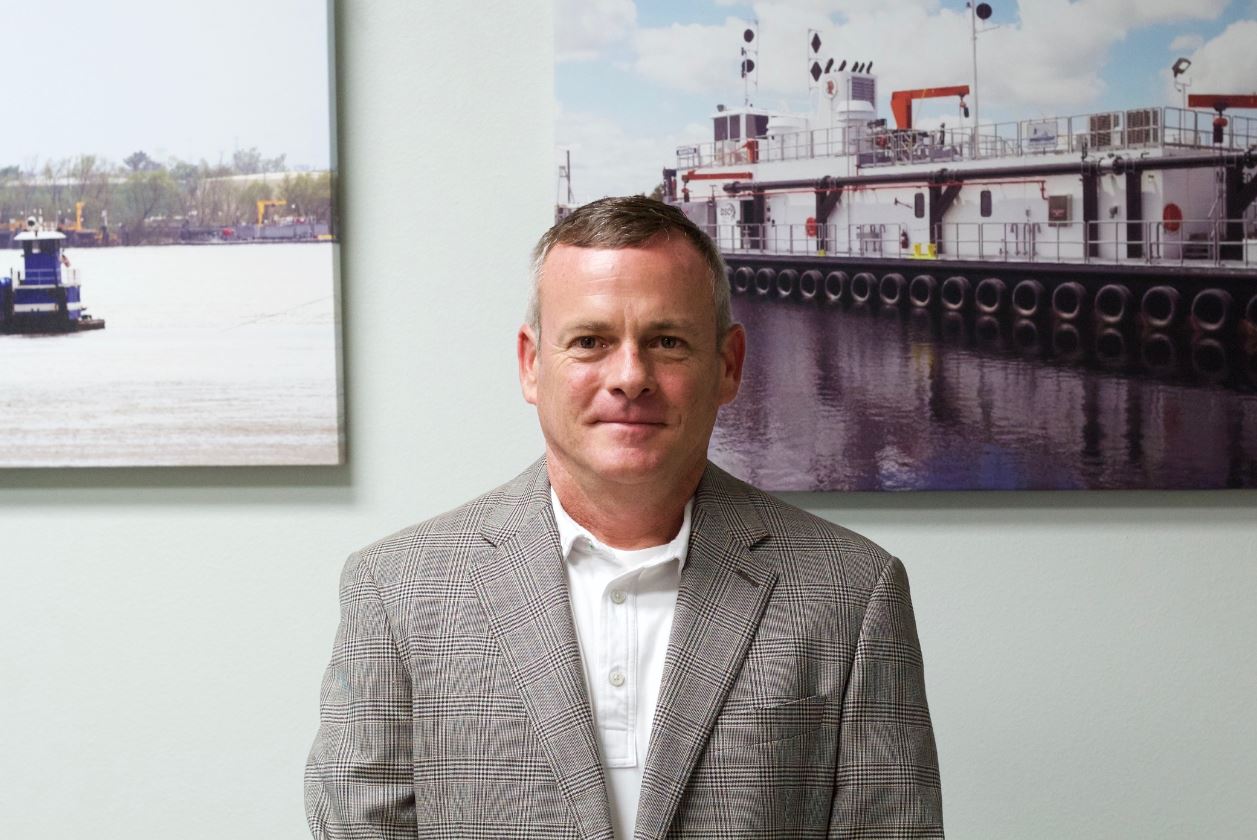 On April 26, 2018, Secretary Wilbur Ross, United States Department of Commerce, appointed Bob Wetta, President and CEO of DSC Dredge LLC, to serve on the President's Advisory Council on Doing Business in Africa (PAC-DBIA).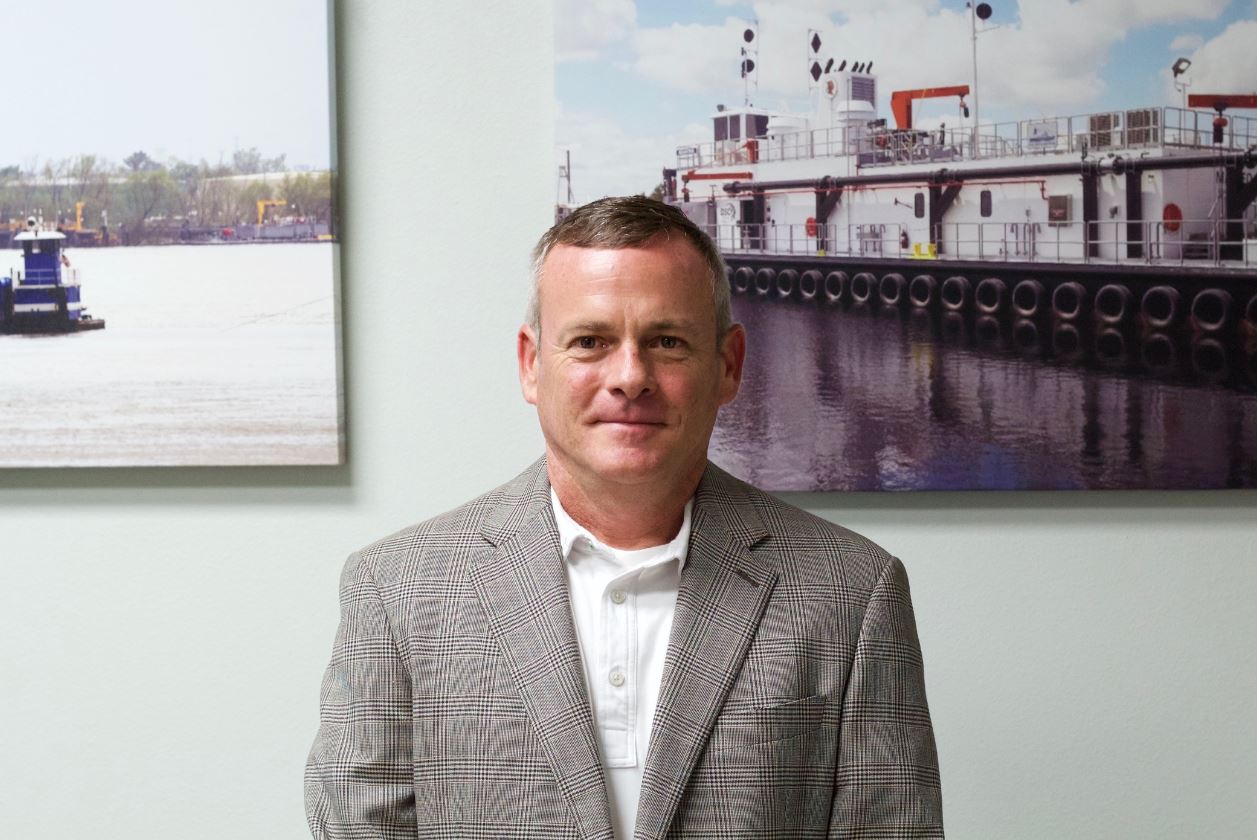 Wetta named Charlie Sinunu, DSC's Director of International Dredge Sales to his staff and they will help identify commercial opportunities for the United States in the region.
Commenting the latest news, Wetta said: "Being tapped to serve on the Council is an honor and a privilege. I am humbled by the appointment and am committed to providing valuable input and assisting with recommendations for commerce in Africa."
"I have witnessed many changes since my first trip to Africa over 36 years ago.  Having the support of the US Government is the key to success," added Sinunu.
PAC-DBIA advises the President, through the Secretary of Commerce, on ways to strengthen commercial engagement between the United States and Africa.
In April 2018 PAC-DBIA held a meeting with Secretary Ross to deliberate and adopt a report of recommendations to the President on measures the U.S. Government might take to strengthen the U.S. commercial relationship with Ethiopia, Kenya, Côte d'Ivoire, and Ghana.
These are four countries that the Council identified as holding significant opportunities for U.S. companies to do business.