Senator Shaheen Pushes for Emergency Dredging at Hampton Harbor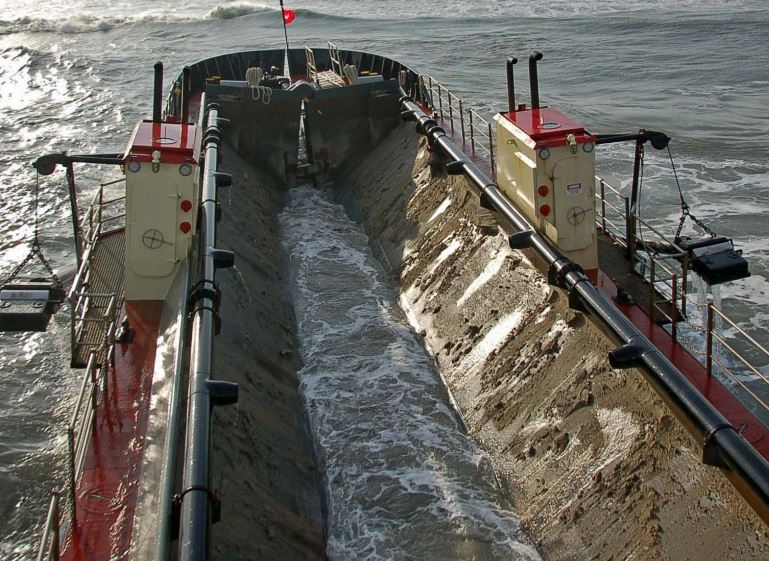 U.S. Senator Jeanne Shaheen has issued the following statement after the Senate passed fiscal year (FY) 2019 funding legislation for the Energy and Water Development, Legislative Branch and Military Construction, Veterans Affairs, and Related Agencies Subcommittees.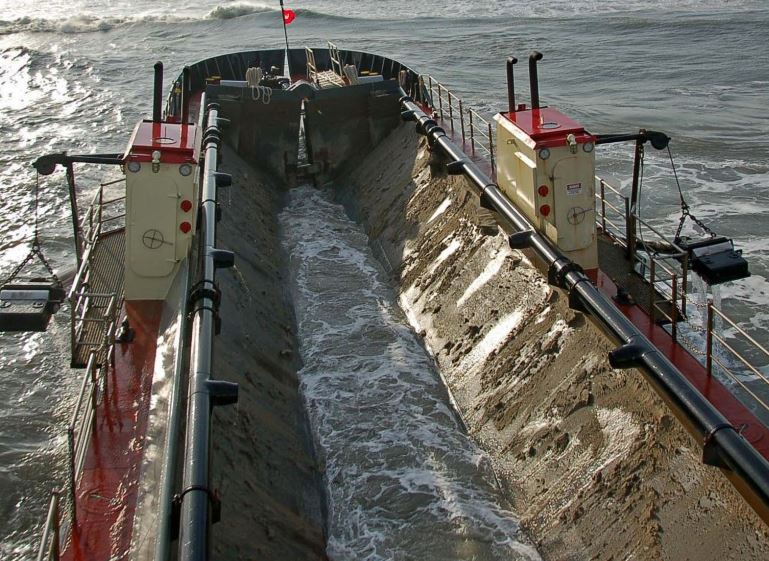 "This funding bill includes a number of important objectives for New Hampshire communities, from ensuring emergency dredging at Hampton Harbor is a top priority, to securing additional federal dollars for investments in substance misuse treatment and prevention," said Shaheen. 
The bill passed with bipartisan support.
Shaheen, a senior member of the Senate Appropriations Committee, secured a number of critical priorities for New Hampshire in the funding legislation, which is also referred to as a "minibus" appropriations bill.
The Senate and House of Representatives will now conference on the chambers' respective bills before the approved legislation is sent to the President's desk to be signed into law.
Prioritization of Emergency Dredging for Hampton Harbor
Senator Shaheen helped procure $6.93 billion for the Army Corps of Engineers to complete necessary infrastructure projects in New Hampshire and across the country.
This is $100 million above last year's funding level. She specifically fought to include language that addresses the need for emergency dredging at Hampton Harbor by directing the Corps to prioritize off-cycle, emergency dredging in its Work Plans.
Shaheen recently visited Hampton Harbor and released a video showing how badly the shoaling is occurring in the harbor, underscoring the need for federal assistance to perform emergency dredging.
Earlier this year, the senator successfully added specific language to prioritize mitigation efforts for the harbor in the biennial water infrastructure bill that passed the Senate Committee on Environment and Public Works (EPW).