Zeldin Secures Extended Dredging Period for Wickham Creek
New York Congressman, Lee Zeldin, has announced the approval of his request for an extended dredging period for Wickham Creek.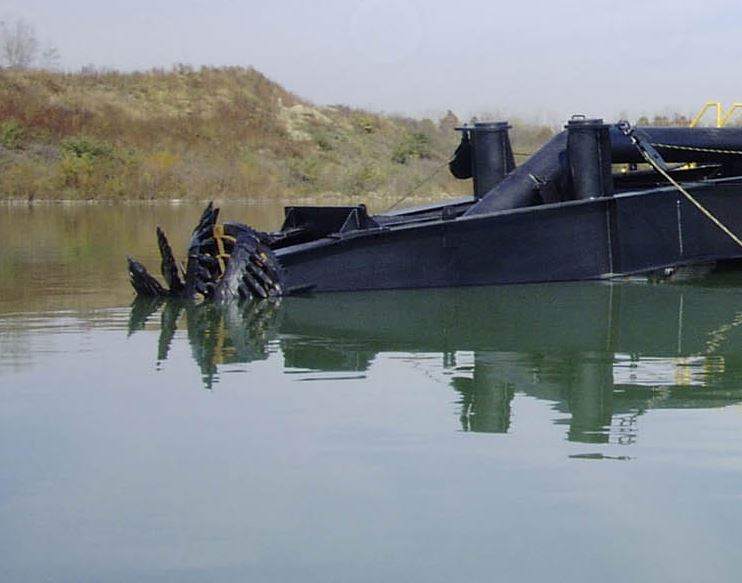 "Pummeled by a series of unprecedented nor'easters, Wickham Creek suffered from increased shoaling and dangerous navigational conditions. However, dredging is prohibited between January 1st and September 31st," according to the official announcement.
With summer approaching, Zeldin worked with United States Fish and Wildlife Service, U.S. Army Corps of Engineers, Suffolk County Department of Public Works and the Town of Southold to secure an extended dredging period for Wickham Creek until June 30th.
"A series of unprecedented Nor'easters pummeled Long Island, leaving many of our communities' navigational channels impassable," said Congressman Zeldin.
"With the summer upon us, the dangerous condition of Wickham Creek was a safety hazard to recreational and commercial boaters alike and threatened the maritime economy supported by this important waterway. The extension of the dredging period will restore safe navigational conditions to this waterway just in time for summer."
Southold Town Supervisor, Scott Russell, added: "I am pleased Congressman Zeldin was successful in extending the dredge window to maintenance dredge Wickham Creek, and appreciate his ongoing efforts in addressing the environmental and navigational conditions of our inlets."