NYDEC Extends Lake Ontario Flood Recovery General Permit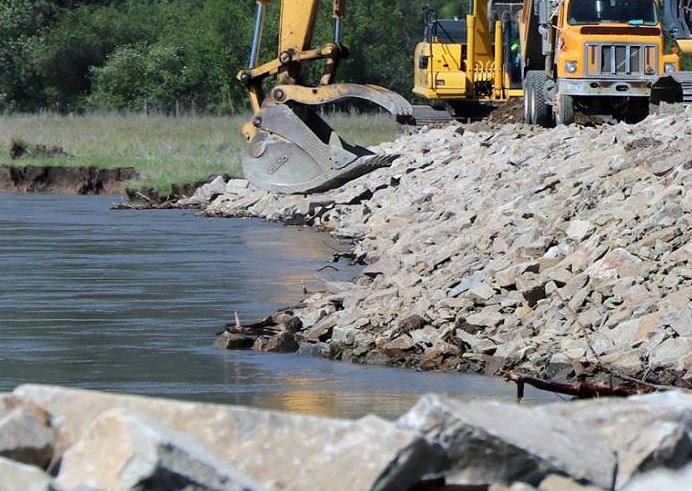 New York State Department of Environmental Conservation (DEC) Commissioner, Basil Seggos, yesterday announced that DEC has completed revisions to the Lake Ontario General Permit related to erosion and shoreline damage caused by the historic high-water levels of Lake Ontario during 2017-18, and is extending the permit authority to September 30, 2019.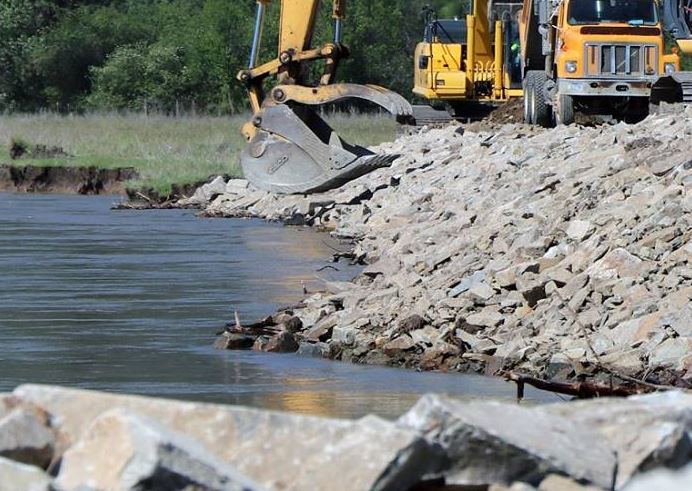 The revisions and extension of the General Permit are the latest in a series of State actions that support Governor Andrew M. Cuomo's ongoing commitment to helping residents impacted by last year's devastating flooding.
Commenting the latest announcement, Commissioner Seggos said: "DEC has been working hand-in-hand with communities along the shores of Lake Ontario and the St. Lawrence River since day one, helping New Yorkers protect their homes and businesses from record flooding and related damages."
"Our efforts aren't subject to an arbitrary expiration date. We'll be on the ground helping these communities until the job is done and will continue to authorize shoreline repair work until these communities are back on their feet."
DEC's General Permit was revised to include additional typical activities undertaken by shoreline property owners to make necessary repair and stabilize their properties from high water levels and wind-driven high wave events. The revisions incorporate lessons learned from experience gained over the course of the State's response to this major flooding event.
Additional activities permitted include:
Repair of erosion control structures that require minor deviations waterward necessary for the stability of the structure;
New toe stone necessary for the stabilization of vertical erosion control structures;
New stone revetments for the emergency stabilization of existing dwellings;
Removal of channel blockages in tributaries to Lake Ontario blocked by shoreline sediments.