Ortley Beach Work About to Begin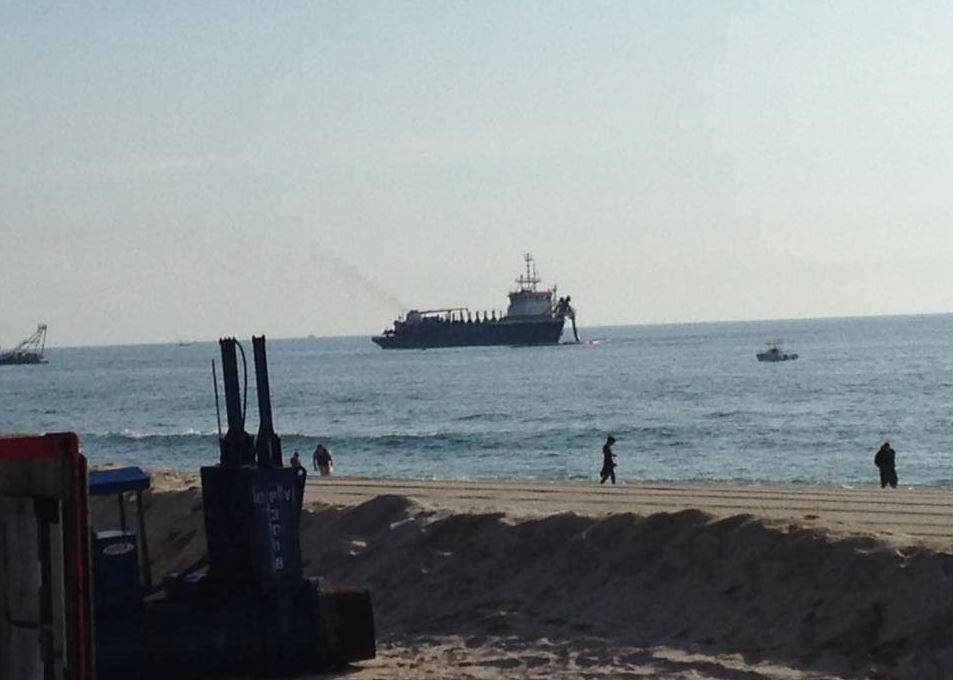 The Borough of Seaside Heights said in their latest announcement that the mobilization works for the Toms River South (Ortley Beach) beach renourishment project are set to begin today.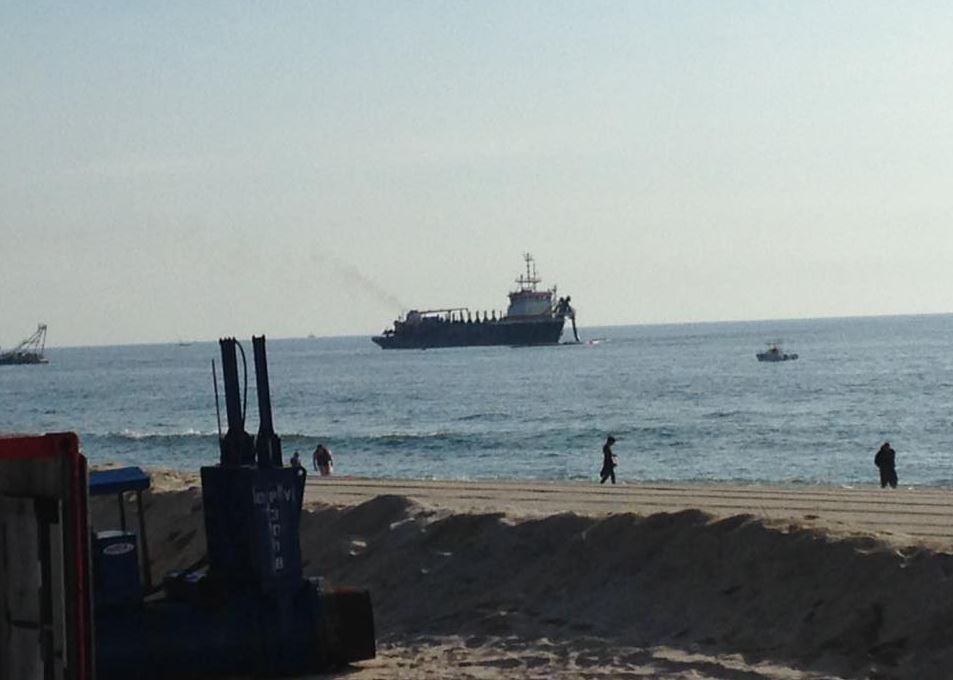 The mobilization operations, conducted by the U.S. Army Corps of Engineers and contractor Weeks Marine of Cranford, NJ, will include occupying and creating a temporary work site on the Hiering Avenue beach for 500′ (approximately in front of the yellow condominiums between Hiering and Sampson Avenues), said the borough.
The contractor will need 10-14 days to prepare a pad at the work site for the bulldozers and heavy equipment.
According to the official borough's release, the work site will transition northerly.
The Seaside Heights piece of the project is scheduled to start in October, subject of course to weather and equipment related issues.