EIB, AfDB Support SNIM's Dredging Project
The European Investment Bank (EIB) and the African Development Bank (AfDB) have concluded financing of $59 million and $50 million, respectively, over twelve years, with the National Industrial and Mining Company (SNIM), the largest mining operator in Mauritania, EIB said in its latest release.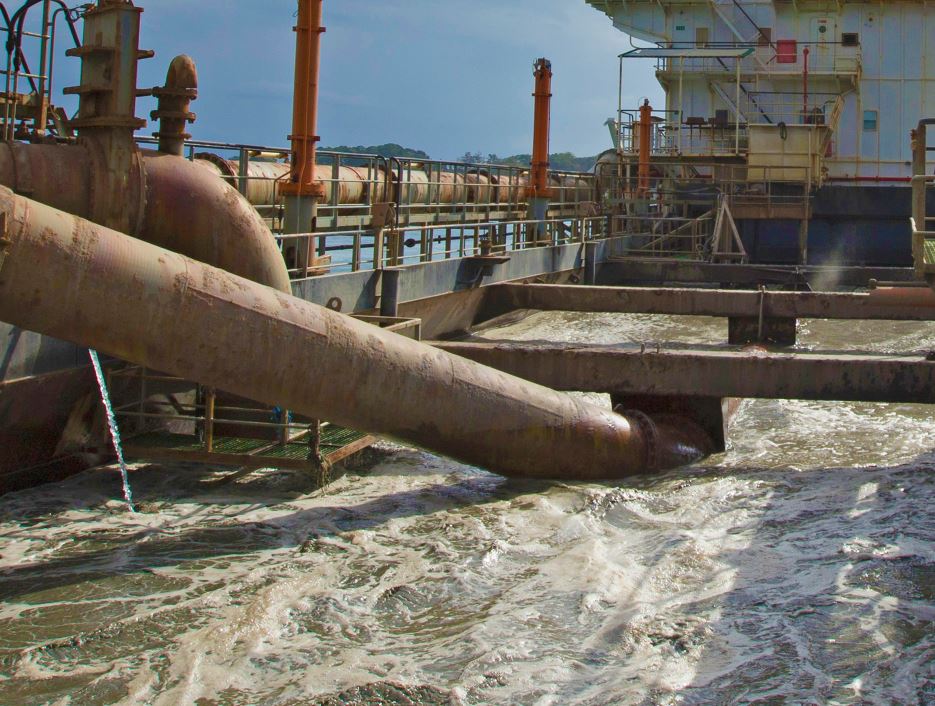 This funding is intended for a SNIM's dredging project, aimed to strengthen the capacity of their port facilities in Nouadhibou, the economic capital of Mauritania, located north-west of the Atlantic coast of Mauritania.
The Ore Port of Nouadhibou, whose draft does not currently accommodate vessels of more than 150,000 tonnes, is the marine terminal from which SNIM exports its iron ore production, and it is de facto a key place in the Mauritanian economy.
Vessels docking at the current terminal account for only 6% of the world's bulk carrier fleet, whose limited availability significantly increases costs.
The project supported by the EIB and AfDB includes the deepening and widening of the access channel of the SNIM mineral terminal over 25km with a draft to accommodate vessels of 230,000 tonnes.
According to EIB, the project will ultimately enable SNIM to increase the efficiency of its transport chain, improve its profitability, competitiveness and resilience on the international market in the face of fluctuations in world iron ore prices.