CEDA: Work Starts on Energy Efficiency Paper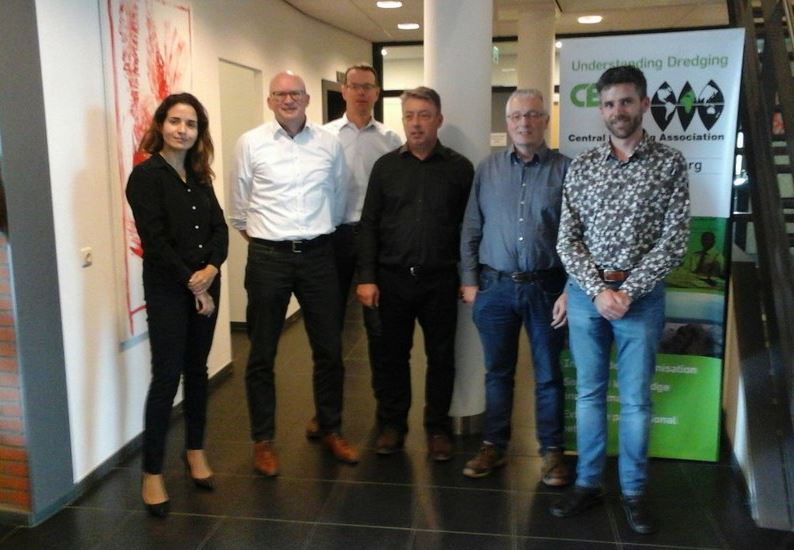 Energy plays a role throughout the lifecycle of dredging projects, and decisions made early in the project initiation phase can have huge impacts on later energy consumption. Also, legislation, relating to emissions and sustainability, is becoming more strict, Central Dredging Association (CEDA) said in their release.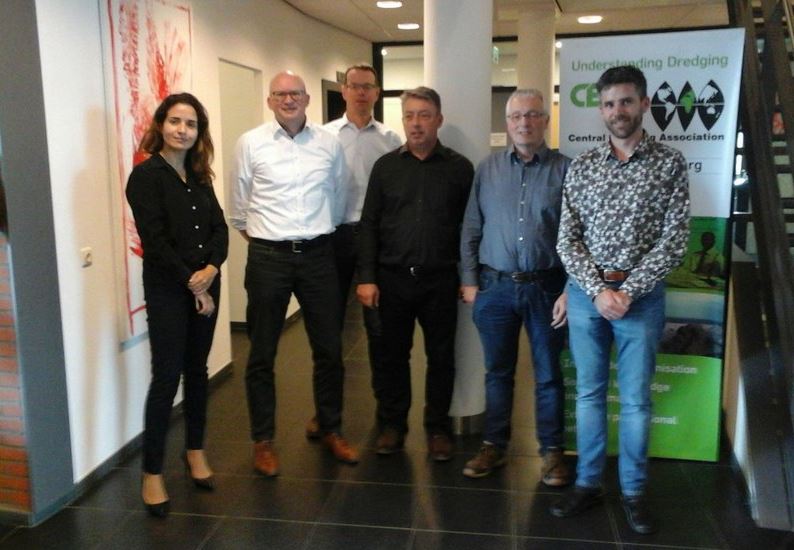 With that in mind, CEDA Environment Commission (CEC) has set up a Working Group specifically to prepare a CEDA information paper on Energy Efficiency in relation to sustainability.
"Each dredging project has its unique set of amongst others soil & rock conditions, volumes, transport distances and water depths. Moreover projects are often located close to – or in the confined space of busy port areas. Giving all these factors' impact on energy consumption and given recent and upcoming developments in legislation, it is a challenge to define and evaluate the Energy Efficiency of a project," said Paul Vercruijsse, DEME, Belgium, who is chairing the working group.
The CEDA Working Group Energy Efficiency (WGEE) also aims to compose an information paper offering the reader a structured insight into Energy Efficiency.
The nine working group members, who come from various backgrounds, will bring together their collective expertise on this important topic.
At their first meeting, on 3rd March 2018, at CEDA headquarters in Delft, the Netherlands, members finalized the Terms of Reference and kicked off the work to be done on the paper. The group met again recently in Delft, when the first version of the paper has been discussed.
The plan is to publish the information paper in mid-2019, CEDA said.