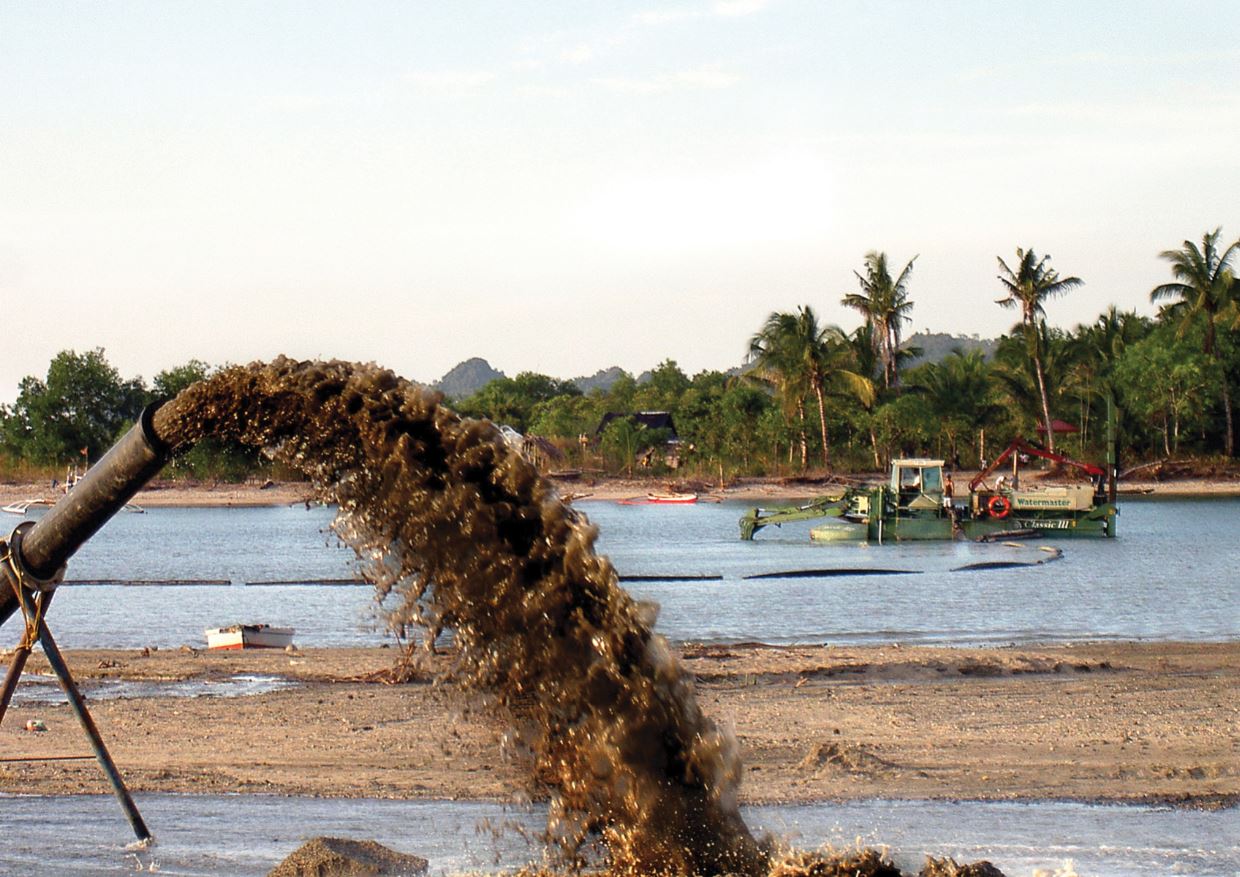 The Secretary of Public Works and Highways of the Philippines (DPWH), Mark Villar, today ordered the de-silting and clearing of the Pampanga River and improvement of its water-catching capacity.
According to the latest Philippine News Agency's (PNA) announcement, Mr. Villar visited the province to inspect the Mexico spillway and assess the effectiveness of the structure in the aftermath of southwest monsoon rains enhanced by tropical cyclones Henry, Inday and Josie that battered the region.
The secretary's order came as a response to the request of Governor Lilia Pineda for the dredging of the Pampanga River, which serves as the catch-basin of floodwaters coming from the uplands of Tarlac and Nueva Ecija, PNA said.
Mr. Villar also said that he will order the deployment of two dredging machines to desilt the Pampanga River.
Photo: Image source: Watermaster