Bradley Lake Dredging Plan on the Table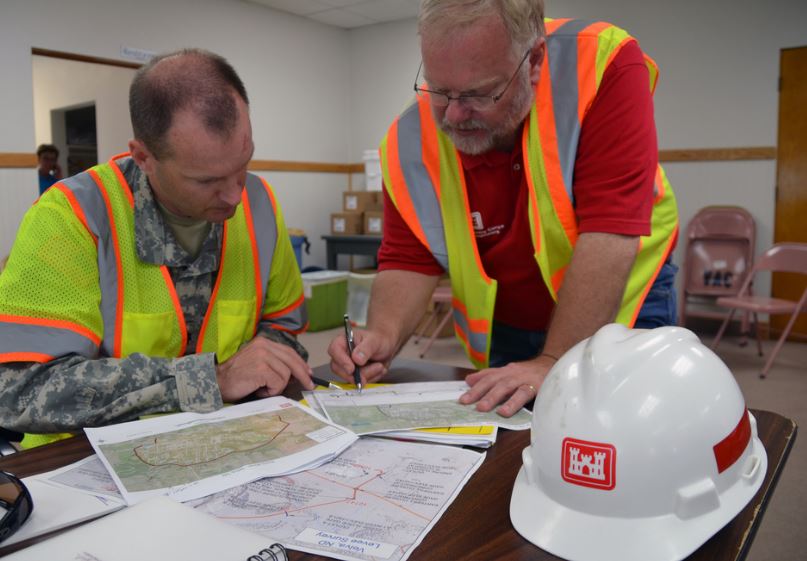 The City of Sturgeon Bay, WI, has submit an application to the U.S. Army Corps of Engineers' St. Paul District for the Bradley Lake Dredging and Nourishment Project.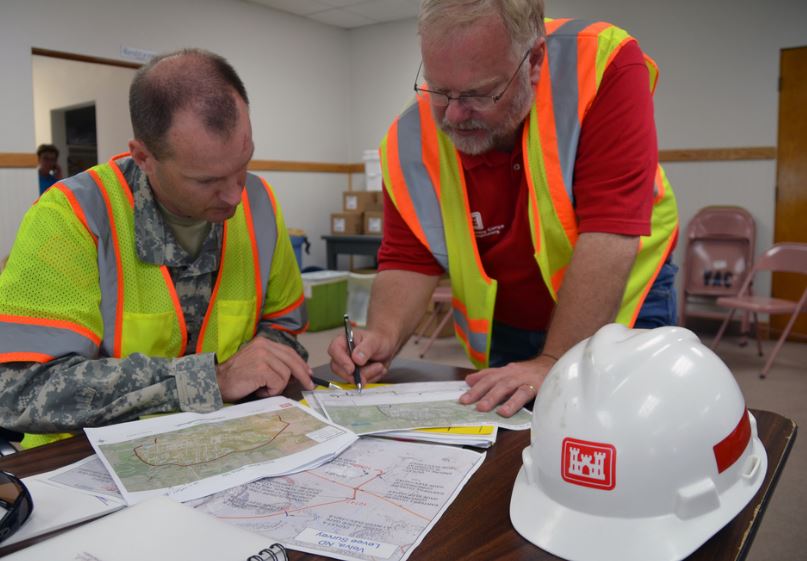 The scheme will include:
dredging of 6.700 cubic yards of material from approximately 0.81 acre of Sturgeon Bay (Lake Michigan),
excavation of 20.700 cubic yards of material from upland for the construction of 360 linear foot channel between Bradley Lake and Sturgeon Bay;
discharge of dredged or fill material within 20 acres of Bradley Lake.
When all work is completed, the channel would remain in place keeping the hydrologic connection, be reshaped and graded to provide fish habitat, according to the document.
The proposal also involves the removal of material from the lake and then discharging dredged or fill material below the OHWM for lake nourishment.
The project would also hydrologically connect Bradley Lake to Sturgeon Bay, increasing recreational and environmental benefits to the area.
This application is being coordinated with the U.S. Fish and Wildlife Service and consultation under Section 7 of the Endangered Species Act (ESA) is being conducted independent of this notice.