Volta Lake Dredging Project on the Way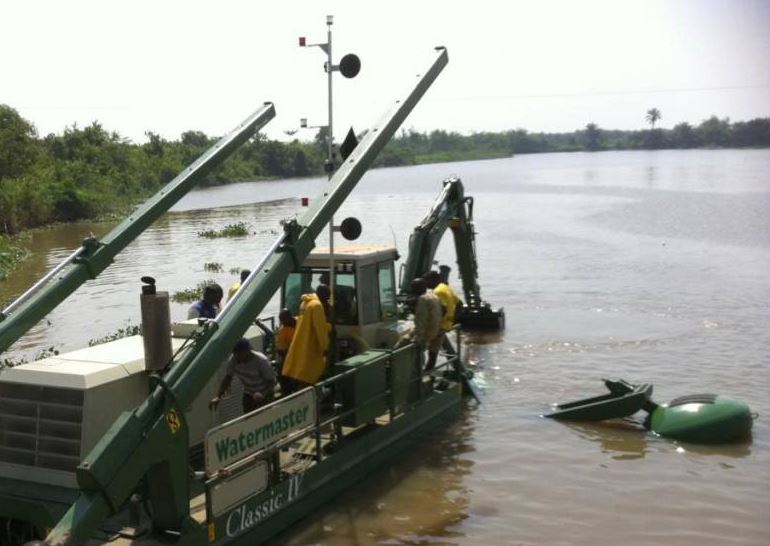 A project to dredge the Volta Lake from Akuse, in the Eastern Region, to the estuary at Ada, in the Greater Region, is about to begin, Ghana News Agency (GNA) said in their latest announcement. 
According to Mr Lois Agamah, South Tongu District Chief Executive (DCE), two Ghanaian firms are to undertake the project in two slots, from Akuse to Sogakope in the South Tongu District of the Volta Region, and to the estuary at Ada.
A source close to one of the firms told GNA that the contracts for the work would be signed this month.
The DCE official said that the dredging would bring relief to residents along the lake, fishermen and traders who use it as means of transport, adding that the several millions of metric tons of sand from the Volta Lake will be used for infrastructural development and the weeds turned into fertilizer for farming.