IHC 'Introduction to Dredging' Course in September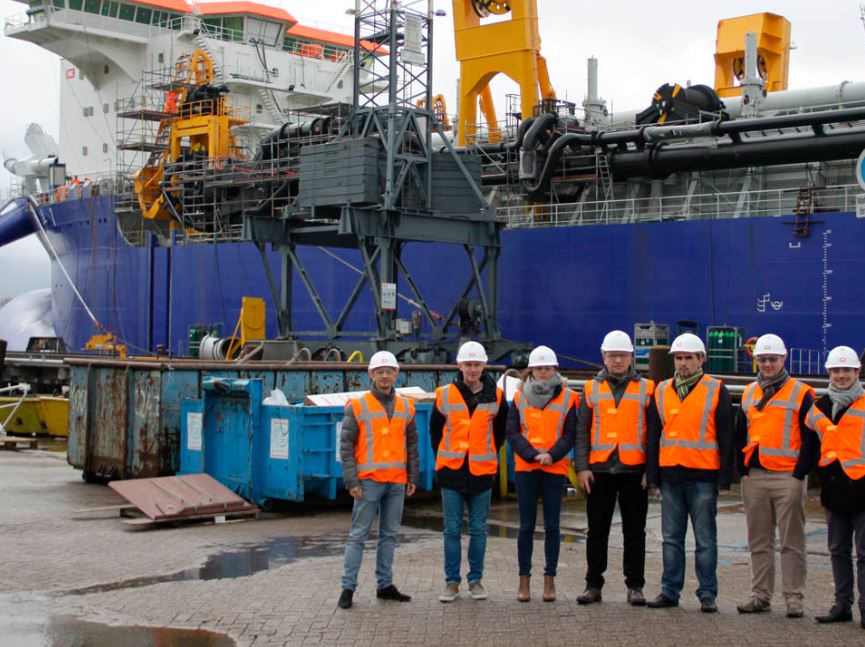 For all those who want to gain a better insight into the dredging industry, Royal IHC is organizing an 'Introduction to Dredging' course from 8-9 October.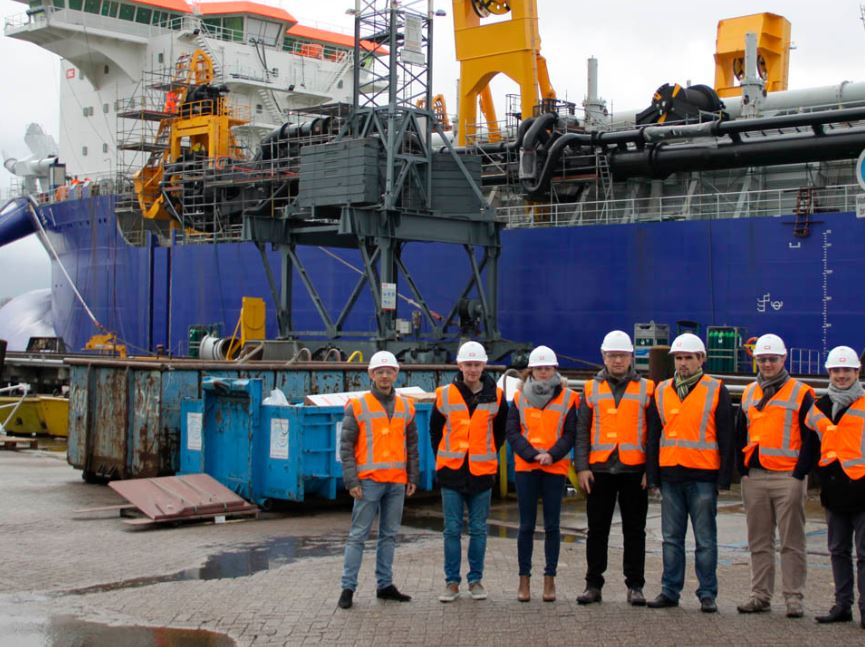 The aim of the course is to give attendees a good understanding in dredging, port maintenance and reclamation projects during this two-day introduction.
The course includes presentations, discussions and workshops. Trainees will perform practical assignments onboard the dredger during the training program.
In addition, time is allocated for participants to discuss their queries or the challenges they might face in the field.
This IHC course is perfect way to get better knowledge about the wide variety of dredging equipment, become familiar with soil parameters and gain insight in the dredging practice by means of various project cases from the field.