Levees In The U.S. – New Jersey Institute of Technology
The United States' levees stretch out for more than 100,000 miles, with the federal government operating around 2,100 miles of the system.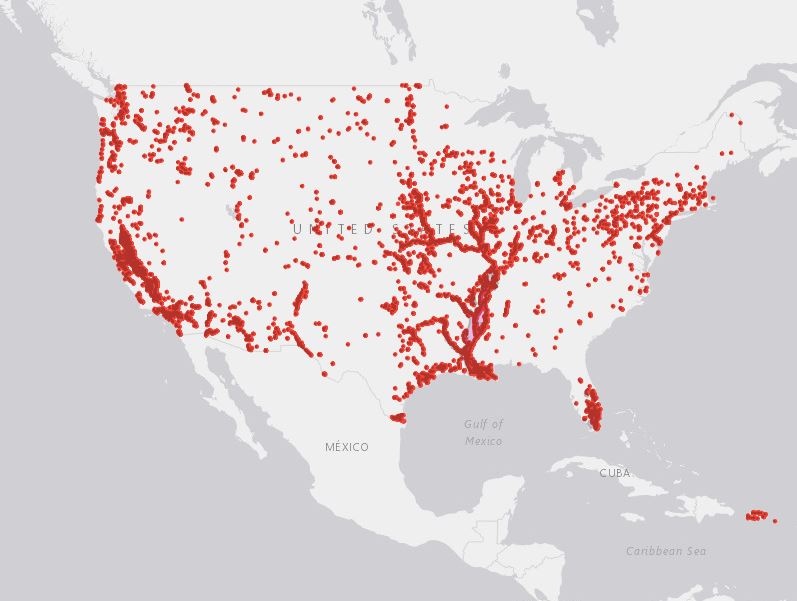 The Congressional Research Service states that an estimated 22 percent of counties across the U.S., which represent about half of the population in the country, contain levees.
To learn more, checkout the infographic below created by New Jersey Institute Of Technology's Online Master of Science in Civil Engineering degree program.
For more info, please visit the NJIT Online.