Highlights of the Week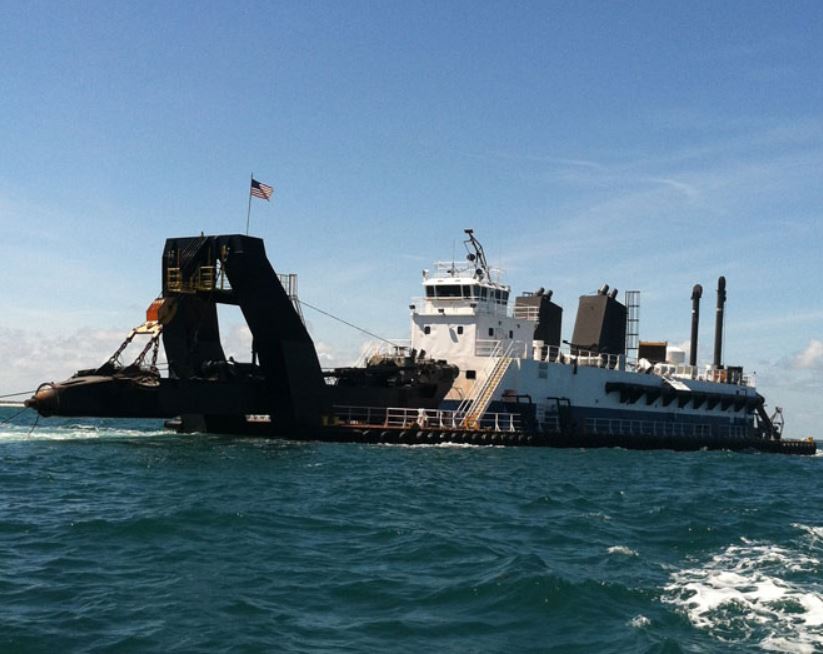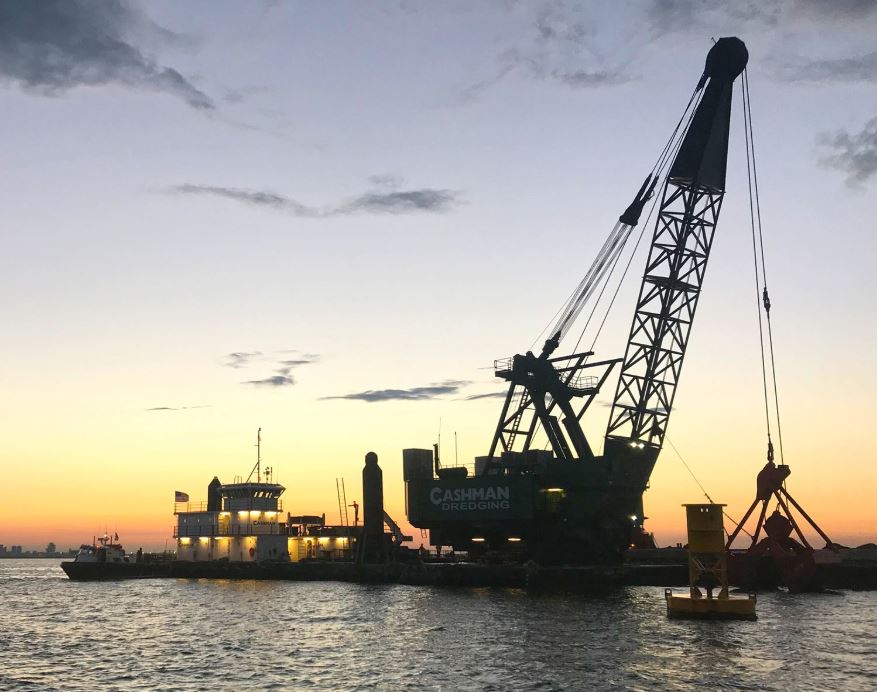 Dredging Today brings you an overview of the most popular stories from the past week (August 13 – August 19, 2018).
PHOTO: Boston Harbor Dredging Project in Full Swing
Cashman Dredging of Quincy, Massachusetts, has just published a photo from the ongoing dredging operations at the Boston Harbor.
Damen DOP350 Cleaning the Randle Reef
Fraser River Pile & Dredge (GP) Inc. recently took delivery of a Damen heavy-duty submersible dredge pump, the DOP350 that will be used to clean a contaminated harbor in the Great Lakes.
Manson Wins Duval County Shore Protection Contract
The U.S. Army Corps of Engineers, Jacksonville District awarded a Duval County Shore Protection construction contract for $15,682,725 August 13 to restore critically eroded beaches and dunes to their original engineered design.
Boskalis Presents Half-Year Results
The operating results of Royal Boskalis Westminster N.V. (Boskalis) decreased in the first half of the year compared to the first half 2017, the company reported.
Marinex Wins Savannah Inner Harbor Dredging Contract
Marinex Construction Inc. of Charleston, South Carolina, has won a $29 million contract for the FY18 Savannah Inner Harbor Maintenance Dredging works.