Dredging for Sustainable Infrastructure Conference Program Announced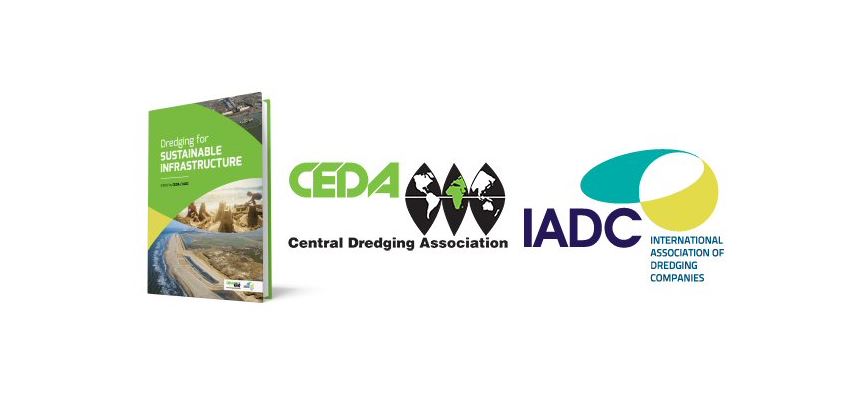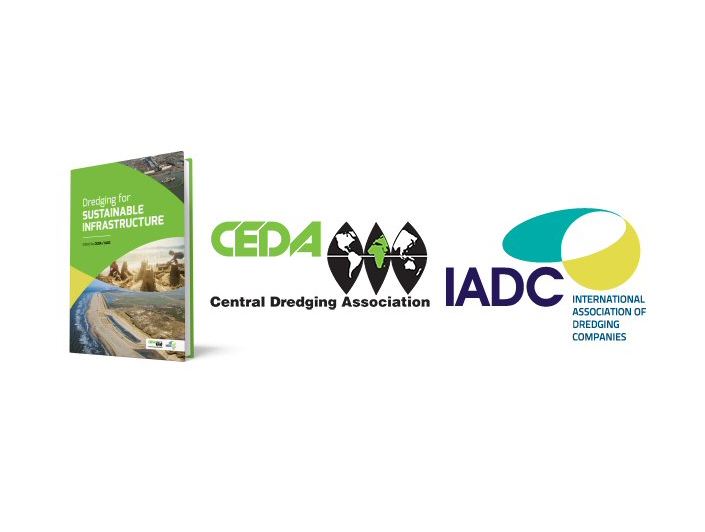 The CEDA-IADC conference 'Dredging for Sustainable Infrastructure', organized in cooperation with Dredging Today, is set to take place on 19-20 November 2018 in Amsterdam.
The conference is based on the forthcoming guidebook with the same title.
"The two-day program comprises of six highly interactive technical sessions with contributions from internationally renowned scientists and practitioners. A networking area with displays by key players of the field, organized by Dredging Today, will enhance knowledge exchange," according to an official announcement.
The best is not enough
With growing environmental awareness and increasing climate pressures on low-lying deltas, modern-day society puts incredibly strong demands on the sustainability of water infrastructure projects.
Classic approaches towards the design and implementation of such projects no longer suffice in satisfying these demands.
Instead, radically different methods are needed which demand multidisciplinary project teams to adopt entirely new ways of thinking, acting and interacting.
Application of these new methods results in innovative water infrastructure solutions that meet the primary functional requirements while at the same time delivering added value for nature and society as an inherent part of project development.