Busy Year Ahead for Savannah Harbor Expansion Project
Boaters using the Savannah River, the Middle River and the Little Back River through the Savannah National Wildlife Refuge will encounter extensive construction near Rifle Cut and McCoy's Cut during the next 13 months, reports the Army Corps, Savannah District.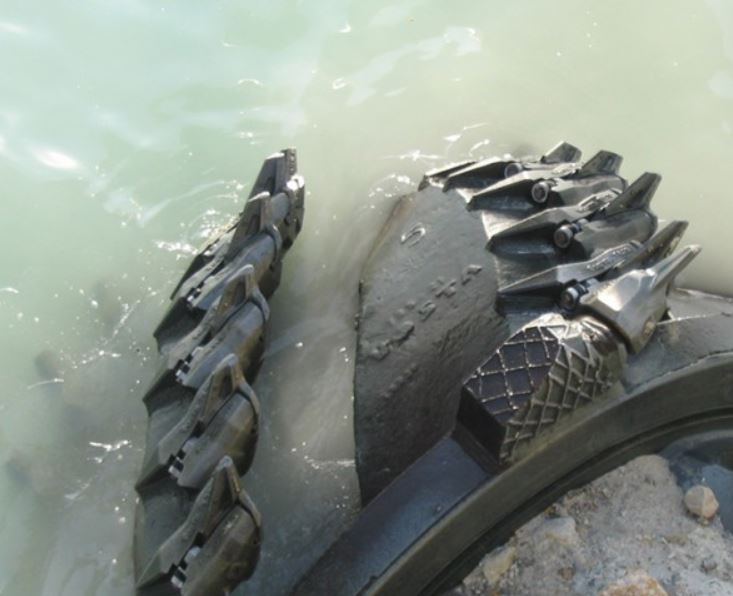 According to USACE, boaters should expect multiple barges and dredging equipment in waterways designated in red on the map.
Dredging will take place around the McCoy's Cut entrance at the Savannah River and in both the Back River and Middle River. Boaters may also encounter increased construction traffic on the river from south of the Houlihan Bridge through the McCoy's Cut and Rifle Cut areas.
The construction work is part of the environmental mitigation for the Savannah Harbor Expansion Project (SHEP) which will ultimately deepen the harbor an additional 5 feet.
The work will change the flow of certain parts of the river to increase the amount of fresh water entering the Back River to protect portions of the Savannah National Wildlife Refuge from increased saltwater intrusion.
In the process workers will add a diversion structure to McCoy's Cut and the artificial waterways of McCoomb's Cut and Rifle Cut will be permanently closed.
More information on the Savannah harbor deepening can be found on the Savannah District's SHEP web page.