Norrkoping Expansion Plans Get OK, Dredging Set for 2019
The Swedish Port of Norrkoping said in its latest release that the Environmental Court has given its necessary approval for the port expansion program, aimed to boost the region's business and improve the possibilities for efficient and sustainable transport.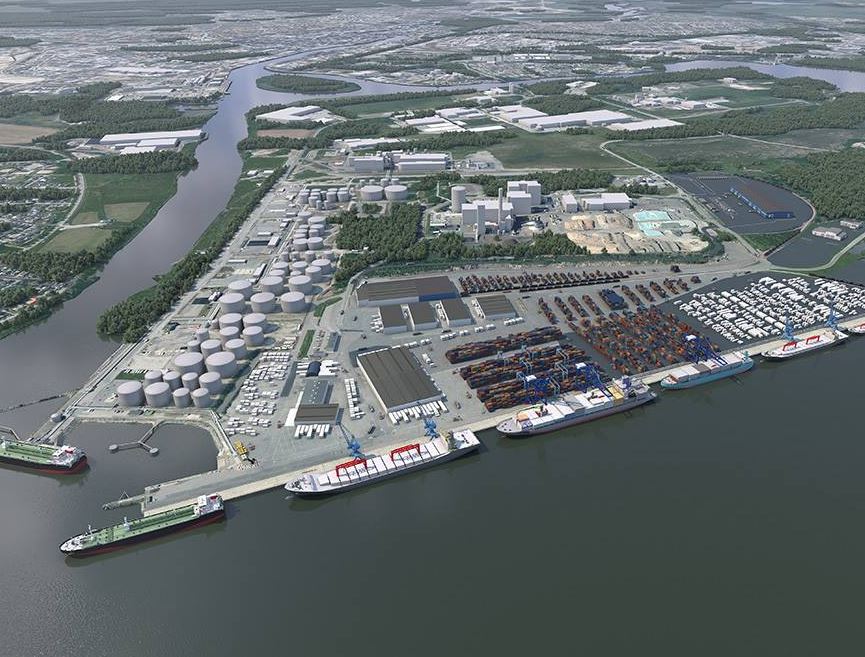 The project now enters next phase, with the aim of beginning dredging work in 2019, the port stated.
Commenting the news, Henrik Åkerstom, the port's CEO, said: "We now have the environmental ruling we need to expand the ports capacity. We can now start with the expansion which is needed to cope with increased freight volumes, larger vessels and more efficient production at the port."
"I am glad we have got a good start to start such a big and important venture for Norrkoping and the region. The port is of great importance for our businesses and the upcoming expansion strengthens Norrkoping as one of the country's leading logistics areas," added Pontus Lindblom, Business director, Municipality of Norrkoping.
On behalf of the municipality, Port of Norrkoping operates the expansion of Pampushamnen at Handelo. It is a part of the transformation of the inner harbor to the residential and inner city area.