Highlights of the Week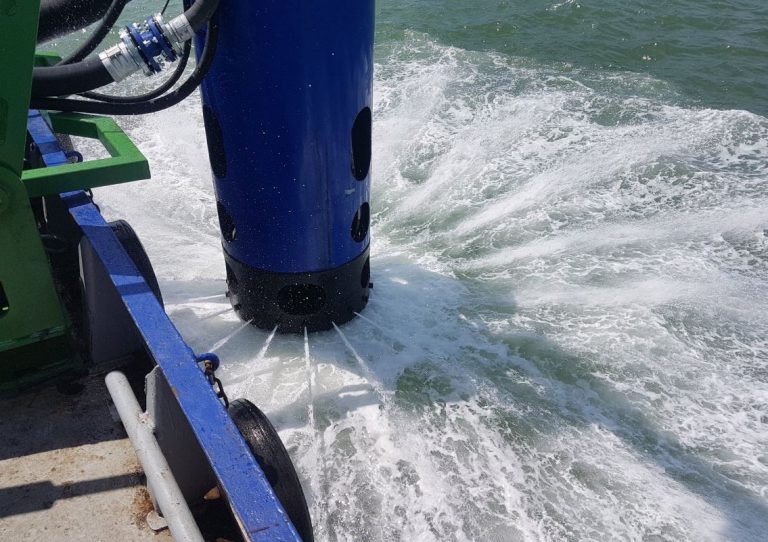 Dredging Today brings you an overview of the most popular stories from the past week (August 27 – September 2, 2018).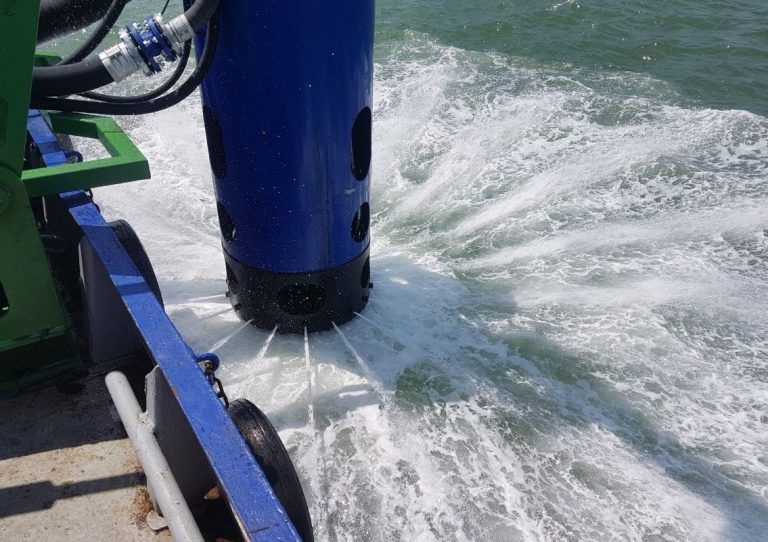 HME Construction Wins Port of Kalama Dredging Contract
The Port of Kalama said in their latest release that a maintenance dredging program at the Temco LLC berth, aimed to ensure the draft necessary for cargo ships at the terminal, is set to begin next week.
VIDEO: All Set for San Jacinto Dredging
The preparation activities for emergency dredging and debris removal along the West Fork of the San Jacinto River are moving forward.
Boskalis VIDEO: IJburg Land Reclamation Work Kicks Off
Royal Boskalis Westminster N.V. has marked the start of the IJburg beach island land reclamation project in Amsterdam, together with representatives of the municipality of Amsterdam, their partners and residents of the existing IJburg islands.
Damen: Unconventional Coastal Protection Project in Israel
Damen recently delivered their DOP dredge pump as a complete turnkey package to Israel, for a unique coastal protection project.
Norrkoping Expansion Plans Get OK, Dredging Set for 2019
The Swedish Port of Norrkoping said in its latest release that the Environmental Court has given its necessary approval for the port expansion program, aimed to boost the region's business and improve the possibilities for efficient and sustainable transport.