Boskalis VIDEO: IJburg Land Reclamation Work Kicks Off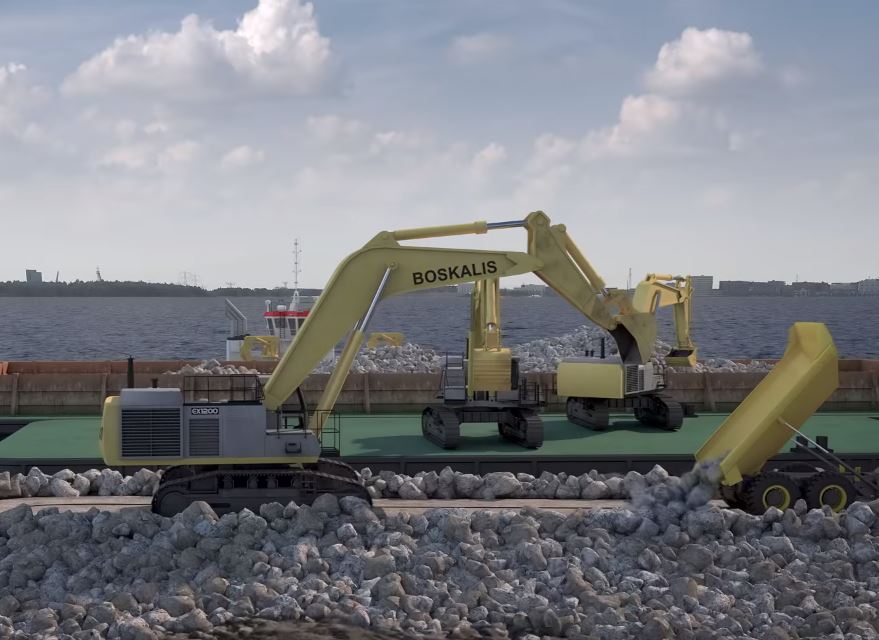 Royal Boskalis Westminster N.V. yesterday marked the start of the IJburg beach island land reclamation project in Amsterdam, together with representatives of the municipality of Amsterdam, their partners and residents of the existing IJburg islands. 
According to the company, the project involves the construction of an artificial island in the IJmeer lake for the development of residential housing to accommodate the further growth of Amsterdam.
In the initial phase around 82 hectares of land will be created by constructing both soft and hard bank protection and filling the reclamation area with nearly 9 million cubic meters of sand. In addition 3,500 kilometers of vertical drains will be used to improve the soil.
The project includes an option to create an additional 53 hectares of land.