Agreement Reached on Lake Tashmoo Channel Dredging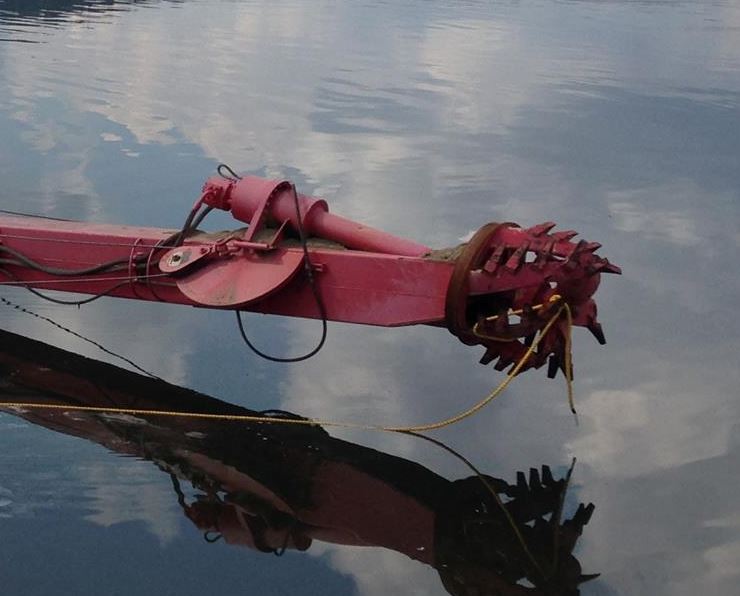 The Town of Tisbury, Massachusetts, has received approval for a grant in the amount of $129,000 to assist in the Lake Tashmoo entrance channel dredging program. 
The grant opportunity titled the 2018 Navigational Dredging Pilot Program is administered by the Commonwealth of Massachusetts Executive Office of Housing & Economic Development, Jay Ash Secretary, the town stated in their latest release.
The Tashmoo channel has not been fully dredged in 4 years, and shoaling caused by large onshore storm swell has made it difficult for mariners to navigate through the channel without bottoming out or running aground.
According to the official announcement, the grant is a 50% match of town funds.
The town anticipates that the dredging operations will take place this fall.