Connecticut Port Authority: $5 Million Boost for State Pier Dredging
The State Bond Commission is expected to approve a $5 million grant this week to pay for dredging at State Pier New London, the Connecticut Port Authority (CPA) said in its latest release.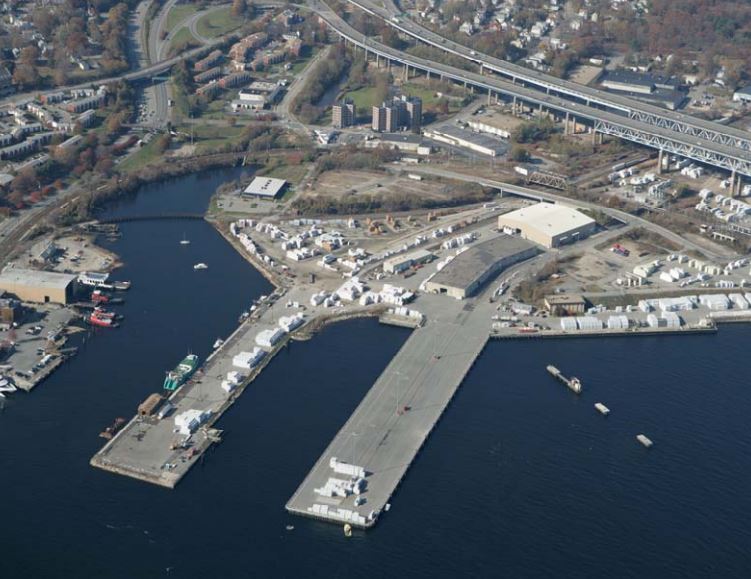 The project will be administered by CPA which is responsible for the care and custody of the property. Approval is expected at the commission's regular meeting September 20.
Earlier this year, the Bond Commission approved $15 million to pay for general improvements to State Pier.
CPA is currently in the evaluation phase of a Request for Proposal process that is expected to result in the selection of a long-term operating agreement for State Pier.
"State Pier is CPA's largest asset with the potential to be a catalyst for the New London region and the state's maritime industry as a whole," said Scott Bates, chairman of CPA.
"This new investment in State Pier sends an important signal to the marketplace that Connecticut is serious about using its maritime resources to create jobs and economic opportunity. CPA thanks Governor Dannel Malloy for his leadership on this issue and his leadership in the area of intermodal transportation."
This $5 million investment will partially support the State Pier Capital Dredging Program. The CPA will conduct multi-phased dredging and maintenance dredging of the facility footprint.
CPA will maintain draft depths at the facility for vessel calls and environmental safety.