Highlights of the Week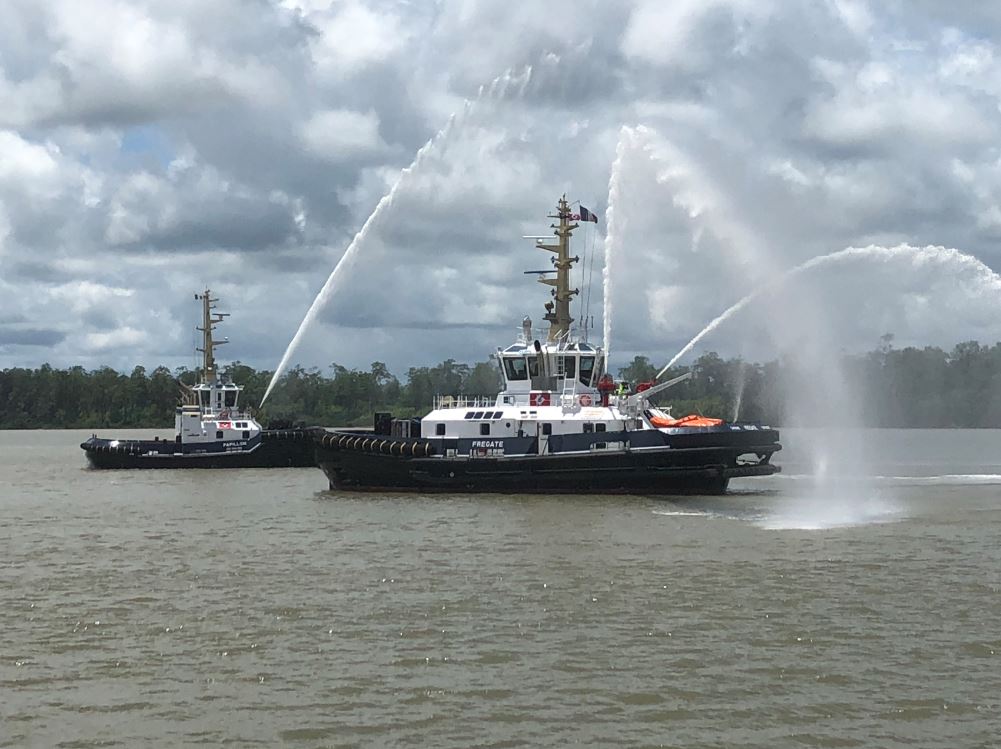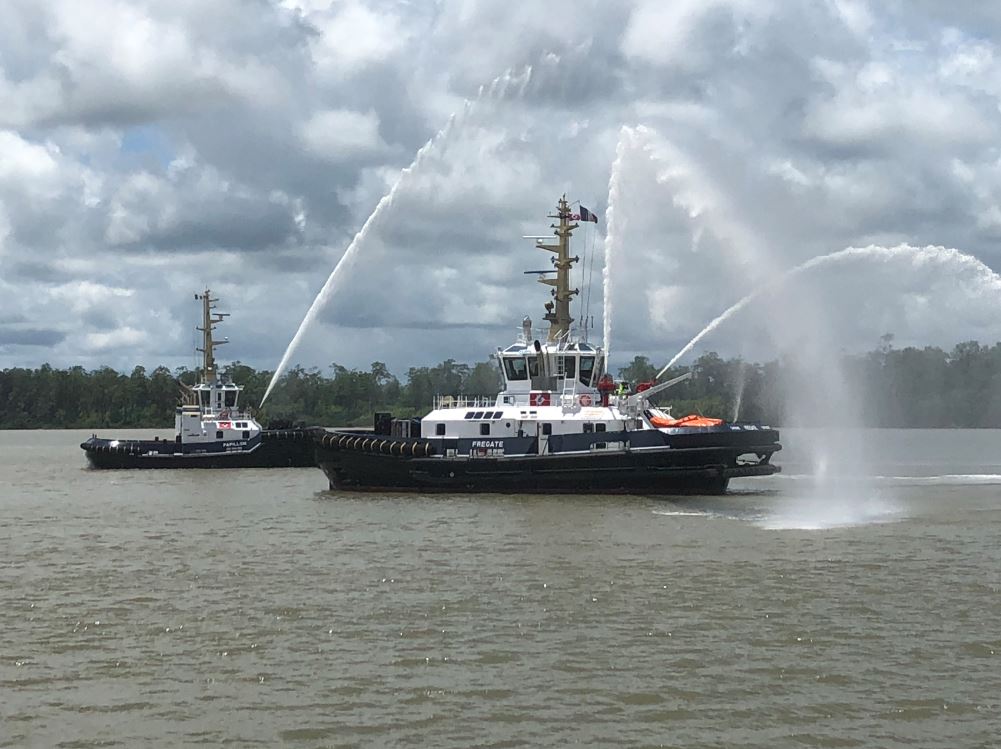 Dredging Today brings you an overview of the most popular stories from the past week (September 24 – 30, 2018).
Great Lakes Dredge Secures Tampa Harbor Dredging Contract
Great Lakes Dredge & Dock Co. has just won a $47.9 million contract for channel dredging works in Hillsborough County, Florida.
Socarenam Opts for Barillec Marine Systems
French shipbuilder Socarenam has entrusted Barillec Marine with the production of the LNG/Diesel-electric propulsion and the water injection dredging system for a new dredger which is being built for Dragages Ports and Bordeaux port Atlantique.
Two New Vessels Join Dutch Dredging Fleet
Dutch Dredging welcomed two new vessels to its fleet last week during the naming ceremonies for the Papillon and the Fregate.
Agreement Signed for Butterworth Land Reclamation Project
The Penang government has entered into a second supplementary agreement with Rayston Consortium (Butterworth) Sdn Bhd (RCSB) to further enhance the Land Reclamation and Resettlement Agreement (LRRA) which was first made in 1999, reports Chief Minister Chow Kon Yeow.
Jacksonville Harbor Contract B Awarded
The U.S. Army Corps of Engineers, Jacksonville District, has confirmed awarding the second Jacksonville Harbor Deepening contract (Contract B) to Great Lakes Dredge & Dock Company, LLC, of Oak Brook, Illinois.
Royal IHC: TSHD D11-21 DE JULIO Ready for Delivery
Last week, an important milestone was reached in the construction of the 4,200m³ trailing suction hopper dredger (TSHD) D11-21 DE JULIO, which is being built for Administración Nacional de Puertos (ANP).