ICTSI: MICT Expansion Plans Get OK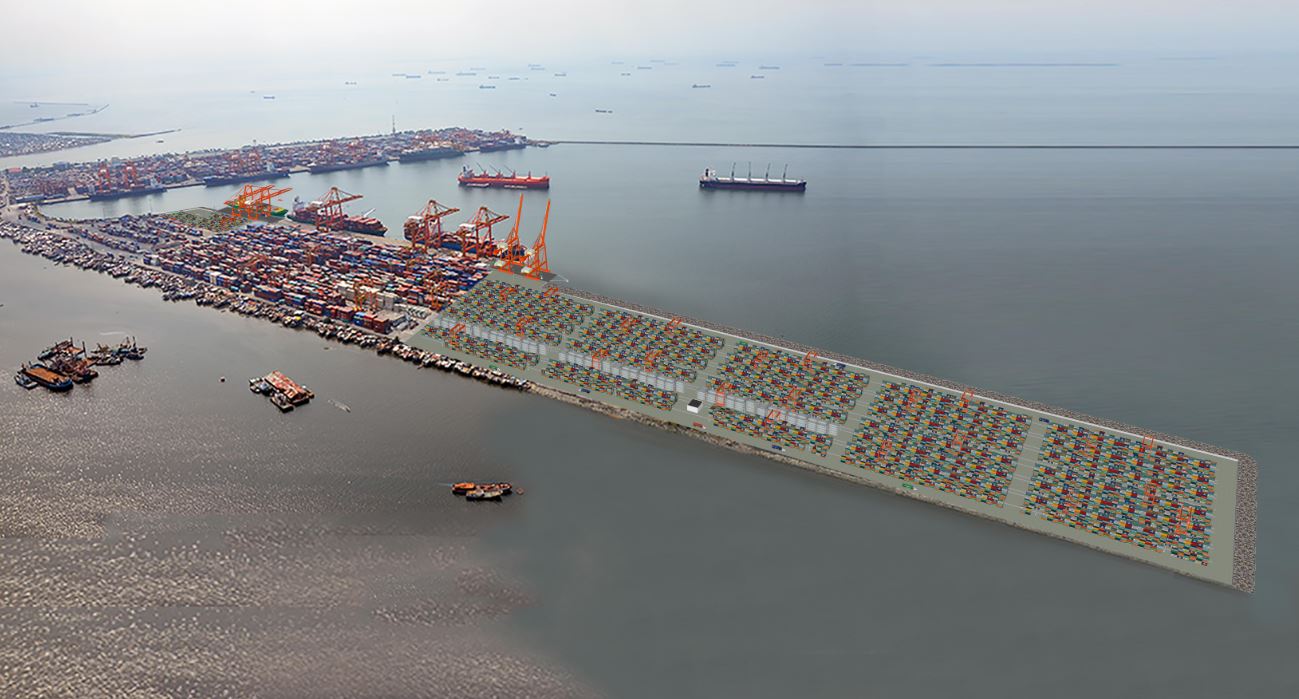 The Philippine Ports Authority (PPA) has given the nod for capacity improvements at the Manila International Container Terminal (MICT), the flagship operation of International Container Terminal Services, Inc. (ICTSI).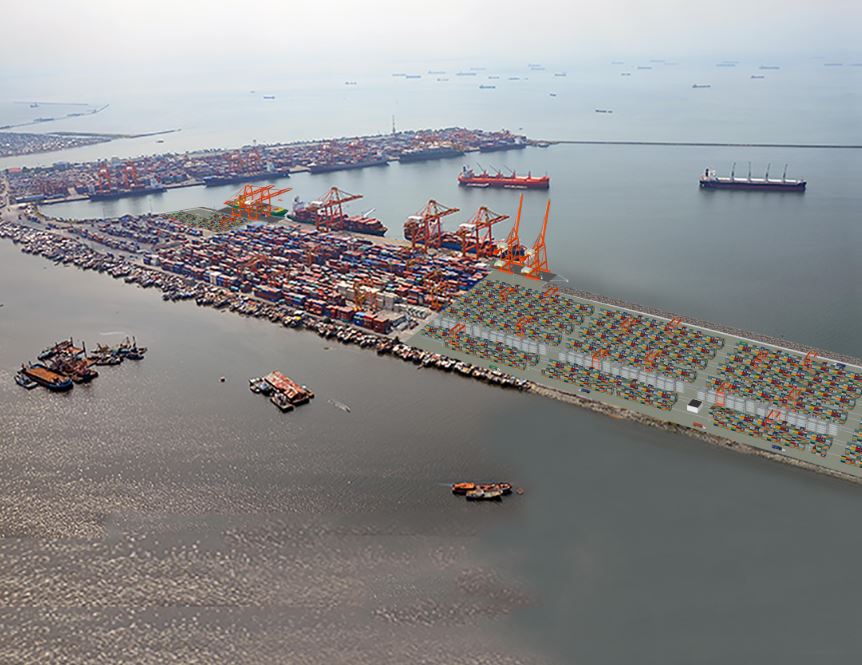 "Foremost among these improvements is the first phase construction of Berths 7 and 8, set to begin on October 15. The second phase, to begin in February 19 pending final approvals, will add full back up area for the future berths 9 and 10," according to an official announcement.
The berth expansion, all with a controlling depth of 13.5 to 14.5 meters, will further strengthen MICT's capacity to service the world's larger box ships and the increasing volume that comes with them, said Christian R. Gonzalez, ICTSI Global Corporate Head, adding: "On top of our commitments, the construction of these berths is our response to the need for an increase in capacity and increased productivity over the longer term. We also need to accommodate system changes, such as a steady increase in vessel size, the consolidation of major shipping players, and the introduction of rail services." 
Along with the berth expansion will be the addition of yard space with the construction of the back-up area for berths 9 and 10. When completed, this additional area will give the terminal substantial flexibility to deal with the increasing impact of weather related issues and changes in the regulatory environment, said ICTSI.
Complementing these capacity improvements are the upcoming arrivals of 16 new rubber-tired gantries (RTG) in 2019, with the first eight RTGs available by April next year.