Pampanga Flood Protection Plan Includes Dredging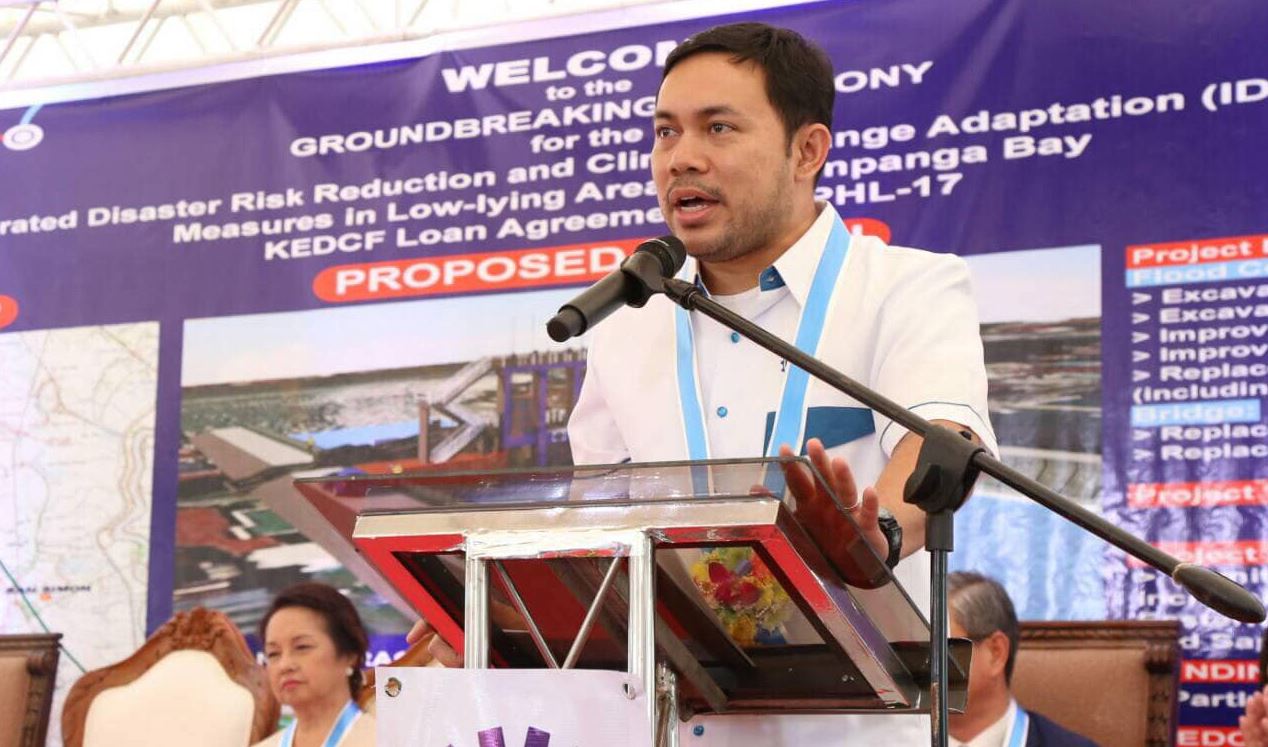 The Philippines Department of Public Works and Highways (DPWH) held a ground breaking ceremony today for a multi-billion flood-mitigation project that will cover five low-lying municipalities in Pampanga.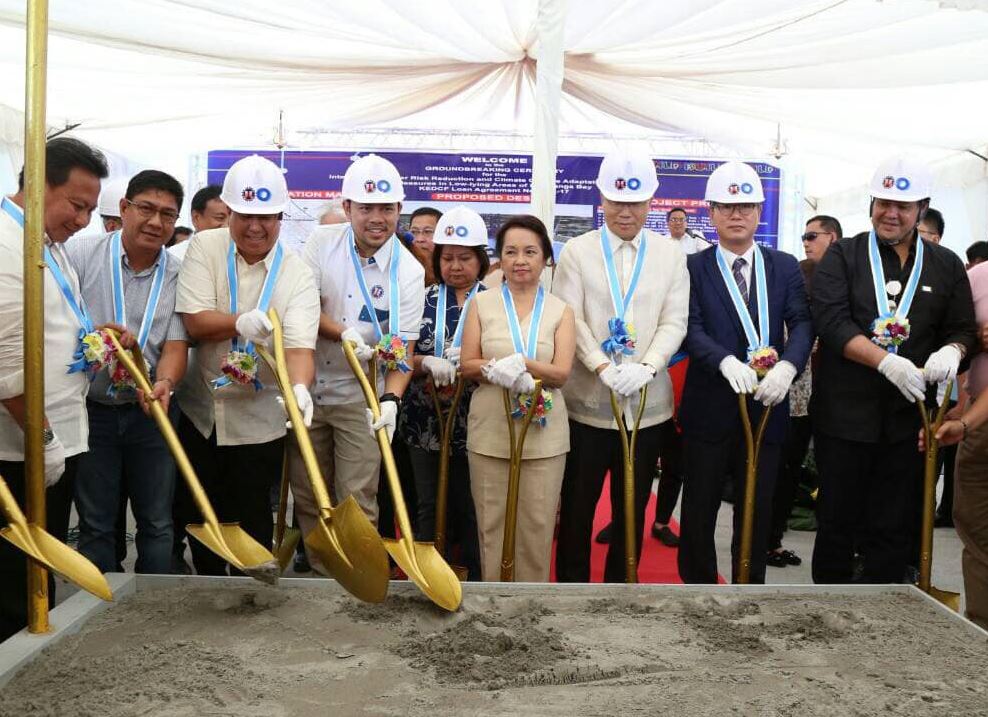 This $80 million scheme, dubbed as the Integrated Disaster Risk Reduction and Climate Change Adaptation (IDRR-CCA), "is the realization of department's target outputs to build disaster resilient structures in calamity prone area," Public Works and Highways Secretary, Mark Villar, said during the ceremony.
The main goal of the project is to improve drainage efficiency of the river channel network in Pampanga, specially benefiting the flood-prone municipalities of Macabebe, Masantol, Minalin, Sto. Tomas, and Apalit.
According to Villar, these areas are usually affected by inundations inasmuch as the river tributaries and channel network could not contain the volume of waters in the highlands that flow down the Pampanga River Basin.
Excavation and dredging operations will be implemented at the Pampanga River mouth in the southernmost of Pampanga Province, located at the 20.2km stretch of the Third River.
Under the project, improvement activities on the Caduang Tete River (11.4km) and the Sapang Maragul River (11.3km) will also be implemented.