Mayport Dredging Contract for GLDD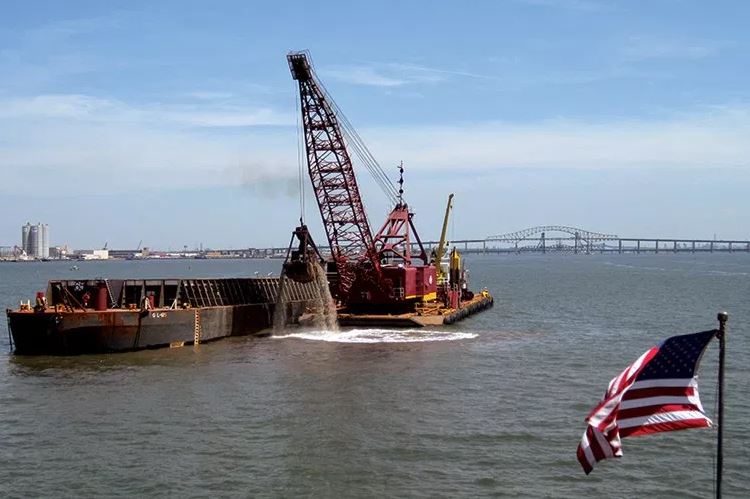 Great Lakes Dredge and Dock Co. LLC, (GLDD) of Oak Brook, Illinois, has won a $10.7 million contract for maintenance dredging at the U.S. Naval Station Mayport, Duval County, Florida.
Bids for this dredging program were solicited via the internet with three received, according to the latest U.S. Department of Defense's (DoD) release.
Project consists of maintenance dredging the following areas:
Bar Cut-3;
Mayport Entrance Channel;
Turning Basin;
Destroyer basin;
Small Boat Basin.
All excavated material will be transported and placed in the Jacksonville ODMDS Release Zone "A". The contract will also include turbidity and environmental species monitoring.
Work will be performed in Mayport, Florida, with an estimated completion date of May 30, 2019.
The U.S. Army Corps of Engineers, Jacksonville District, is the contracting activity.