Damen Delivers Hopper Dredger Beloe More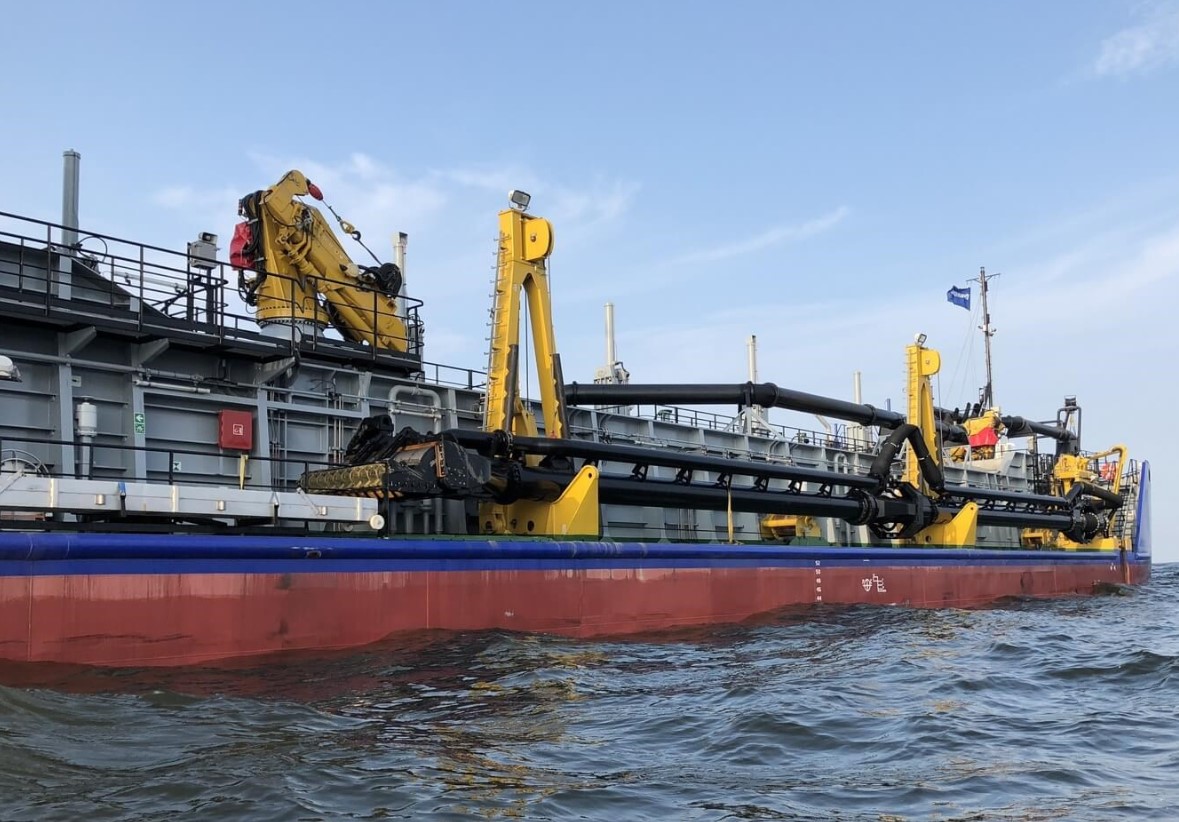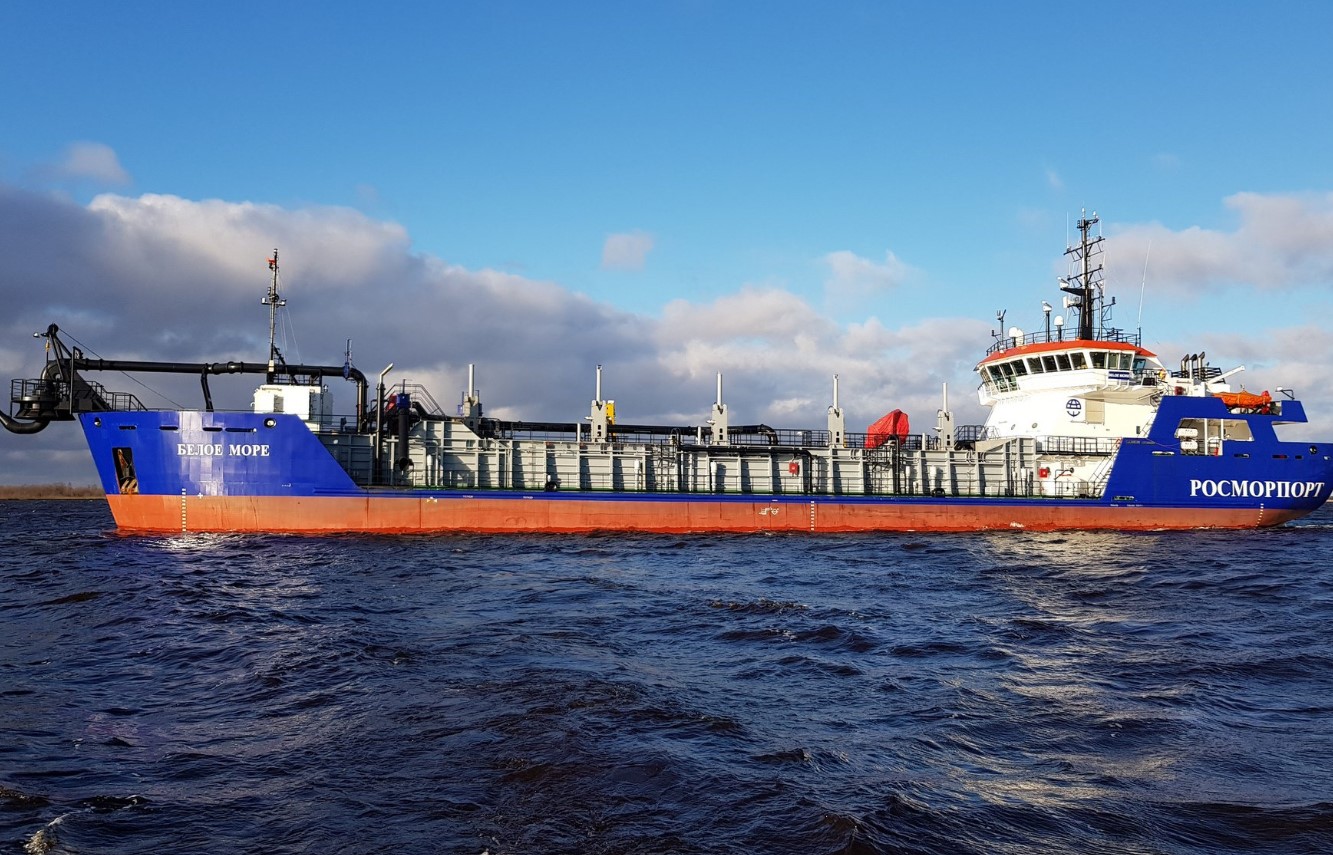 The 2,000m³ hopper dredger Beloe More has joined its sister vessel Severnaya Dvina in the Port of Sabetta, northern Russia, where she will perform maintenance duties and execute capital dredging in the newly created harbor.
According to Damen, this customized dredger was recently delivered from stock to FSUE Rosmorport.
The Beloe More – meaning 'White Sea' in Russian – is not the first vessel Damen has delivered to Rosmorport.
"Rosmorport is the Russian enterprise responsible for the accessibility of all major Russian sea ports. Their fleet already comprises a number of Damen vessels including one identical 2,000m³ hopper dredger, three slightly smaller 1,000m³ hopper dredgers, one cutter suction dredger CSD 650 as well as a number of utility vessels such as tugs, Multi Cats and a Shoalbuster," explained Vadim Akimov, Damen Sales Director.
The vessel was delivered from stock, being available at the building yard Damen Yichang Shipyard, China. After the last customization details, the dredger sailed to its first job rounding Sakhalin, then through the Bering Strait using the Northern Sea Route. This route requires escort by an ice breaker, being well above the polar circle.
The 84 meter long hopper dredger is equipped with a 600 millimeter trailing pipe for dredging at max -25 meters. The dredger is fitted out for maintenance jobs as well as capital dredging jobs. Its discharging equipment includes not only a row of bottom doors, but also a bow coupling unit and a rainbow nozzle.
The max thirteen person crew can monitor their job precisely using the Damen Dredge Monitoring system. The speed of the dredger in loaded condition is 11.4 knots. For working under extreme circumstances, the Beloe More is being built under Ice Class and has acquired the classification of RMRS.
The adaptations also included structural elements such as the reinforced hull, as well as insulation and heating of the accommodation, hopper corridors and voids and winterisation of all deck equipment to avoid freezing.
The first job to be tackled was on Russia's Yamal Peninsula, where the port of Sabetta is located in the estuary of the Ob river. Due to the location in Northern Siberia the harbor is only accessible for three to four months every year – hence the hurry for the new dredger to arrive.
At present the Beloe More is deepening the access channel together with its sister vessel Severnaya Dvina – a collaboration crowning the excellent cooperation between Damen and Rosmorport.