USACE Buffalo District Gets $41 Million in FY19 Work Plan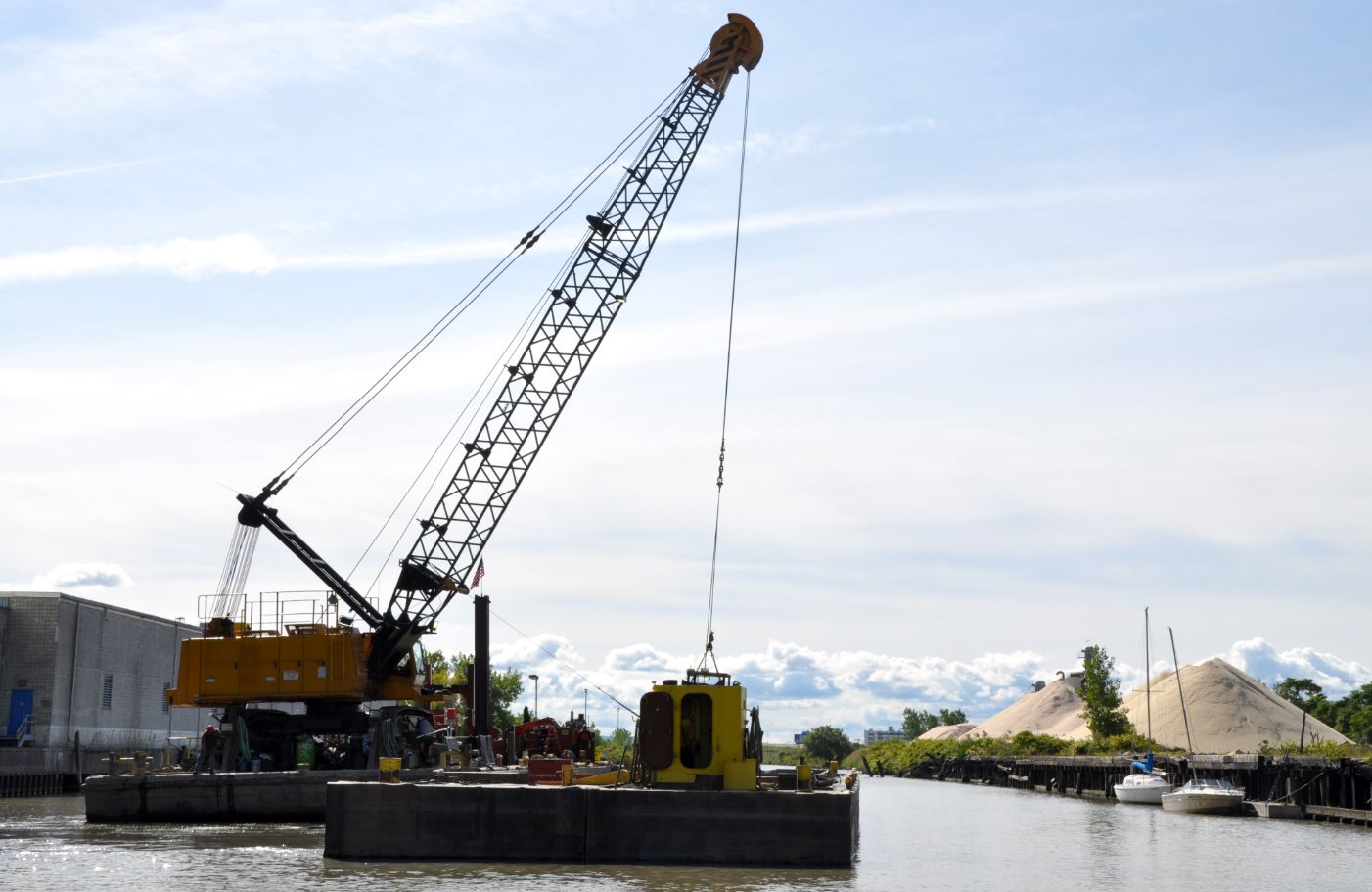 The U.S. Army Corps of Engineers, Buffalo District, has received $41.859 million in the Fiscal Year 2019 Work Plan, to complete projects across the District's area of responsibility.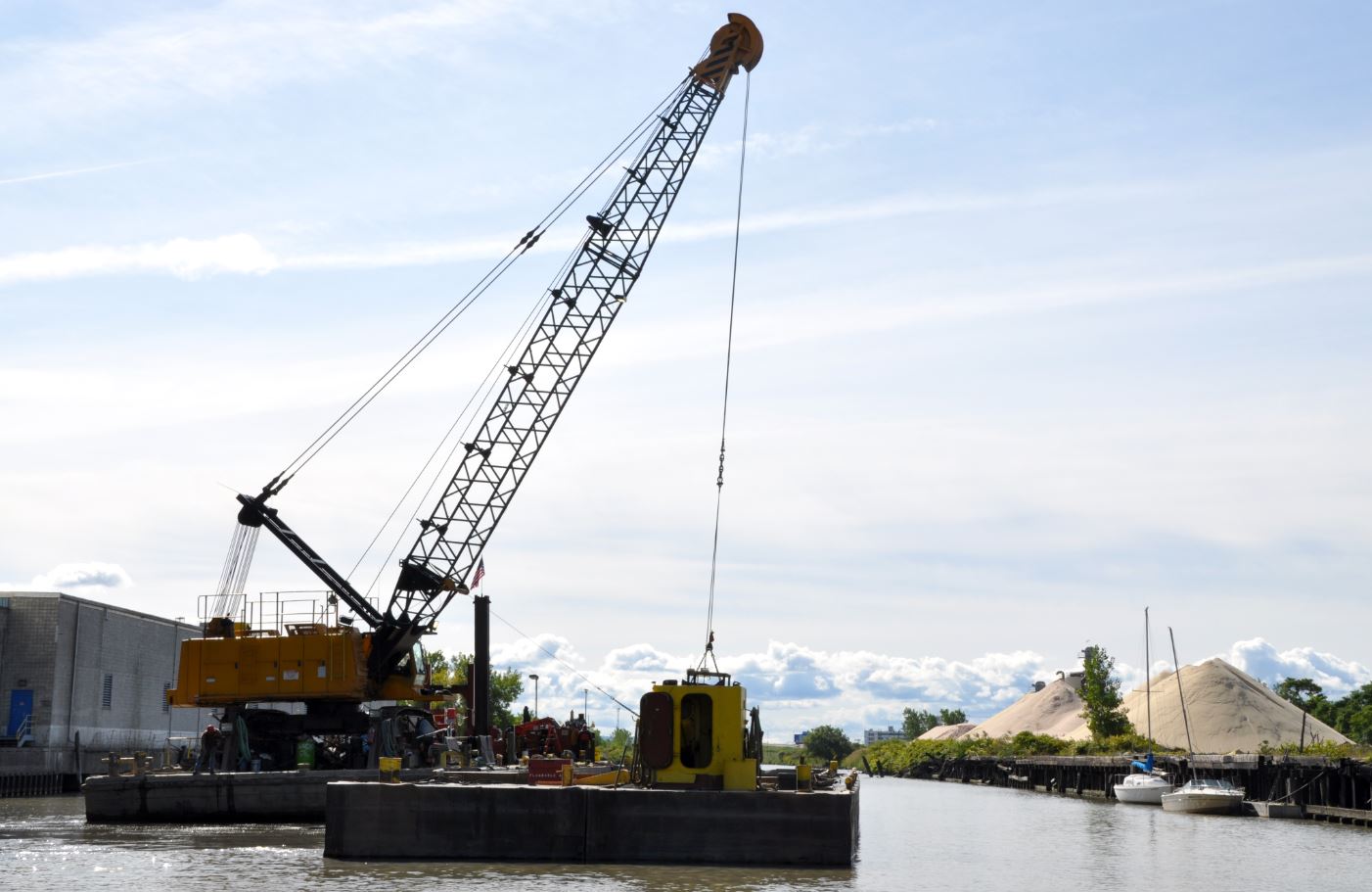 This is in addition to the $54.956 million the District has already received in the Fiscal Year 2019 President's Budget.
"This is a critical time for investments in our nation's infrastructure," said LTC Jason Toth, USACE Buffalo District Commander.
"I am encouraged that such a large investment is being made across the lower watershed of lakes Erie and Ontario, directly contributing to economic growth, quality of life, environmental health and national security for the American people."