Highlights of the Week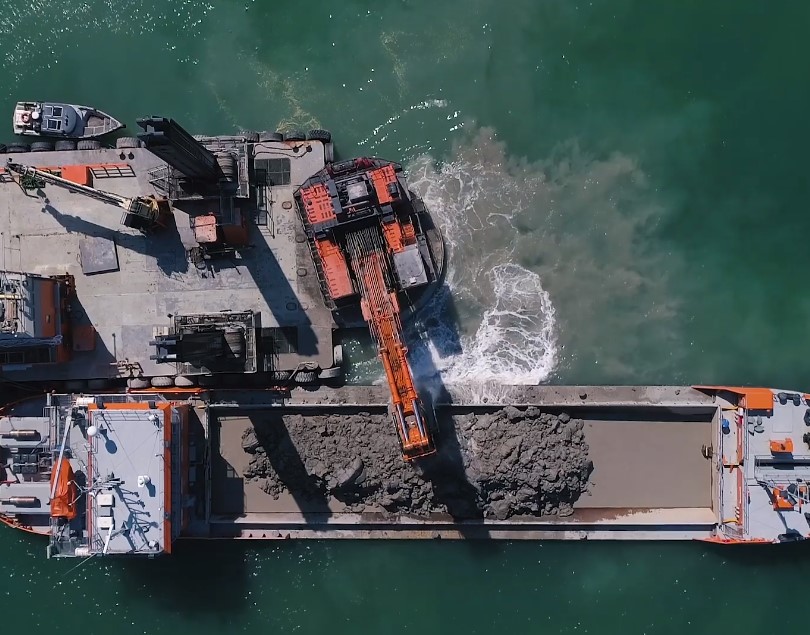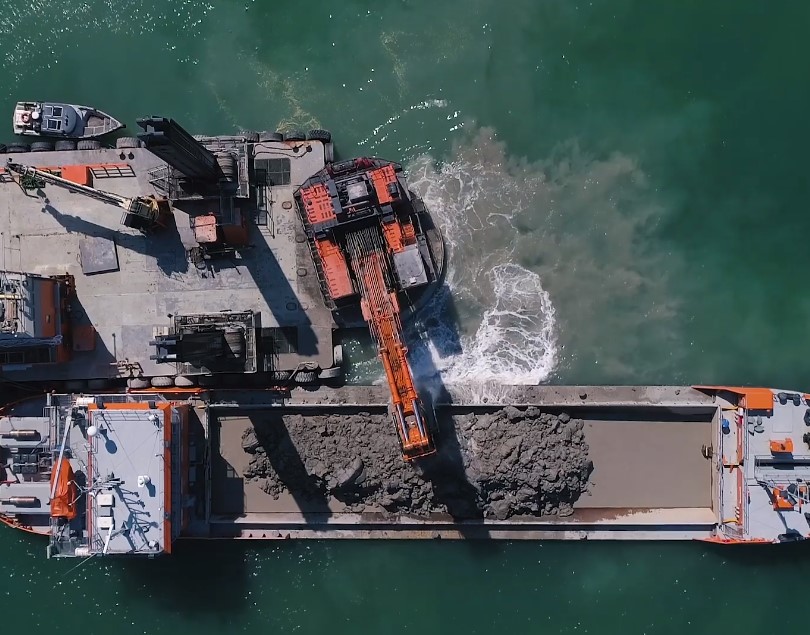 Dredging Today brings you an overview of the most popular stories from the past week (November 26 – December 2, 2018).
EUR 250 Million Deal for Boskalis
Royal Boskalis Westminster N.V. has been awarded a sizable export cable installation contract for the Ostwind 2 offshore grid connection.
Savannah Harbor Expansion Project on Track in 2019
U.S. Senators Johnny Isakson, David Perdue, and U.S. Representative Buddy Carter, have secured additional federal funding to keep the Savannah Harbor Expansion Project (SHEP) on track in 2019.
Interview: Investing in Stakeholder Engagement
During the recent Dredging for Sustainable Infrastructure Conference in Amsterdam, we interviewed Mr Jaap van Thiel de Vries, General Manager of Hydronamic at Boskalis, on the importance of investing in stakeholder engagement.
Expansion of the Ports of Rome and Lazio About to Begin
The Ports of Civitavecchia and Fiumicino are about to receive the first trench of the €195 million European Investment Bank (EIB) loan for the development of its facilities near Rome, reports the EIB.
VIDEO: WASA Dredging Successfully Completes Their First Project in Denmark
WASA Dredging has just released this amazing video about their work on the Port of Kalundborg, Denmark, completed earlier this year.