WisDOT: $7.1 Million in Harbor Grants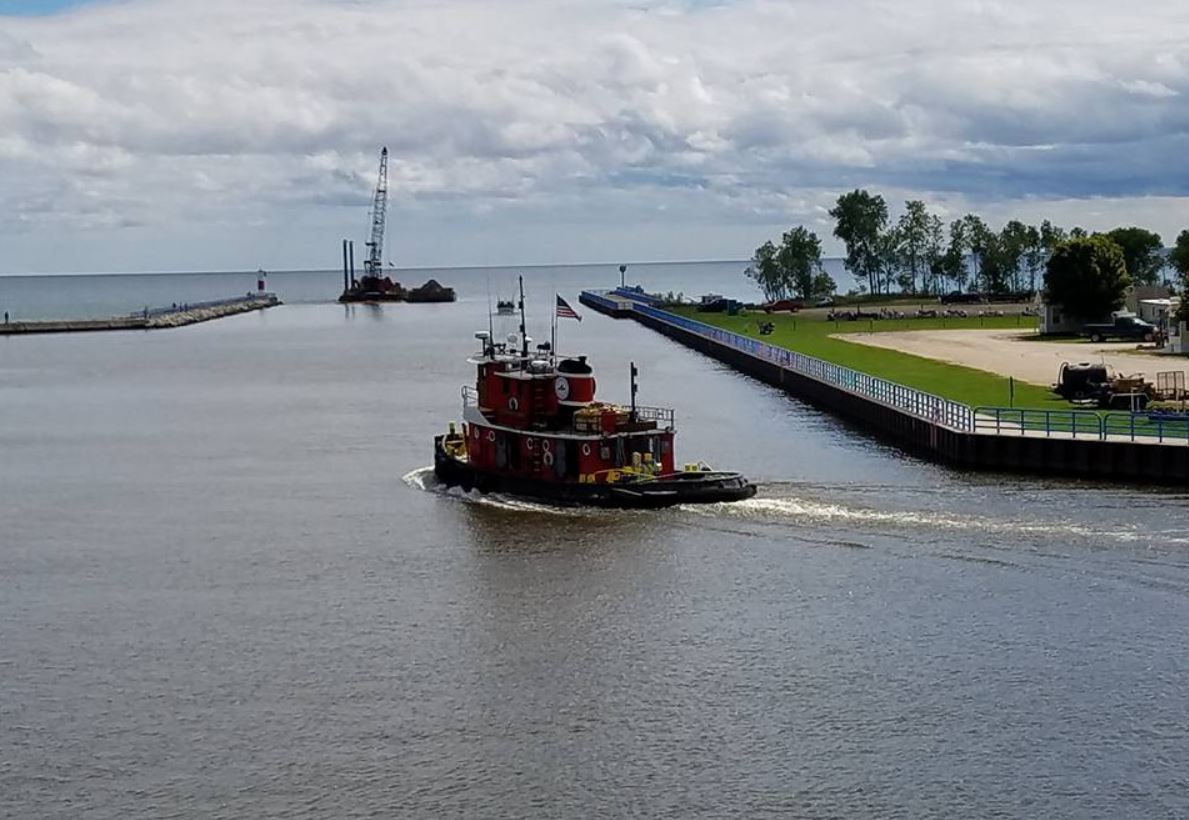 The Wisconsin Department of Transportation (WisDOT) said in their latest release that five harbors will receive WisDOT 2019 Harbor Assistance Program grants totaling $7.1 million for harbor maintenance and improvement projects.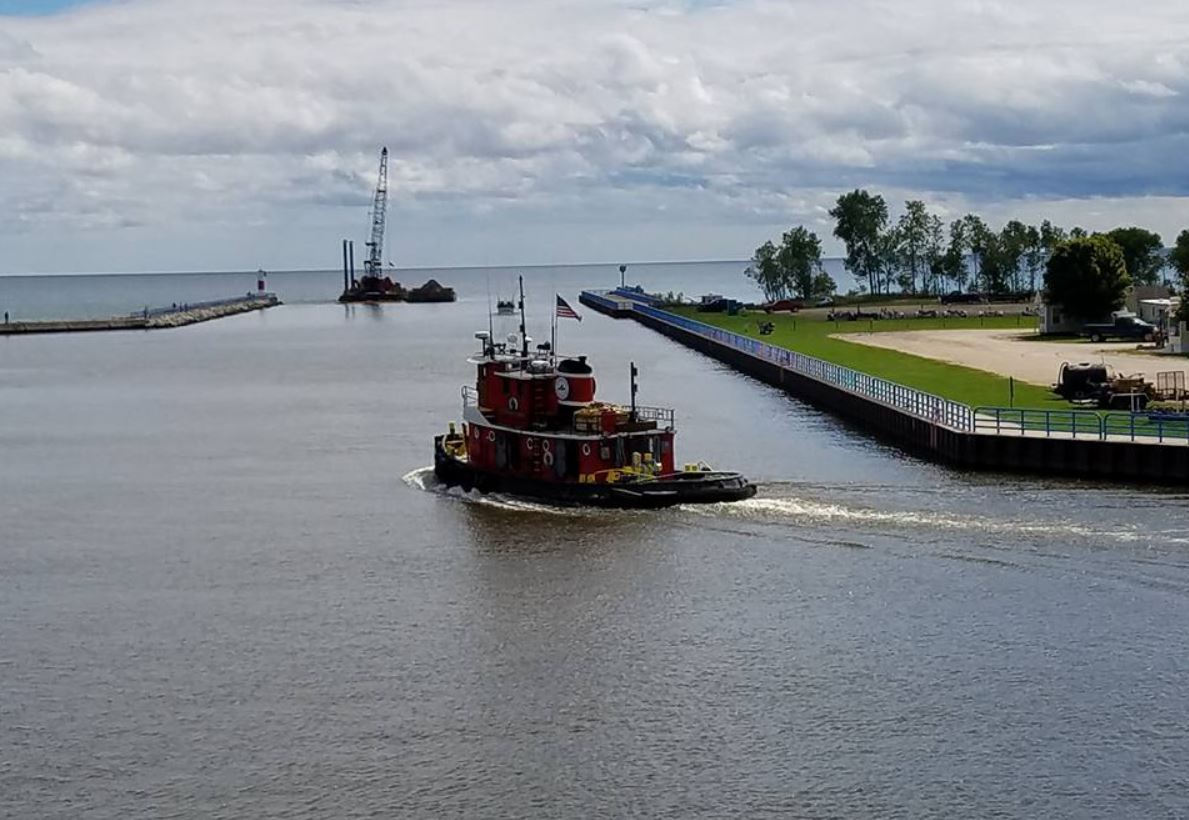 Improvements will promote waterborne freight and assist economic development in the communities where they are located.
Fincantieri Marinette Marine (Marinette County) – $5 million for dredging of 20,000 cubic yards of soft sediment and 10,000 cubic yards of hard sediment to create the necessary depth for construction of new navy vessels. This project is part of a three-year multi-phase $100 million shipyard improvement project to accommodate construction of larger vessels;
Town of La Pointe (Ashland County) – $1,346,400 for dock widening, and construction of a new vessel landing. This dock is the gateway to Madeline Island, as well as a launching point from the island to other Apostle Islands and to other areas in the region;
Port Milwaukee (Milwaukee County) – $240,000 to re-level the port terminal building and repair the floor which has cracked from uneven settlement;
St. Marys Cement Inc. (Brown County) – $103,100 to replace a failed bollard. St. Marys delivers 52,000 tons of cement annually to the Green Bay terminal. This repair will prevent load diversion to Manitowoc and unnecessary highway wear;
WE Energies (Milwaukee County) – $472,000 for final engineering for the expansion of the confined disposal facility/dredged material disposal facility. The current facility is nearing capacity from sediment dredged from the Milwaukee Harbor.
Created in 1979, Wisconsin's Harbor Assistance Program helps harbor communities maintain and improve waterborne commerce.
Applications are reviewed by the Harbor Advisory Council, which includes members from the U.S. Army Corps of Engineers, UW Sea Grant, Wisconsin Coastal Management Program, Wisconsin Economic Development Corporation, Wisconsin Department of Natural Resources and the Great Lakes Maritime Research Institute.
Through 2018, WisDOT has administered almost $140 million in matching funds for 109 port preservation and improvement projects along the Great Lakes and Mississippi River.