Royal IHC Opts for Verhoef EMC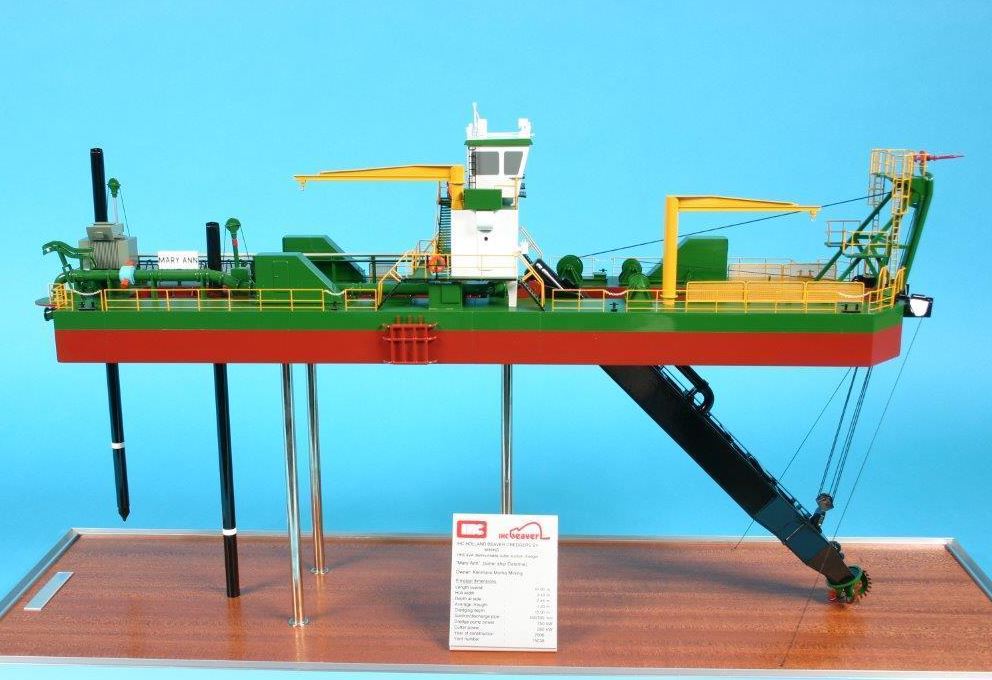 Verhoef EMC said in its latest release that they have agreed on a contract with Royal IHC for the complete electrical installation of a custom built 2.500kVA dismountable cutter suction dredger (CSD).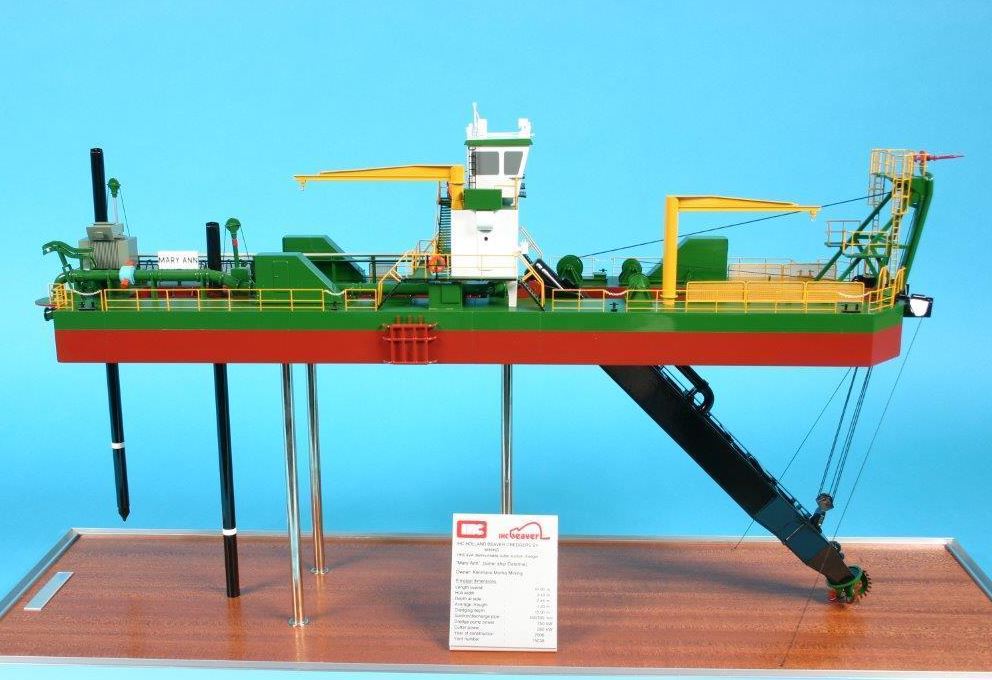 The scope of work is consisting of the in-house engineering, system integration, fabrication, installation, full commissioning and testing of the electrical installation.
According to Verhoef, the contract includes:
Switchboards;
Shore supply section;
Drive system and electric motors for dredge system and various deck winches;
Multiple transformers;
Starters for hydraulic pumps;
24V DC system including board net batteries;
Light distribution and on-board lighting;
Fire detection & ER alarm/signalling equipment;
Dredging control console;
Set of junction boxes;
Cabling.
Engineering work already started and completion is scheduled for the second half of 2019.