USACE's Harpersfield Dam Project Moves Ahead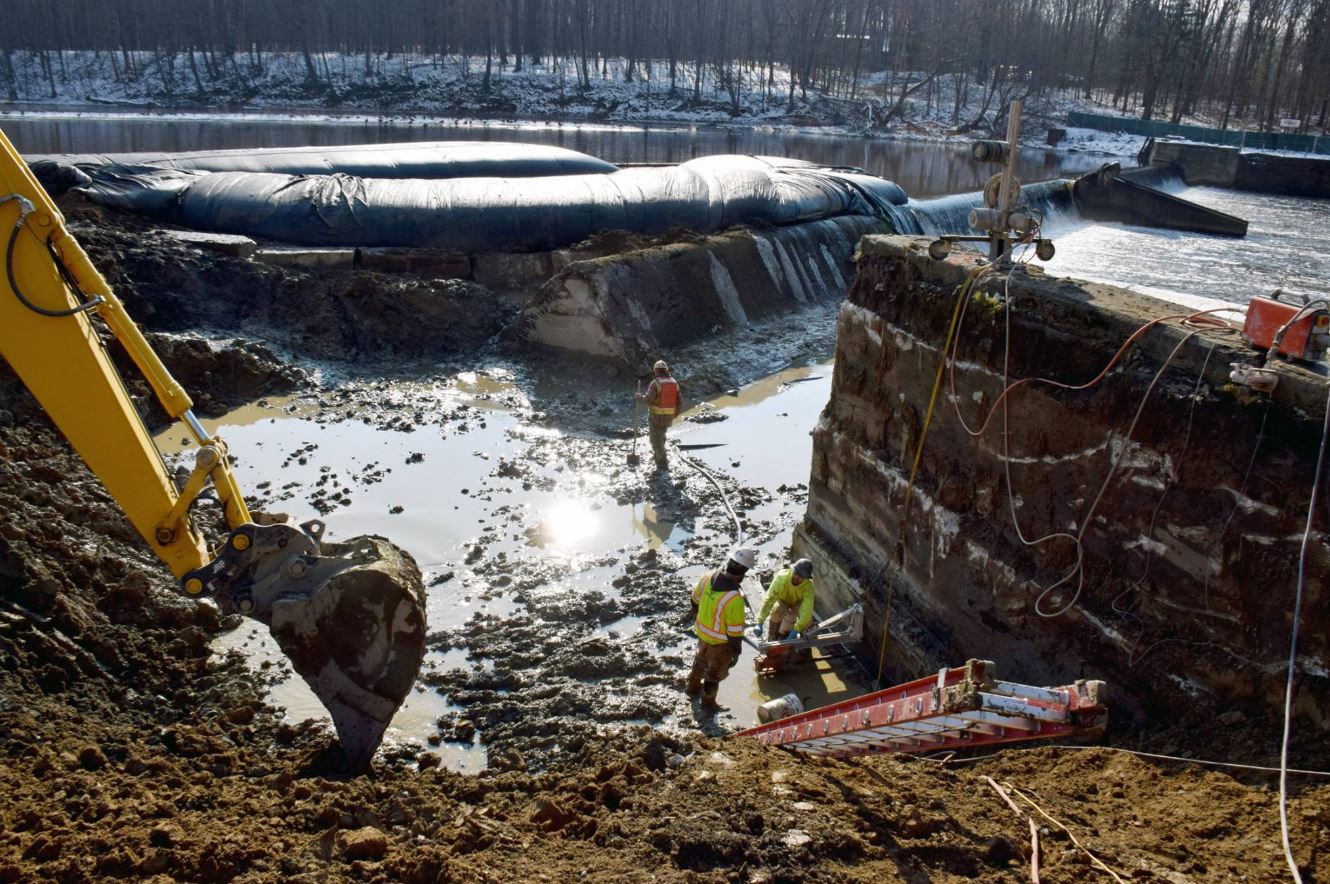 The U.S. Army Corps of Engineers, Buffalo District, has just released the latest update on their ongoing Harpersfield Dam project in Geneva, Ohio.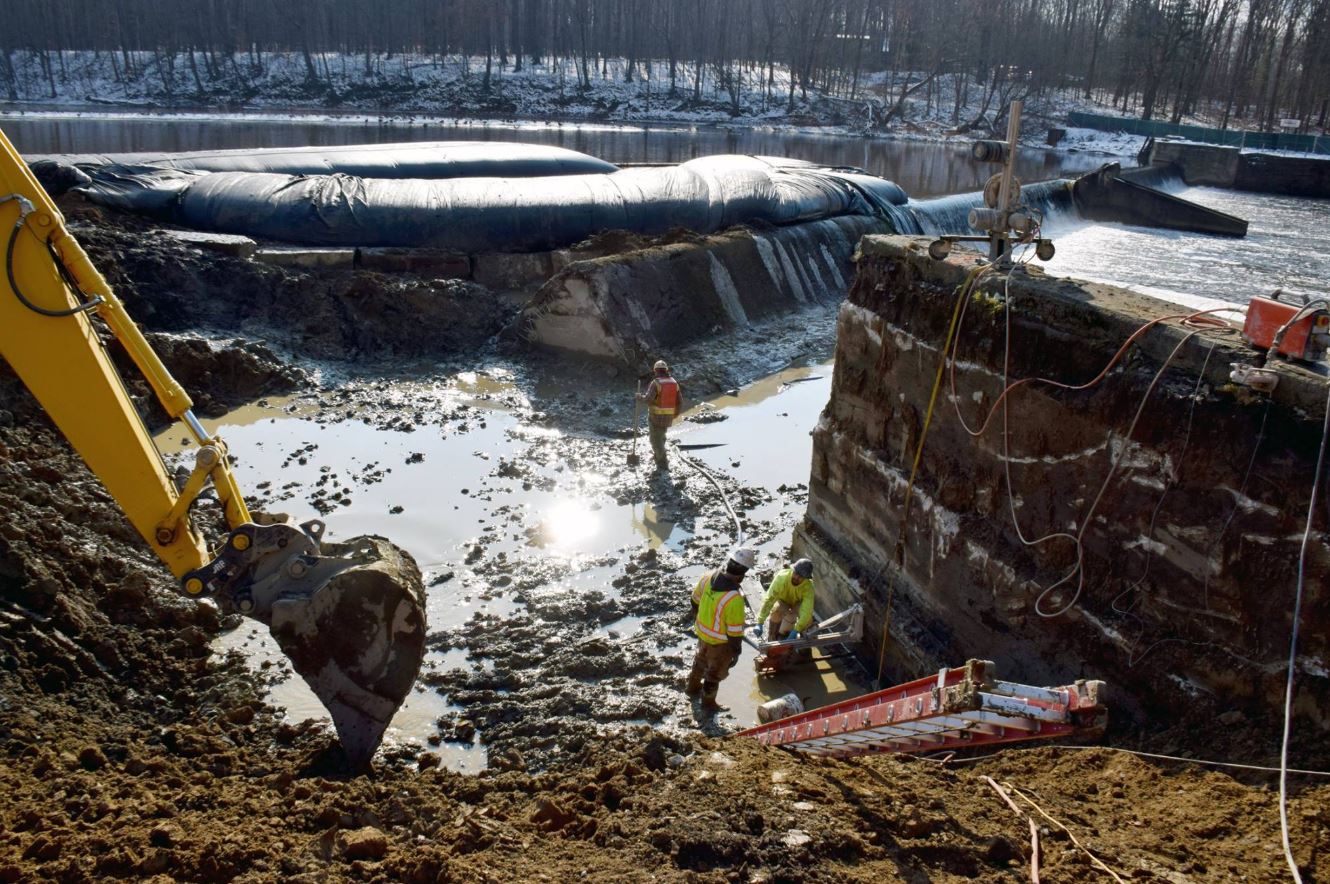 Current work – including removing sediment and excavating abutment walls – is aided by a water diversion system serving as a temporary dam, said USACE.
The Buffalo District is constructing a new sea lamprey barrier to keep invasive lamprey out of the upper reaches of the Grand River, a designated wild and scenic river.
This project is funded by the Great Lakes Restoration Initiative, a multi-agency coalition committed to creating a new standard of care that will leave the Great Lakes better for the next generation.