Northport Dredging Kicks Off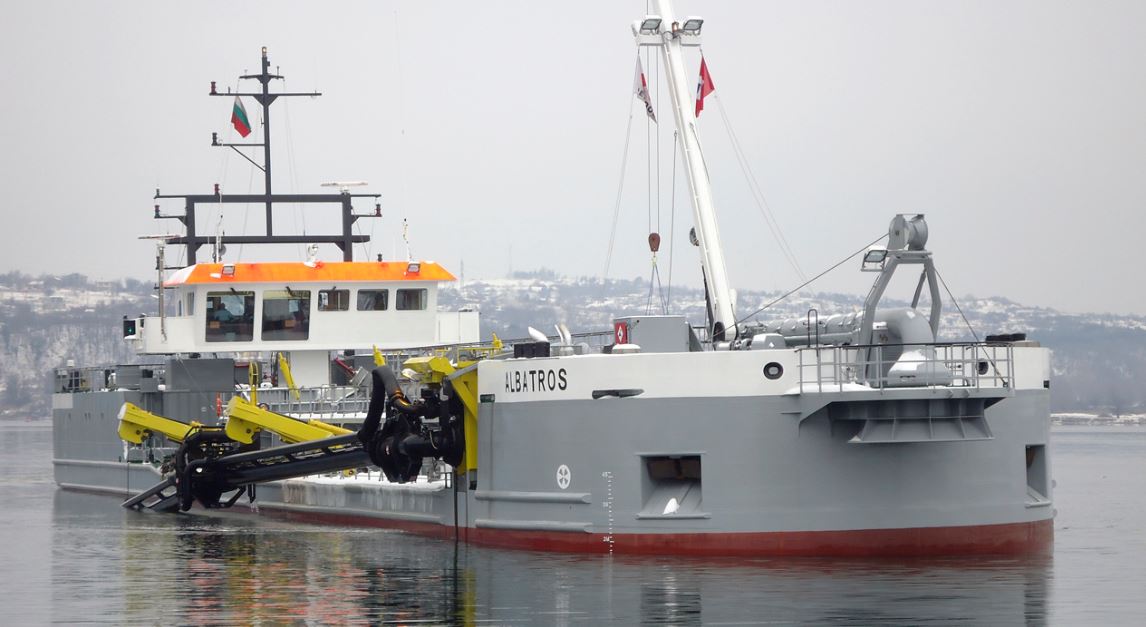 A maintenance dredging project at New Zealand's Northport is set to take place this week – for the first time in 17 years.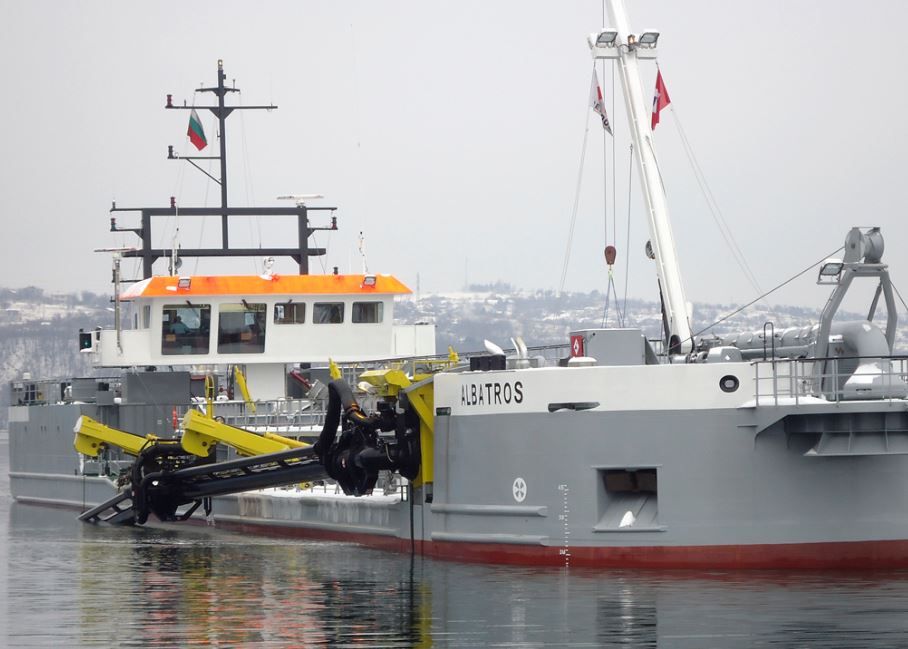 Work to remove sediment build-up in the ship turning basin near Snake Bank, along Northport's linear berth and at Refining NZ's Jetty 1 berth pocket will start today and continue for most of the month.
Northport said in their release that this work has nothing to do with either its vision for growth, unveiled earlier this year, or Refining NZ's channel deepening program.
"The operation will be highly visible so we wanted to head off at the pass any concerns that it has anything to do with either of those projects," said Jon Moore, chief executive of Northport Ltd.
"It is purely to bring the depth of these operational areas at the harbor entrance back down to consented levels."
The work will be undertaken by Dutch Dredging NZ using the trailing suction hopper dredger Albatros, which has been brought up to Whangarei Harbor from Nelson.