Brennan Wins Fountain Lake Dredge Contract No.2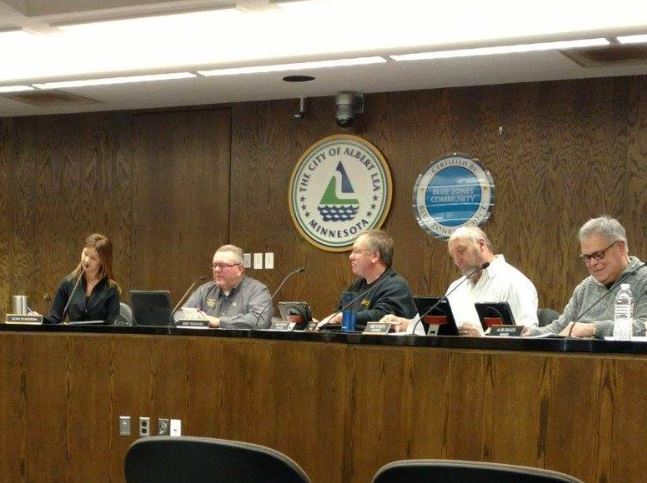 Shell Rock River Watershed District said in their latest release that the Board of Managers yesterday awarded the Fountain Lake Restoration Dredge Project Contract No.2 to J.F. Brennan Company, Inc.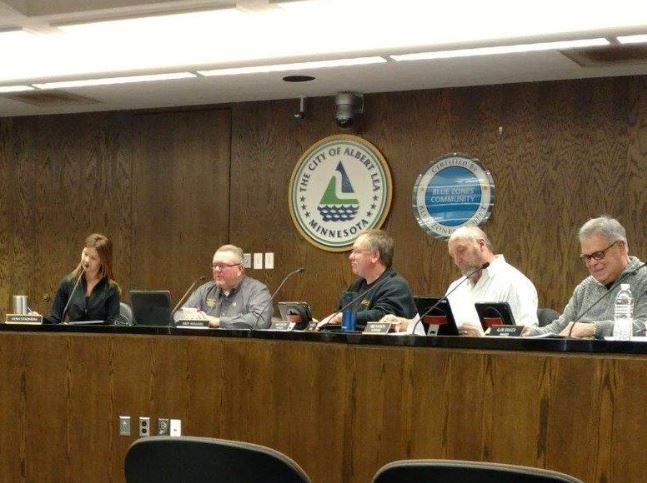 According to the official announcement, this phase of the project is set to begin in 2020 and will include Main and Dane's Bay.
The work includes hydraulic dredging of approximately 604,000 cubic yards (with possible increase to 704,000 cubic yards at same per cubic yard price) of sediment, and operation of Confined Disposal Facilities (CDF) for sediment placement and dewatering.
The first phase of the project, also conducted by Brennan, is expected to last until the end of 2019.
The dredging work for the last year was concluded in October, with roughly 300,000 cubic yards of sediment removed from the lake.