ACI's European Dredging Summit Takes Place in Rotterdam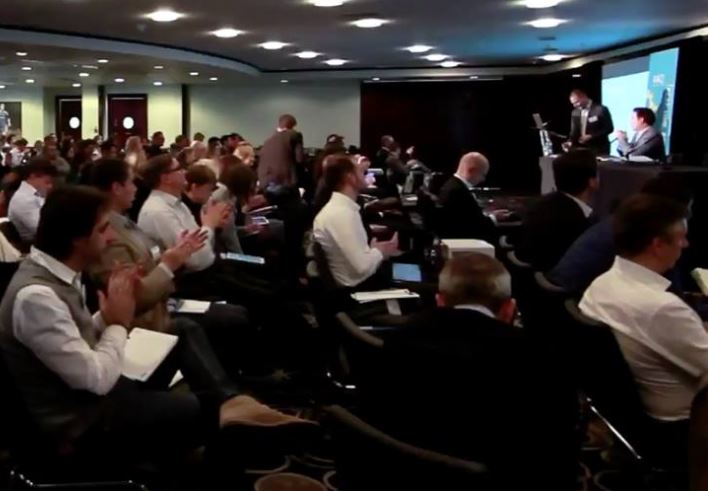 The fourth European Dredging Summit, organized by Active Communications International Inc. (ACI), is set to take place on March 6-7, 2019, in Rotterdam, the Netherlands .
The summit will focus on the latest business developments in Europe and the changing demands from clients.
The latest in ACI's global series of dredging summits will bring together leading experts from across the sector for two days of engaging presentations and interactive discussions tackling the latest challenges and opportunities facing the European dredging industry.
The world in which dredging industry operates, is rapidly changing. Climate changes, regulations, technological innovations and global trade developments with emphasis on sustainability have significant impact on dredging.
Key topics
Future economic trends & keeping up with environmental legislations at European market;
The importance of monitoring for effective project development: Measuring, designing and implementing;
Challenges and possibilities of being financed by EU;
Impacts and benefits of Water Injection Dredging;
Environmental Impact of capital dredging & disposal;
Cost effective & green solutions: Dredging as the answer to climate changes;
Cities & Ports: Improving relationship with local authorities;
The need of control emission & ensuring new investments: Effective Operations for dredging companies.