All Set for Ennore LNG Terminal Commissioning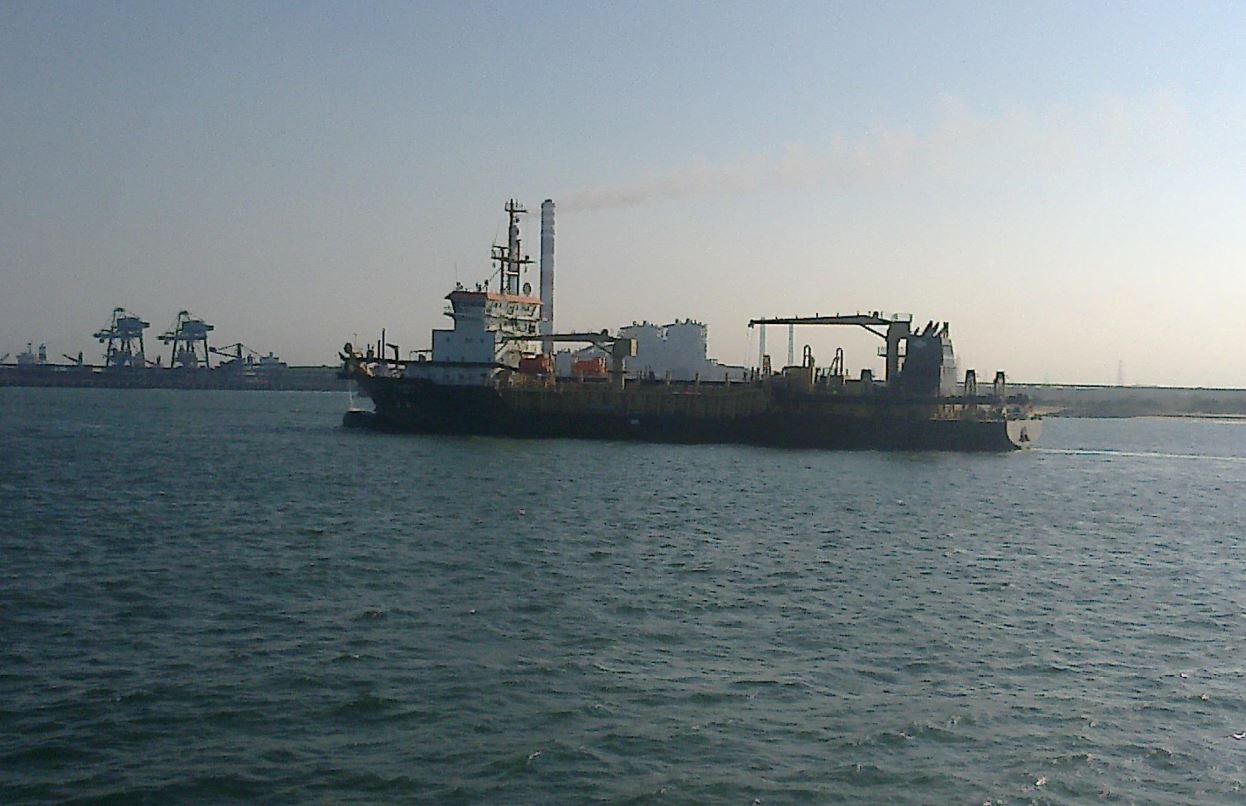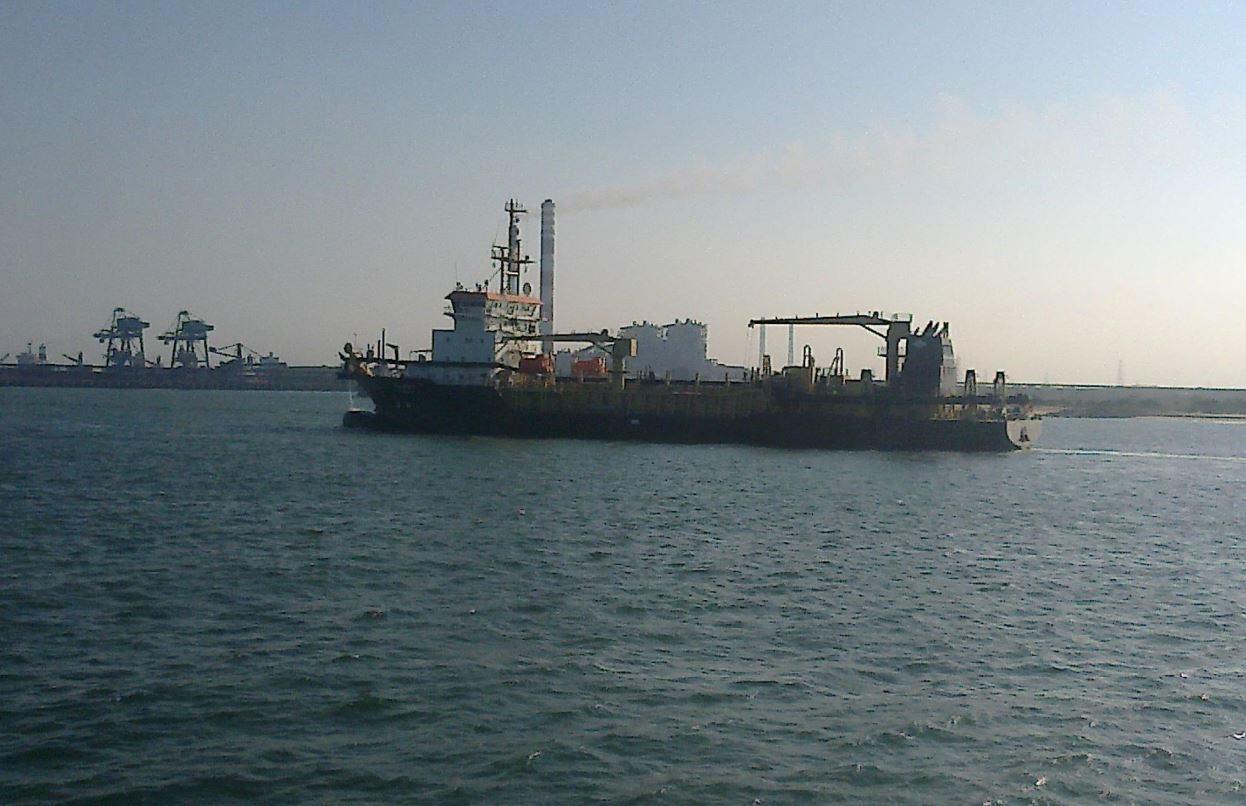 Indian Oil Corp (IOC) has introduced plans to commission its first liquefied natural gas (LNG) import terminal at Ennore in Tamil Nadu this month, local media reports. 
Sanjiv Singh, IOC Chairman, said that the terminal is now complete and set to be commissioned after completion of dredging of the channel that will bring cryogenic ships carrying natural gas in its liquid form to the port.
Once the dredging operations are complete, IOC will bring a cargo or shipload of LNG to commission the facility – the first LNG import terminal IOC has built on its own.
The dredging work is being carried out by Ennore Port Trust.
The new terminal will be connected to the nearby refinery operated by Chennai Petroleum Corporation, as well as downstream consumers such as Madras Fertilizers, Tamil Nadu Petro Products and Manali Petrol Products of South India.