J.E. McAmis Wins Bonneville Dam Dredging Contract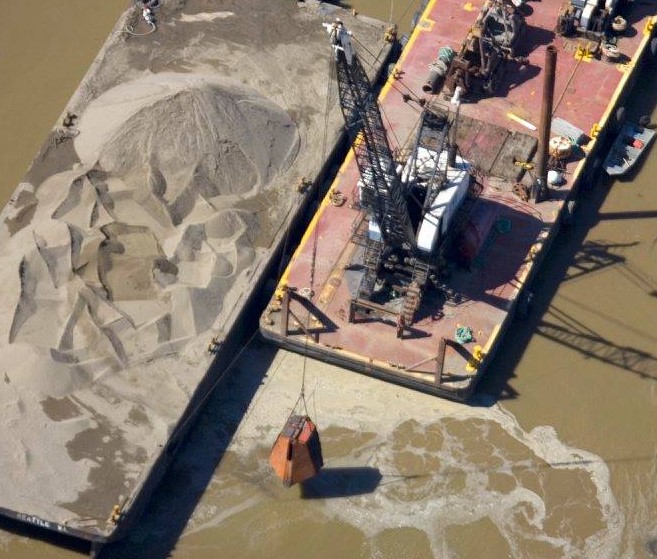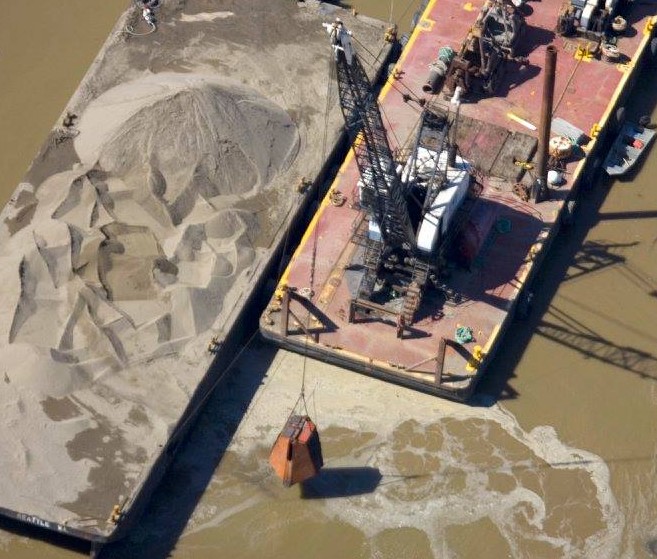 J.E. McAmis, Inc. of Chico, California, recently won a rock removal and dredging project at Bonneville Dam, Skamania County, WA.
According to the U.S. Army Corps of Engineers, Portland District, the Bonneville Spillway Rock Removal and Forebay Dredging contract was awarded in the amount of $747,920.00.
The project includes the spillway rock removal, followed by the powerhouse forebay dredging.
In the same period a year ago, the contractor successfully completed another project at Bonneville Dam. J.E. McAmis worked upstream of the Powerhouse II, dredging in more than 80′ of water.
The focus of the project was to remove sediment and debris upstream of the powerhouse turbines.
The whole work, including dredging, was completed by late February, 2018.