Toyota Tsusho's Angola Contract Includes Dredging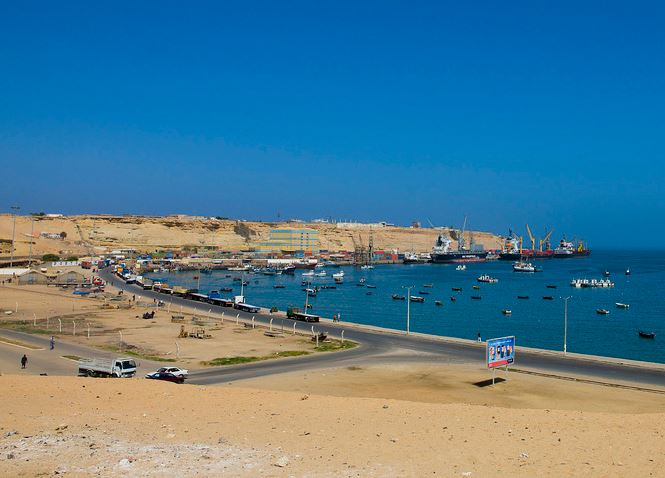 Toyota Tsusho Corporation inked a contract with the Ministry of Transports of the Republic of Angola last month for the comprehensive development of Namibe Bay.
The project comprises two parts: first, the rehabilitation of the Saco Mar iron ore export terminal; and, second, the expansion of the Namibe container terminal, which is located on the opposite shore to Saco Mar
According to their official announcement, this will be Toyota Tsusho's first port development project in Angola.
The contract amount is approximately $642 million and part of this value is scheduled to be financed by the Japan Bank for International Cooperation (JBIC) and private financial institutions which will include Export Credit Line from the Nippon Export and Investment Insurance (NEXI).
Construction work on the bay is expected to be completed approximately three years after the effective date of the contract.
The project will include the following works:
Rehabilitation of the Sacomar iron ore export terminal: construction of new jetty, development of backlands, etc.;
Expansion of the Namibe container terminal: construction of new container terminal, dredging, supply and installation of container cranes, etc.