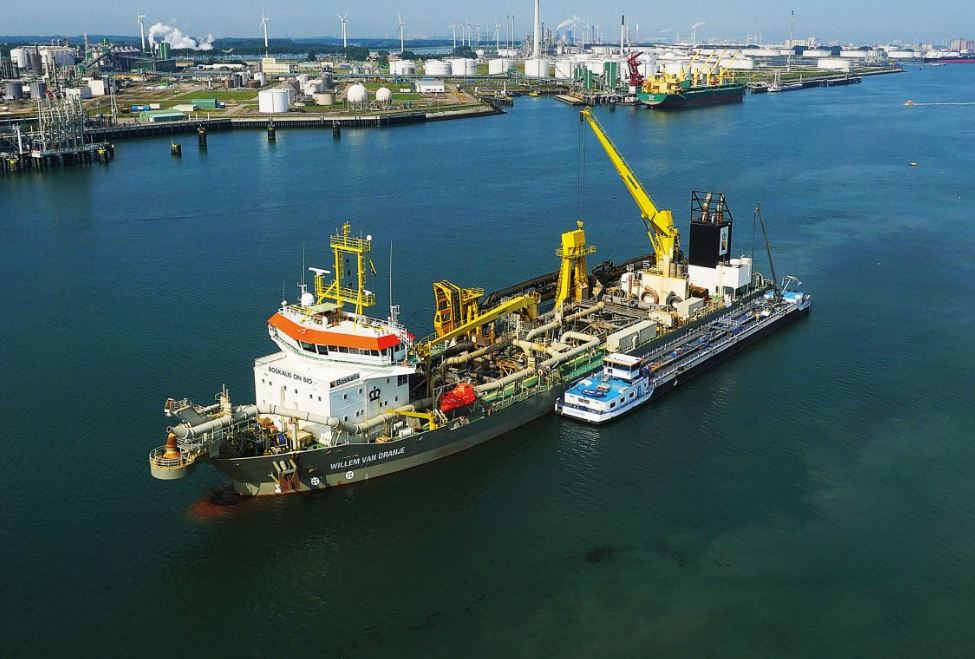 Boskalis released a new edition of its Creating New HORIZONS magazine today.
The magazine showcases groundbreaking projects and provides insights and fresh perspectives from internal and external experts.
In this issue, former Olympic champion Maarten van der Weijden talks about his heroic Eleven Cities Swim (Elfstedenzwemtocht).
His attempt to swim 200 kilometers in one go to raise money for cancer research made an enormous public impact in the Netherlands.
The magazine also contains inspirational articles about Boskalis' sustainable land reclamation solutions, the 'Boskalis on Bio' program to reduce emissions, the lifetime solutions for FPUs and FPSOs the company offers, and salvaging giant vessels.
Photo: Image source: Boskalis