Rosmorport Plans to Order Four Dredgers by 2030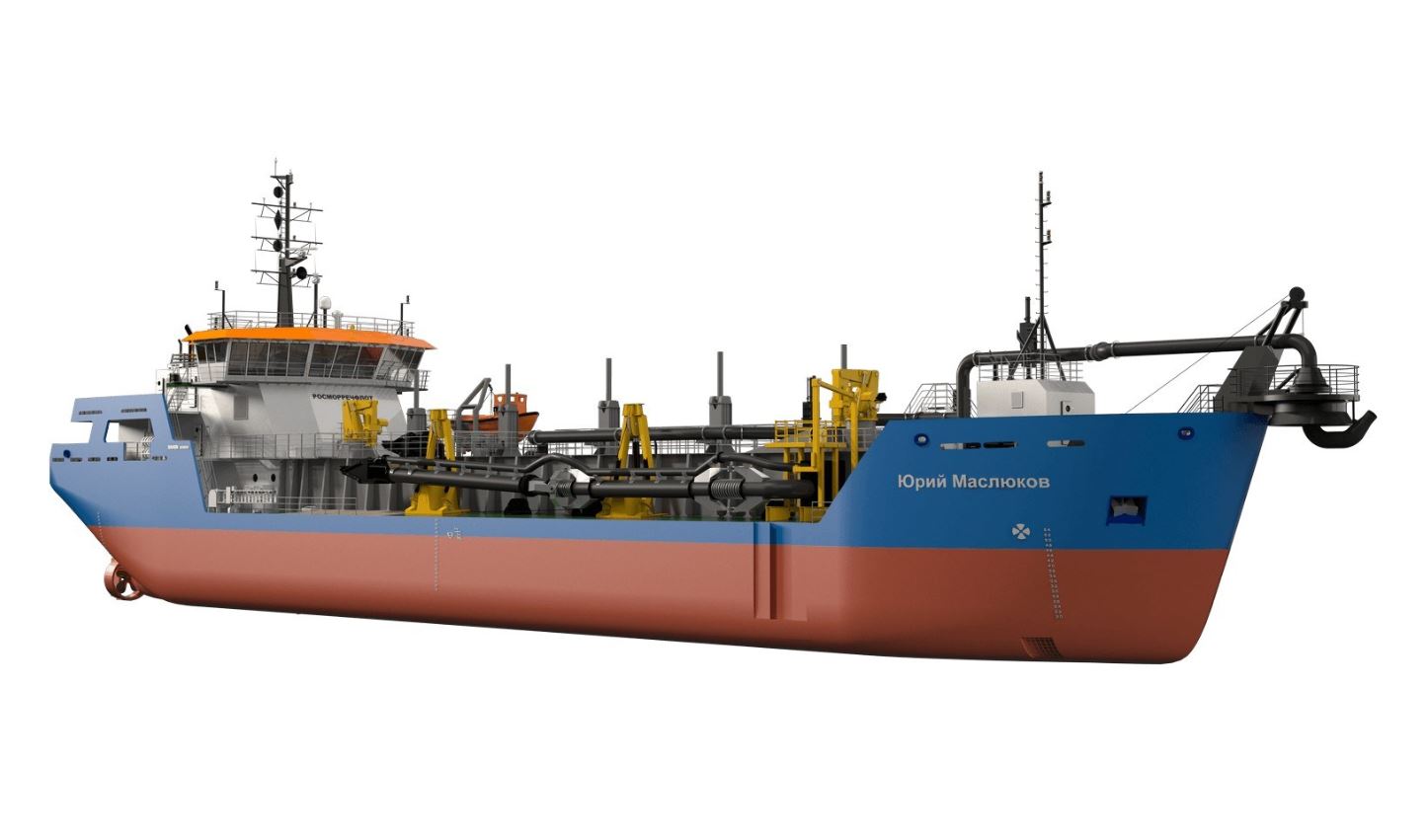 FSUE Rosmorport plans to order four dredgers by 2030, Vasily Strugov, Deputy General Director of Rosmorport, said at the 2nd Hydraulic Engineering Structures and Dredging Congress in Moscow, organized by IAA PortNews.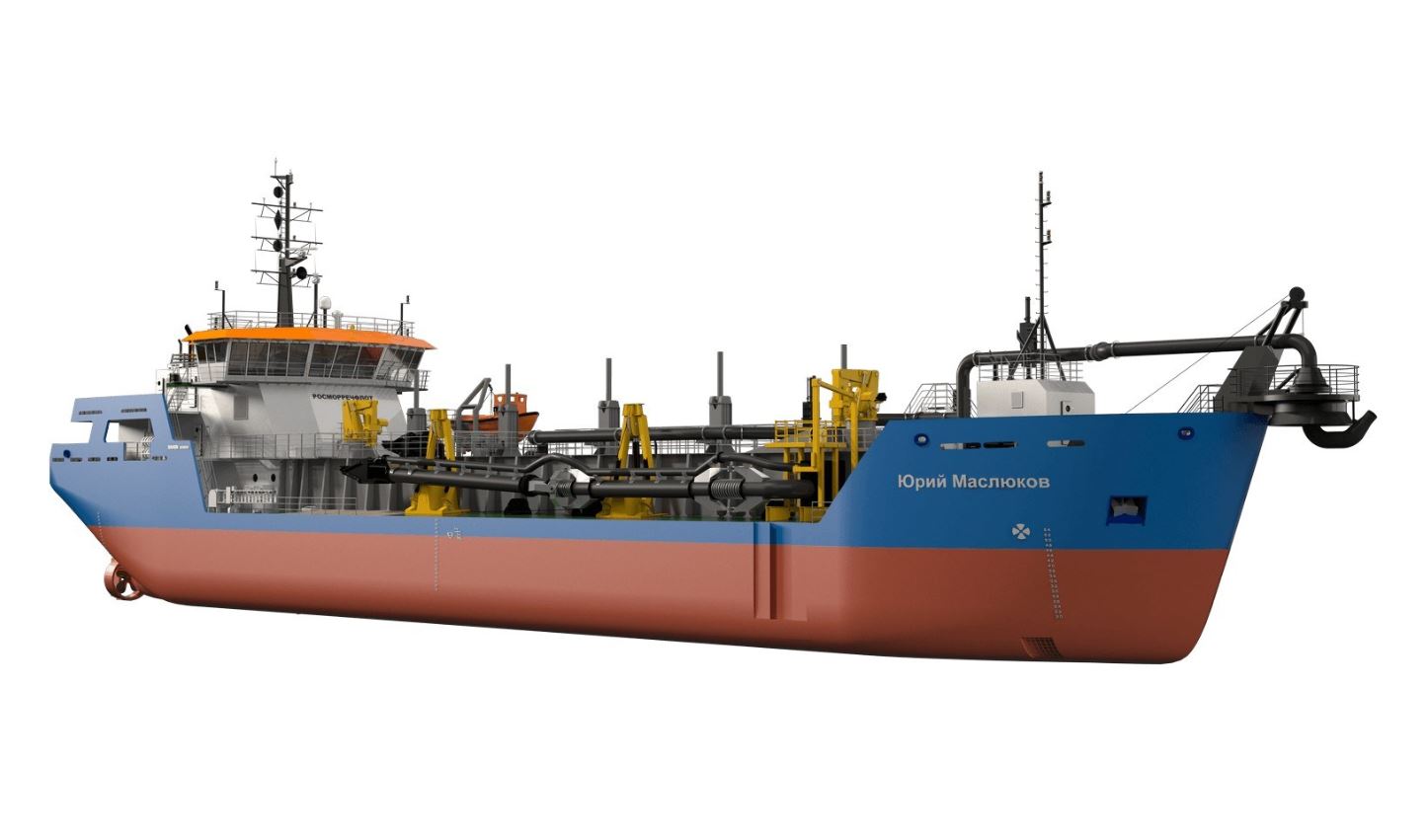 According to Strugov, among the vessels will be a non-self-propelled cutter suction dredger and three trailing suction hopper dredgers with hopper capacity of 1,000m³.
At the moment, Onezhsky Shipbuilding, Ship Repair Yard (Onega Shipyard), is building the following vessels for FSUE Rosmorport:
2,000m³ dredger named Yury Maslov;
two non-self-propelled hopper barges of 600m³ each;
a self-propelled hopper barge of 900m³ in capacity which is to used in a pilot project on unmanned navigation.
The program of the Congress (February 20-21) was devoted to the latest technologies for dredging and hydraulic engineering works. Speakers and delegates referred to real projects and discussed specifics features of dredging works, as well as dedicated fleet and equipment involved.
Organized by the media group PortNews, with the support of Federal Marine and River Transport Agency (Rosmorrechflot), the event included the 6th International Dredging Forum and the 2nd Technical Conference "Modern Solutions for Hydraulic Engineering".