City of Superior Advances Howards Bay Cleanup Project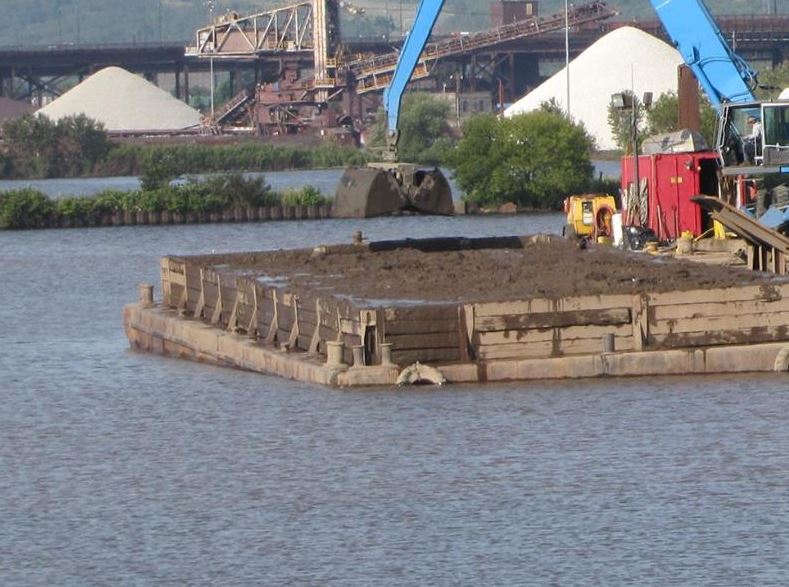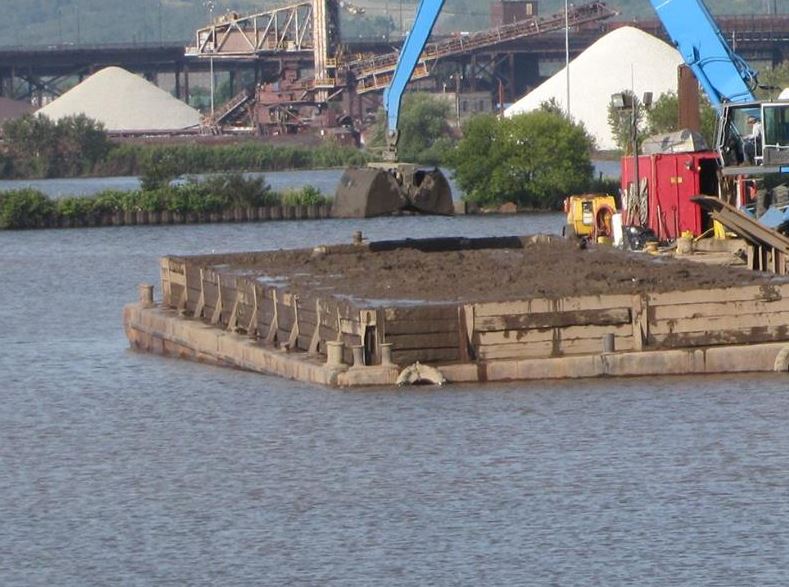 The City of Superior agreed last week to work with federal, state and private partners on a roughly $18.5 million project to clean up contamination in Howards Bay, Wisconsin Public Radio announced.
The remediation project is part of the St. Louis River Area of Concern and the river is one of 43 sites that were designated as the most polluted areas on the Great Lakes under the Great Lakes Water Quality Agreement.
The Howards Bay project is the largest cleanup effort on the Wisconsin side of the St. Louis River.
The Superior City Council approved agreements on the project last Tuesday, marking the city's commitment and contributions to cleaning up contamination in the bay.
These agreements were the final step for the project to become eligible for federal funding this year, said Joe Graham, Lake Superior sediment and monitoring coordinator with the Wisconsin Department of Natural Resources.
The Howards Bay remediation project seeks to remove contaminated sediments in the harbor through dredging to improve shipping and restore fish and wildlife habitat.
As part of the agreements, the city of Superior will pay for the cost of stormwater treatment related to the project, as well as any road repairs from hauling dredged material. The city will also accept dredged material at the Wisconsin Point landfill, which has been closed for almost 40 years, Wisconsin Public Radio informs.
Around 87,000 cubic yards of dredged material will be placed at the landfill, according to the Wisconsin DNR.