Port of Gothenburg Sustainability Report Available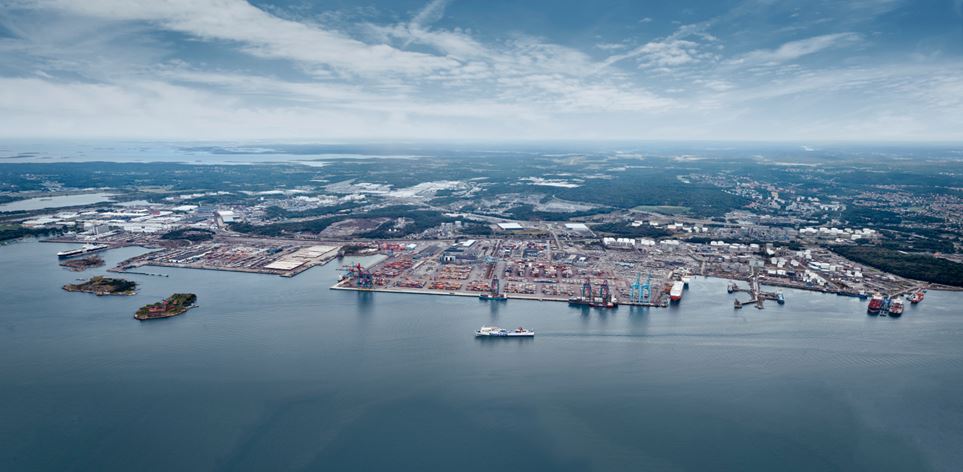 The Swedish Gothenburg Port Authority last week released the company's annual Sustainability Report – 'Sustainable Port', saying that they will continue in its endeavor to promote long-term sustainable development.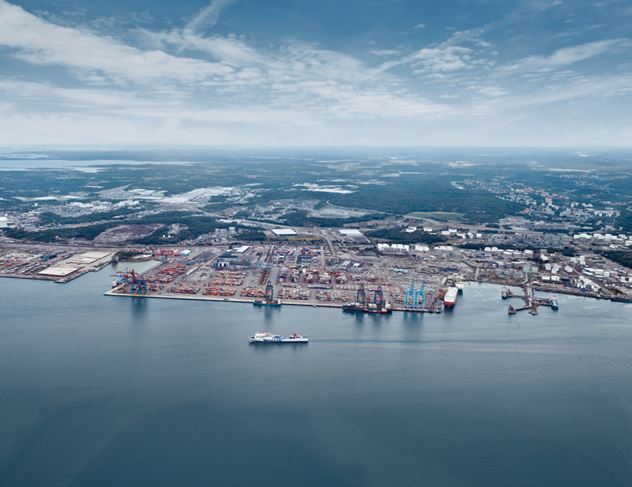 During the past year, several important milestones were reached, said the Port Authority.
Joint funding by the government was approved for the long-awaited deepening of the fairways, ensuring the port can continue to work effectively in the future. The decision will allow preparatory work to move forward more quickly.
The Port Authority was also given the go-ahead to construct logistics facilities on a 420,000 square meter site beside the port.
In 2018, work started on a completely new port terminal, which will be built in part using contaminated dredge spoils. A new combi terminal became fully operational, expanding rail capacity, reducing the number of road trucks, and easing congestion in central Gothenburg.
"The Port of Gothenburg is in a constant state of development and new terminal space and infrastructure are contributing to its expansion. We always take account of the long-term benefits and implications, and ensure our projects enhance our sustainability values. These aspects are fundamental regardless of time and situation," said Magnus Kårestedt, Gothenburg Port Authority chief executive.
This is the seventh year in succession that Gothenburg Port Authority has published a separate Sustainability Report, outlining the initiatives taken by the Port Authority and the challenges it is facing within sustainable development.