Dredge Workboat Capsizes Near Charleston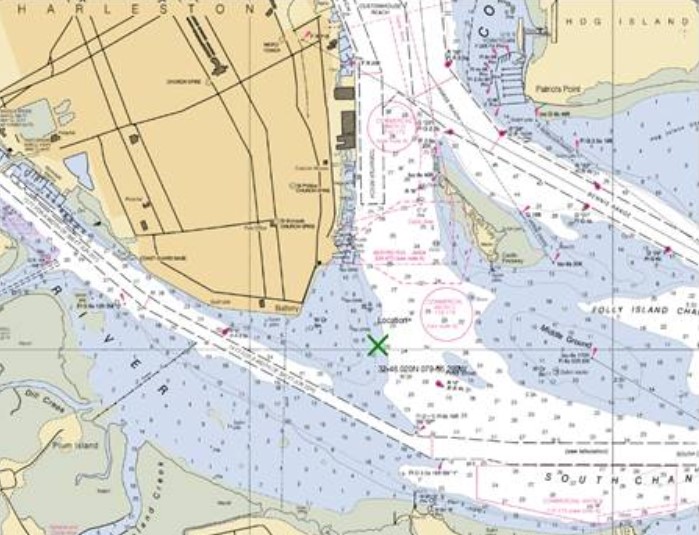 The U.S. Coast Guard – together with the crews from the partner agencies – is searching for a missing mariner after a dredge workboat capsized near Charleston Harbor Thursday.
According to the USCG report, the two mariners were on the workboat when it capsized, one was recovered by the dredge.
Coast Guard Sector Charleston Command Center watchstanders were notified at  9:51 p.m, Thursday, the Dredge Brunswick was towing a workboat with two mariners that capsized, reported the USCG.
They also added that a Coast Guard Air Facility Charleston MH-65 Helicopter crew and two Station Charleston response boat crews searched throughout the night and are currently conducting first light searches.
Other agencies involved with the search are Charleston City Fire, North Charleston Fire, Charleston Police, Charleston County Sheriffs and South Carolina Department of Natural Resources.
The cause of the incident is under investigation.
The vessel's owner is coordinating salvage.