Port of Hay Point Dredging Continues (VIDEO)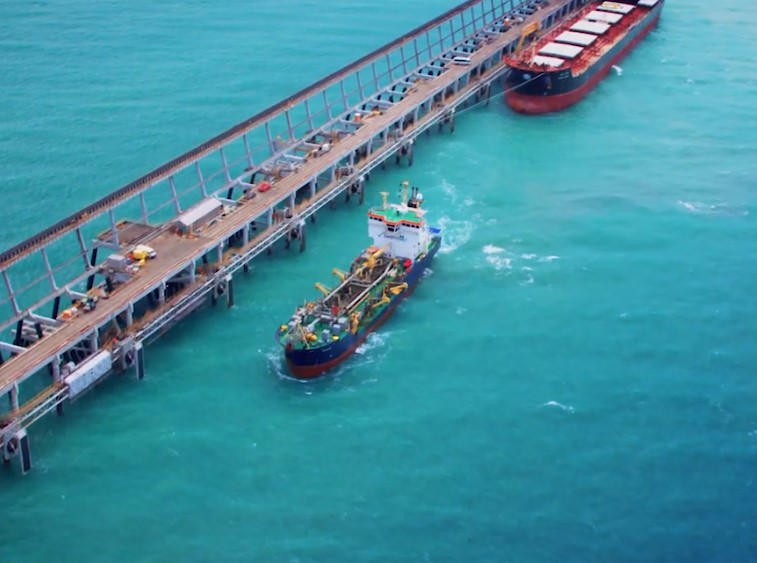 The North Queensland Bulk Ports Corporation (NQBP) yesterday released another video about the Port of Hay Point maintenance dredging project.
As NQBPP reported, the dredging works in the existing navigational areas at the Port of Hay Point continue as planned.
The dredging works in this area are critical for maintaining port infrastructure and involve relocating sediment which travels along the coast and accumulates over the years where the shipping operations occur.
For this project, NQBP is using a specially designed vessel, the trailing suction hopper dredger (TSHD) Brisbane to undertake maintenance dredging.
The initial maintenance dredging program is expected to continue until early May 2019, taking up to 40 days.