Two Events on Arundel Tidal Defenses in May
The Environment Agency has analysed the results of the recent engineering surveys of the river defenses in Arundel.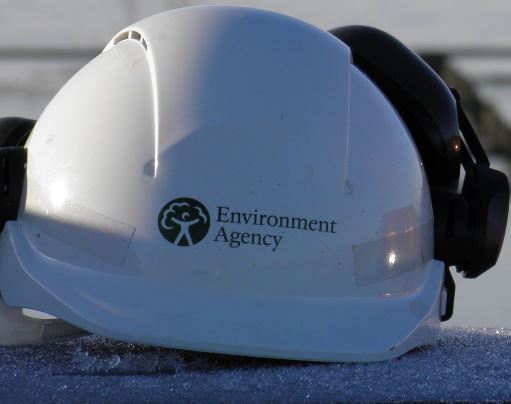 They have begun to share this information with riverside property owners and explain what it means for them.
Since October 2018 their contractors have completed drone surveys, visual inspections, surveys of the river bed and thickness tests of sheet steel piles on the River Road side.
They also used mechanical equipment to dig narrow holes in the ground (boreholes) on both sides of the river.
These investigations have informed where exactly in Arundel improvement works will take place, as part of the Arundel Tidal Defenses scheme – Phase 1.
The Environment Agency in conjunction with local authority partners, will be holding 2 public information events in May:
Saturday 11 May 2019, 9am to 12pm
Thursday 16 May 2019, 1pm to 7pm
These events will be held at the Arundel Town Hall, Maltravers St, Arundel BN18 9AP, UK.